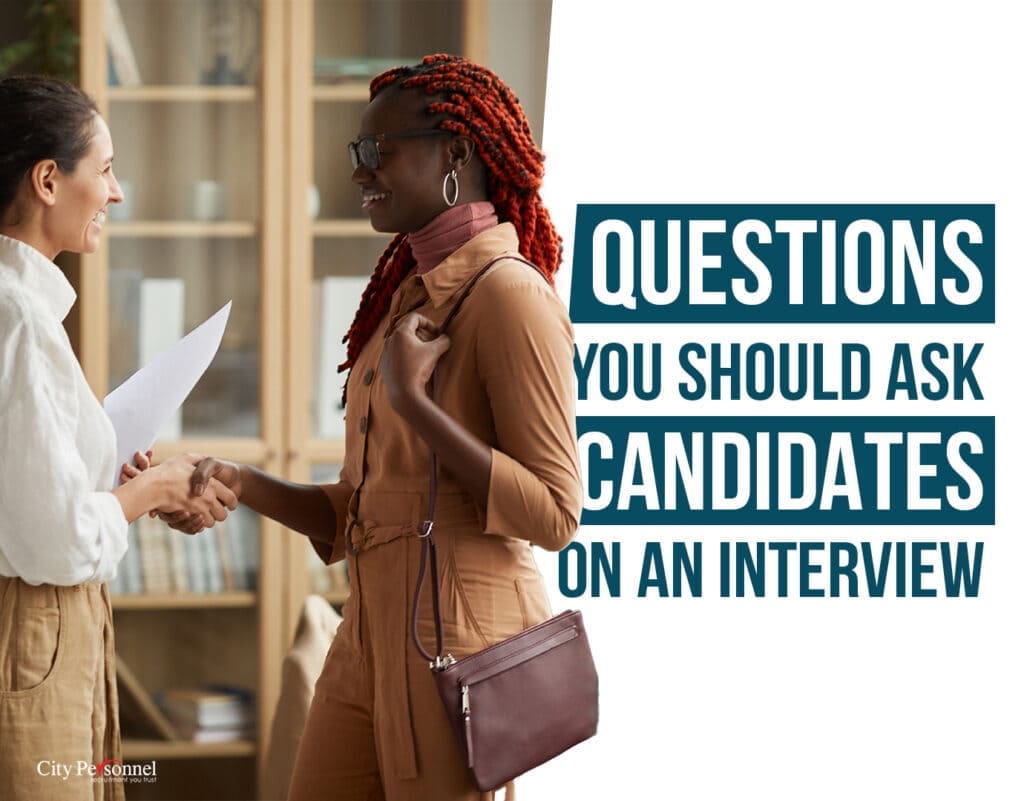 Questions You Should Ask Candidates on an Interview
Check out our new blog post where we discuss some of the most important questions that you should ask during an interview. Remember that different companies have different requirements, so tailor your questions accordingly.
By asking the right questions, you can get a better idea of whether or not a candidate is a good fit for your company.
Do you want to start your week with a good laugh? Our team told their favorite jokes in celebration of National Tell a Joke Day last week! Let us know which joke was your favorite!
August Hall of Fame Candidate
We have selected Le'Etta as our Hall of Fame Candidate for August! Le'Etta is a star employee and has been a pleasure to work with for the past few months.
Le'Etta is very personable and a hard-worker, which made her the easy choice as our Hall of Fame Candidate for August!
Her current employee highly recommends her, saying, "I cannot say enough about Le'Etta. She has joined the team and acclimated so quickly. Le'Etta has been assigned her own districts/markets to recruit in. The team really enjoys working with her as well and she is very professional, positive and enthusiastic. I am hoping to see a future for Le'Etta here at our company."
Thank you for being a part of our team, Le'Etta! Keep up the amazing work!
Give us a call at (401) 331-2311 if you are interested in interviewing any of the candidates listed!
20+ Years of Experience
Great Longevity
Proficient in Microsoft Office Suite
Bilingual
2+ Years of Relevant Experience
Recent Accounting Graduate
1+ Year of Experience
Recent College Graduate
10+ Years of Experience
Great Longevity
Pay is not as important as working from home for 22% of job candidates! We asked our followers if they would consider leaving their in-office job for a fully remote one with a 20% pay cut, and 22% said yes.
If you are struggling to recruit employees for your job openings, it may be time to consider allowing remote work!