Current Job Openings in Newport, RI
A Newport, RI company is seeking an enthusiastic and hardworking Junior Executive Assistant. If you consider yourself to be a team player, enjoy taking responsibility, and want to grow within a compan...
A great Newport, RI area company is looking to expand their Customer Service/ Inside Sales team with a motivated and personable Customer Service / Inside Sales Support! The ideal candidate should be b...
As a locally owned boutique staffing agency, we are able to develop a detailed understanding of your job searching needs and therefore a tailor-made approach to your staffing solutions. It is our policy that every assignment is an opportunity and every candidate is an asset. We strive to create long-term relationships with job seekers to make sure they find their perfect match.
With close to 2 decades of experience of working in the Newport area, we fully understand our niche job market, which helps us find the best fit for both the client company and the job seeker.
There is no better place to visit in Rhode Island than Newport. With over 400 miles of coastline, who wouldn't want to work or live here. Newport, RI has the Newport Mansions, the Cliff Walk, Thames Street, and many more places for you to explore.
Are you looking to find work in Newport, RI? We work with several companies in the Newport, RI area, so feel free to check back to see what positions we are looking to fill!
Administrative

Customer Service

Legal

Medical

Accounting & Finance

Sales & Marketing

Human Resources

Supply Chain

Industrial & Warehouse
I met with Brittany. She was very thorough. She took her time getting to know me and reviewing my background while trying to match me with just the right position. The best recruiting agency I've dealt with in some time.
I was contacted within 2 business days of applying for an open position. Initial screening at the office was very friendly and relaxed. They offered encouragement, stayed in constant contact and treated me with the utmost respect. I was offered permanent placement within 2 weeks. A real class act from start to finish.
Right when Dawn greeted me for the interview I could tell how down to earth and pleasant she is. She was very helpful and understanding when it came to my employment as a full-time student. She made sure to fill me in on all the temporary positions that might fit my schedule which was perfect! Definitely recommend this place.
Working with Brittany was a fabulous experience through and through. Brittany was attentive, polite and extremely communicative throughout the process. I am someone who appreciates follow up every couple of days and that is exactly the quality of service that Brittany provided. City Personnel was able to tailor my job search according to the terms that I was looking for and never pressured me into a job position to which I did not feel comfortable pursuing. With Brittany's help, I was able to land a full time, direct hire position. I would highly recommend City Personnel to anyone who is looking to advance their career and professional skill set. This is a team that truly cares about seeing you succeed and your well being. Thank you from the bottom of my heart. Without your help I would not have landed the career of my dreams!
I met via Zoom with Dawn regarding a position that I had applied for that City Personnel was handling the recruitment on. She was friendly, upbeat, courteous, informative and professional. She moved on my application very quickly and will be in contact with the employer by days end. I was very impressed by her responsiveness and would highly recommend working with her and this agency in Providence.
Apply with City Personnel to be considered for all future open positions.
Don't See a Good Fit?
Submit Your Resume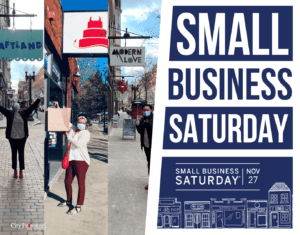 November 27th is one of our favorite days of the year. Not because it is officially the last Saturday before December, but because it is
Read More »
The City Personnel Advantage
Why Choose City Personnel?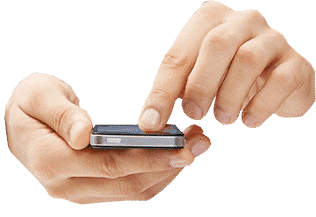 YEARS OF EXPERIENCE & Knowledge of the Local JOB MARKET
With decades of combined experience of working in the RI and Southern Massachusetts area, our recruiters understand the job market more than most. We are experts in the recruitment industry and can offer you advice on salaries and trends as well as make introductions to some of the best companies in the area.
SOURCES FOR CAREER PLANNING, COUNSELING, AND COACHING
Whether you're looking for a temporary, temp to hire, or direct hire job opportunity, City Personnel's goal is to provide you with the tools to achieve your professional goals. We're here to assist with career planning, counseling, and coaching.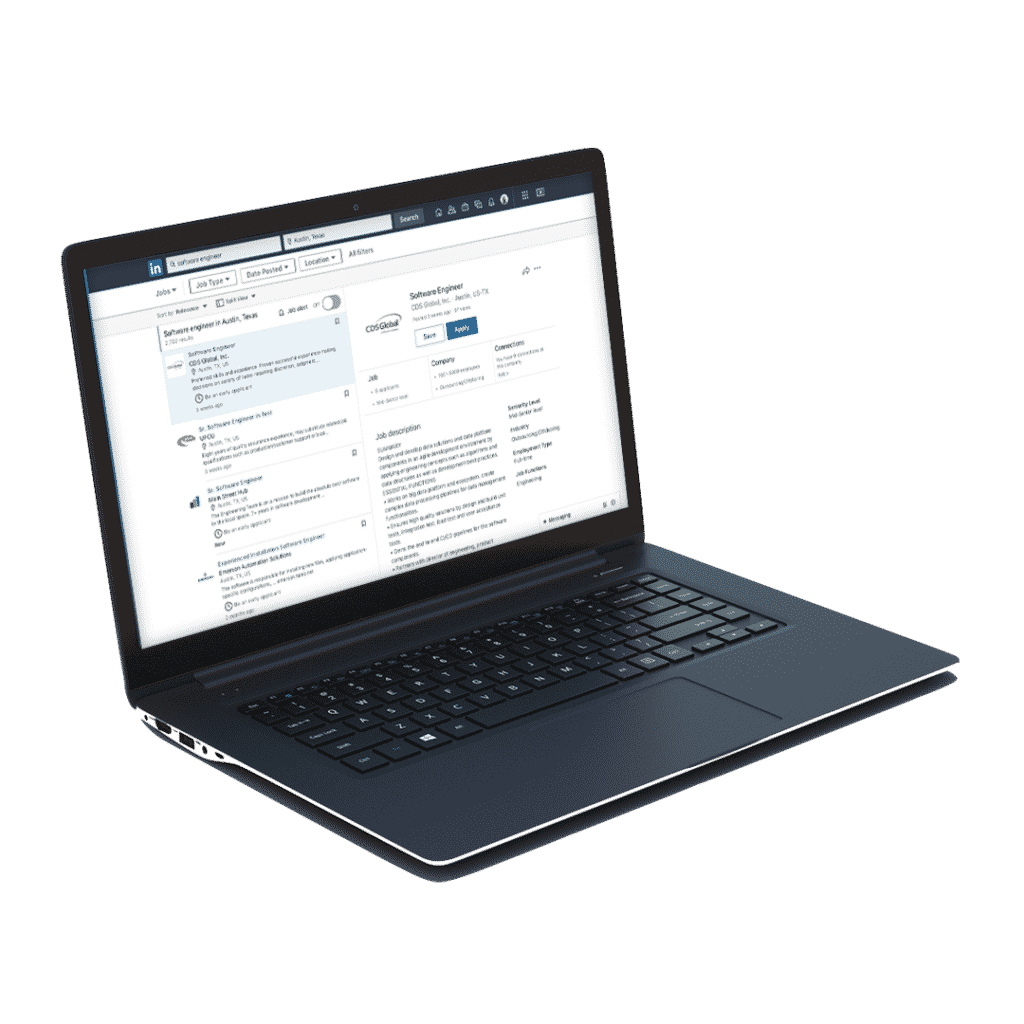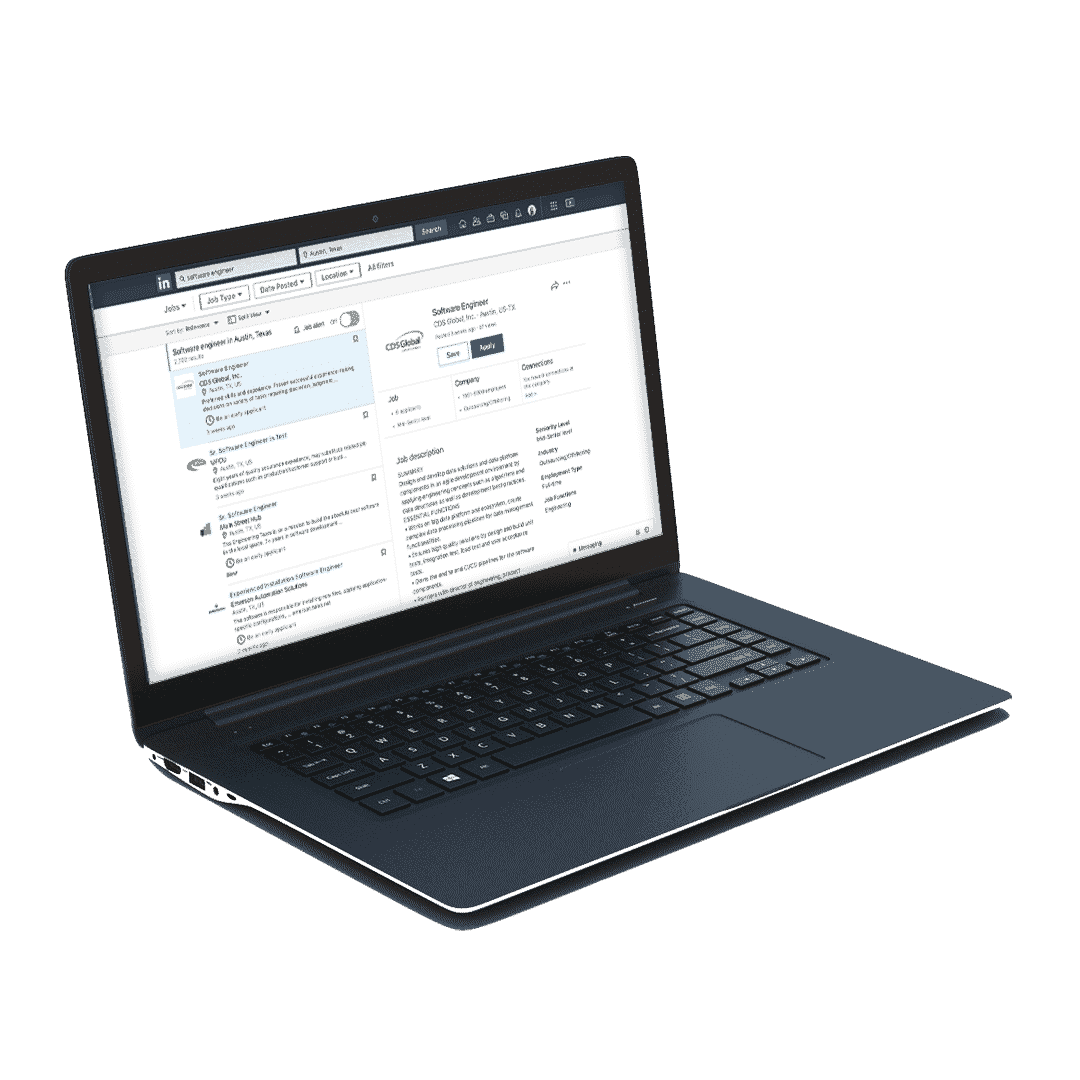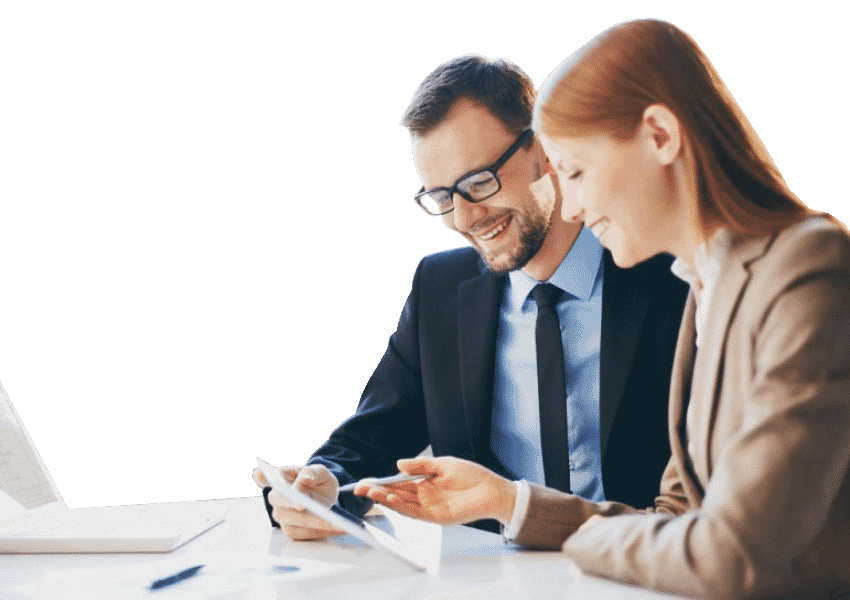 Honest and open communication is of the utmost importance with our candidates. We want to build relationships where we understand our candidates' past experience, skills, goals and aspirations not only in their current job but throughout their career.
Get email upDates for jobs
Be the First to See Our Job Openings
Interested in getting an alert when new jobs are posted? Sign up for our newsletter to stay up to date on all our new job openings.
Looking for work in a specific town?