With the holiday season upon us and 2021 coming to an end, we wanted to take this time to thank you for keeping up to date with everything we did this year. In 2021, we moved offices, expanded our team, donated over 130 pajamas to Foster Forward, received Clearly Rated's Best of Staffing Award, were named a Top Local Business, featured in several articles in PBN and the Greater Providence Chamber of Commerce, and much more.
Before 2021 is over, we wanted to accomplish one more thing. Our goal is to hit 4,100 LinkedIn followers, and we need your help to do so.
Whenever you can, please follow our LinkedIn page and share at least one of our posts. If you participate, you will be entered into a raffle for a $100 Amazon Gift Card! The winner will be announced December 15th.
Thank you and we look forward to seeing you in the new year!
Foster Forward Pajama Drive
We are so glad we were able to partner with Foster Forward for the second year in a row for their Annual Pajama Drive for Children & Teens in Foster Care.
We want to thank all the companies and individuals who were able to help us collect over 130 pairs of pajamas, which is almost triple what we did last year.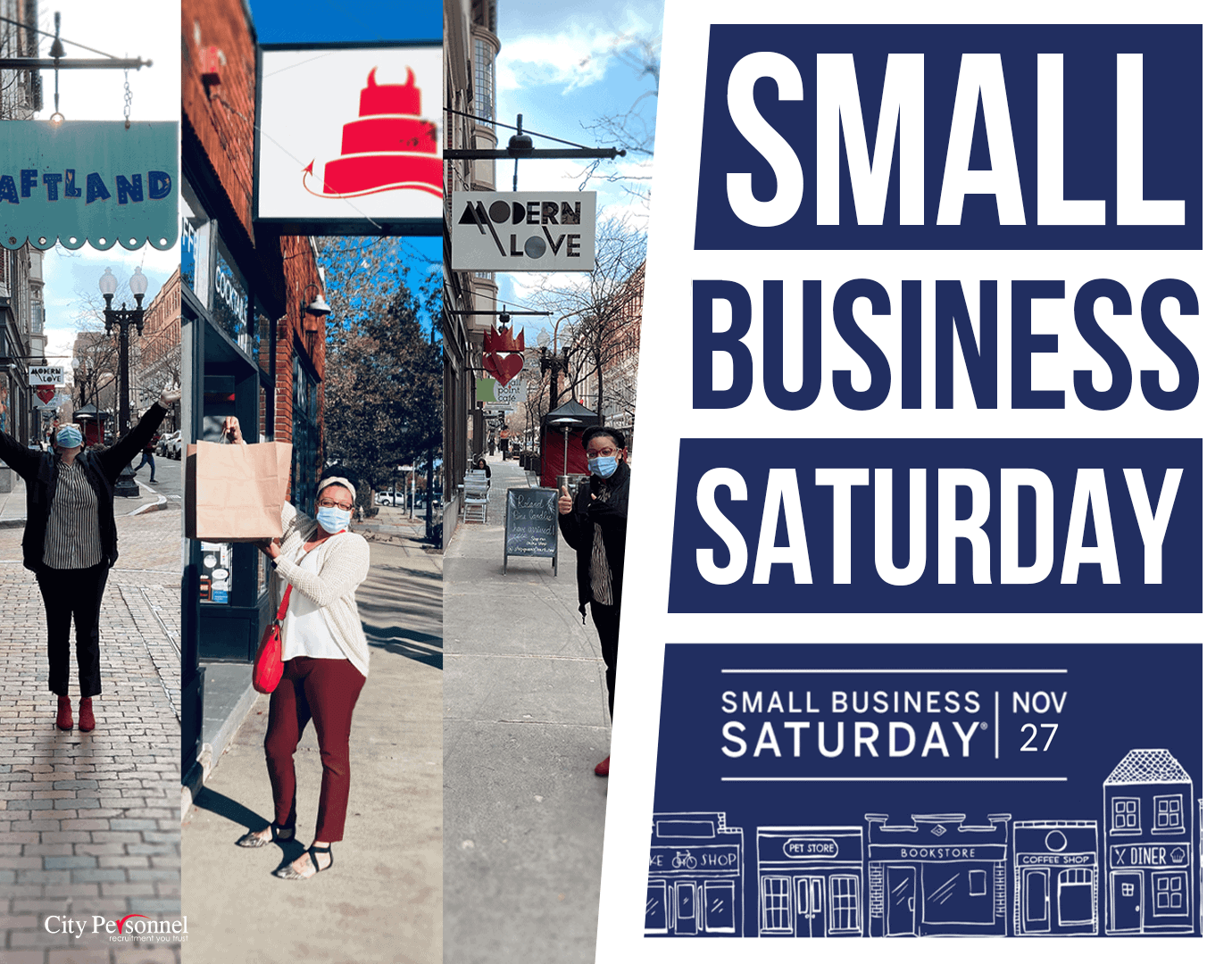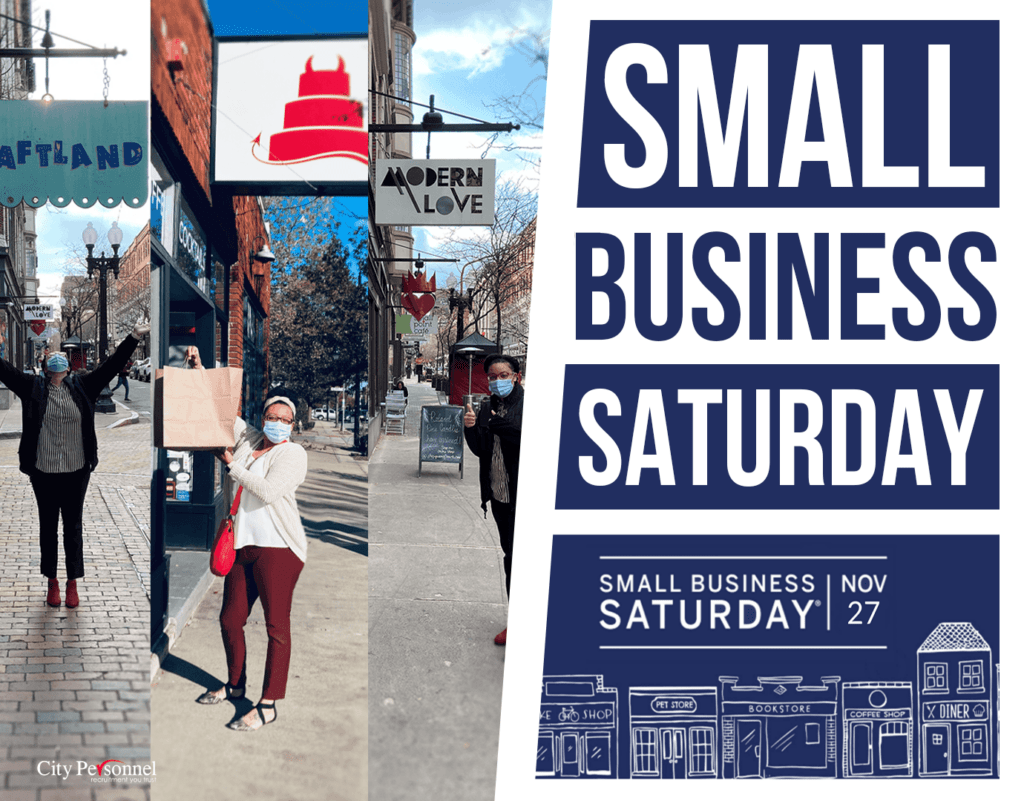 As you may have seen, a couple of weeks ago was Small Business Saturday, a holiday that is celebrated to support local businesses. 
Last year, to celebrate Small Business Saturday, we featured several local businesses on our social media pages and website to help support them during the rough year of 2020.
This year, we wanted to keep the tradition alive and feature some small businesses in our area on our social media and website. Here they are:
Nitro Bar: We are very familiar with Nitro Bar in Providence. Whether we need that early pick-me-up with their Caramel Latte or a good filling breakfast with their Avocado Toast, the Nitro Bar in Providence is the go-to place for our early morning.
Nicks on Broadway: If you are looking for a casual restaurant with something for everyone, this is the best place to go. From parfaits and biscuits to fish and chicken, if you have that one picky eater in your family, they are almost guaranteed to find something they like on the menu.
Julians: A household name in Providence since 1994, Julians offers brunch, dinner, craft beer, cocktails, desserts, catering, and much more.
Nero's Foundry Cafe: Nero's Foundry Café is located on floor 2 of the same building as our new office (235 Promenade Street). They are open for breakfast and lunch and have lots of options, including coffee, muffins, bagels, eggs, pizza, calzones, sandwiches, salad bar, soups, snacks, and grilled veggies.
Ellie's Bakery: Ellie's serves breakfast and lunch items, including breakfast sandwiches, avocado toast, cold sandwiches, and much more. They have received several awards over the years, including the Couples Choice Award in 2017, 2018, 2019, and 2021.
Even if you were unable to visit these places on Small Business Saturday, that doesn't mean you can't support them year-round!
December Hall of Fame Candidate
For December, the candidate we selected for our Hall of Fame is John-Michael! We chose John-Michael as our Hall of Fame Candidate this month because of his great work ethic and positive attitude every day. He is reliable, hard-working, and always going the extra mile.
His current employer said, "John has been a great asset to our team. He stepped up to learn how to process applications for those in affordable housing and agreed to take on several large portfolios for some of our local affordable housing providers. 
John has taken direction and feedback and has improved on his knowledge, quality of work and developed relationships with the property management groups he is working with. He asks great questions and thinks ahead, trying to predict barriers. He wants to learn as much as he can, so he takes the initiative to ask for cases if he is low on work. We have been happy with his performance here."
Thank you, John-Michael, for being an amazing employee and a great asset to our team. We appreciate all you do, and we look forward to seeing your continued success!