What does sourcing candidates mean? The term "sourcing" refers to the process of identifying, attracting, and evaluating job candidates. Typically, HR professionals or recruiters will carry out this task. If you are a hiring manager trying to source candidates for your open role, it's important that at least one other person on your team is involved in the process.
Sourcing Candidates: Who Should be Involved?
The first step of finding great talent might seem obvious: looking on job boards, LinkedIn, and other places on the Internet where potential applicants might be found. However, a lot more goes into a successful search than just posting a listing online and hoping people apply. According to a Global Talent Acquisition Report from JobAdder, applications per job have tumbled by close to 70% year on year. The significant decrease in applications has required many HR professionals and recruiters to start sourcing.
In order to find quality candidates for jobs in today's competitive labor market, a number of people from your organization should be involved in the sourcing process.
How to Sourcing Candidates Effectively?
Many companies do not know how to source candidates or even where to start, but there are effective and ineffective ways in which you can find and attract great candidates for your open position:
Attending community events is a great opportunity to network and meet other professionals in the community. You will often find that people who attend these events have similar interests and goals to the company they work for. Oftentimes, job seekers attend these events to seek future employment opportunities.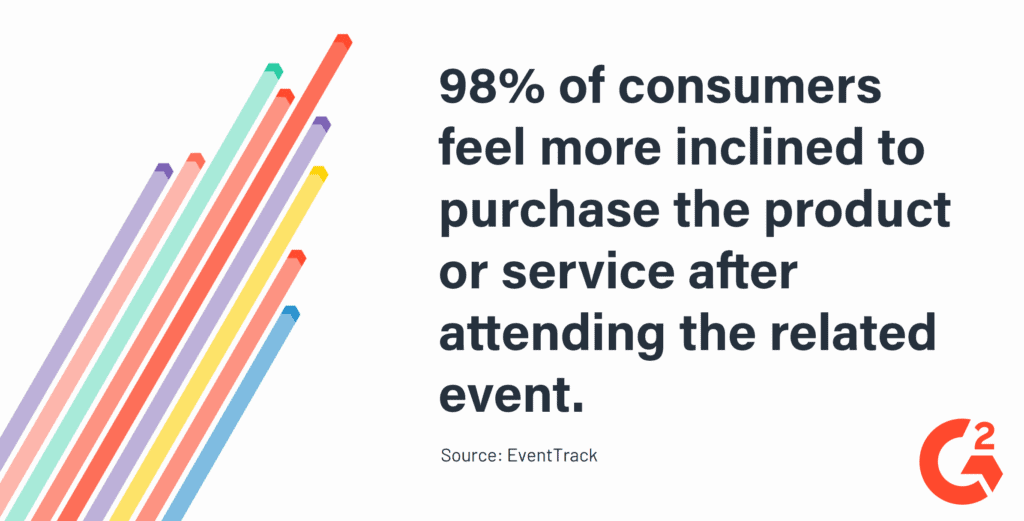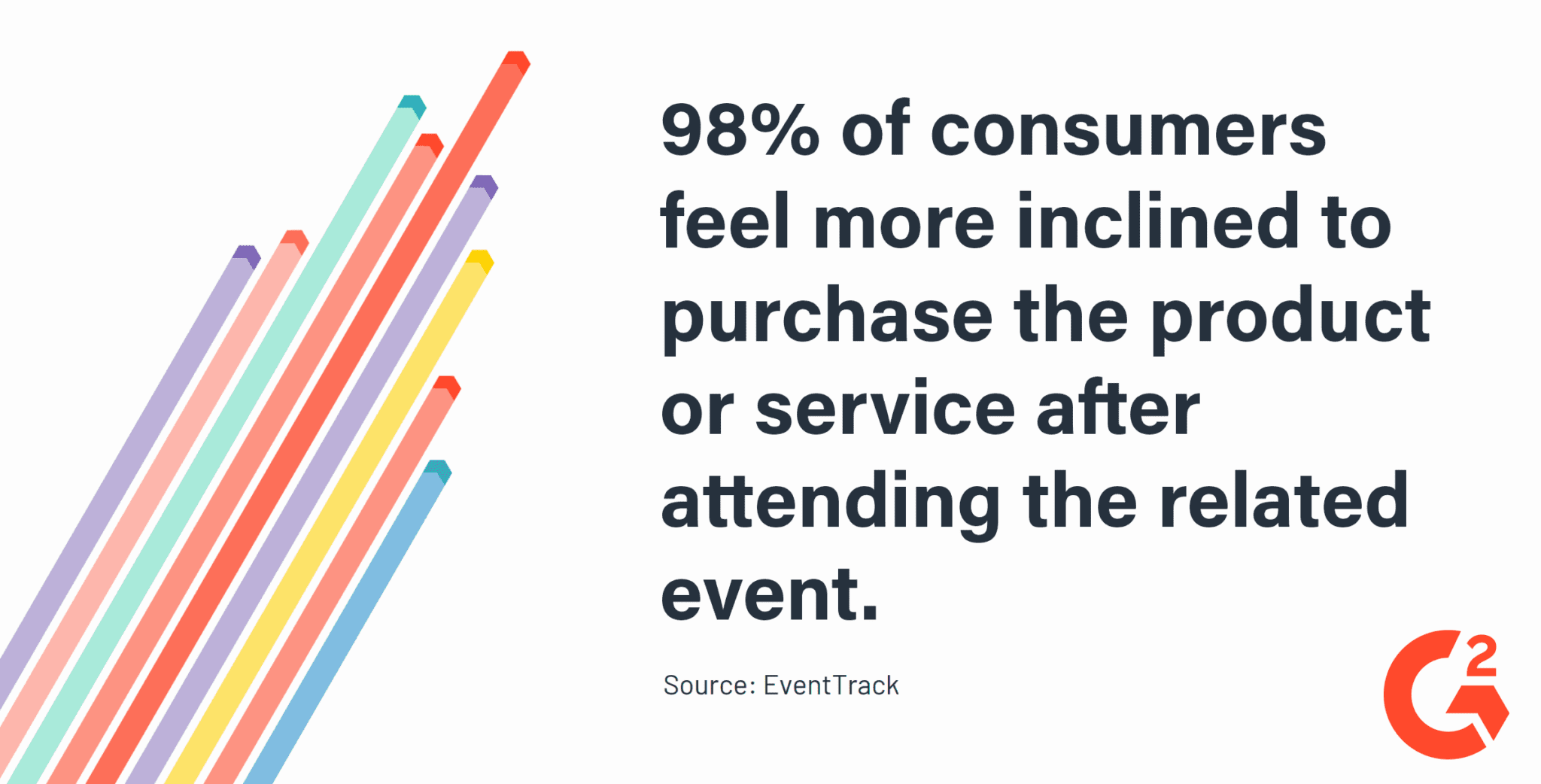 Speak to Your Own Network
Whether it's current team members or alumni from colleges attended, now is the time to use your personal network to find out who might be interested in working for your company.
Numerous studies have shown that referrals are one of the top ways to hire quality talent. Over 70% of employees found their current job at a company they had already had a connection at, so do not neglect this critical recruitment source.
A great way to reach out to potential candidates is through social media sites like Facebook, Twitter, and LinkedIn. Again, it's important that you are not spamming people with job postings; rather, engage them in conversation about their interests or current projects they are working on. This will establish a rapport with the candidate which is crucial to do before asking if they would be interested in work opportunities available at your business.
There are several great online resources that will help you tailor your messages to your candidates. If you are looking for a specific resource, Nutshell wrote an amazing article on their best tips for writing the perfect LinkedIn cold outreach message.
Many times job seekers go online via career-focused websites to look for new positions that fit their skill set. Going to these places will help you directly connect with the people who are looking to leave their current roles and take on a new opportunity.
There are a multitude of creative ways in which you could attract talent to your organization! For example, some companies have offered free massages at lunchtime, hosted taco bars during work hours, or even held an ice cream social where team members were encouraged to invite friends who might be interested in working at the company. Whatever your unique idea is, just remember that it's important you're connecting with real potential job seekers when sourcing candidates for open roles!
In the past, City Personnel has taken part in several creative ways to get our name out there. We have rented a ice cream truck for the day to connect with those in our community, gave away 
free Del's Lemonade
 in downtown Providence, and much more.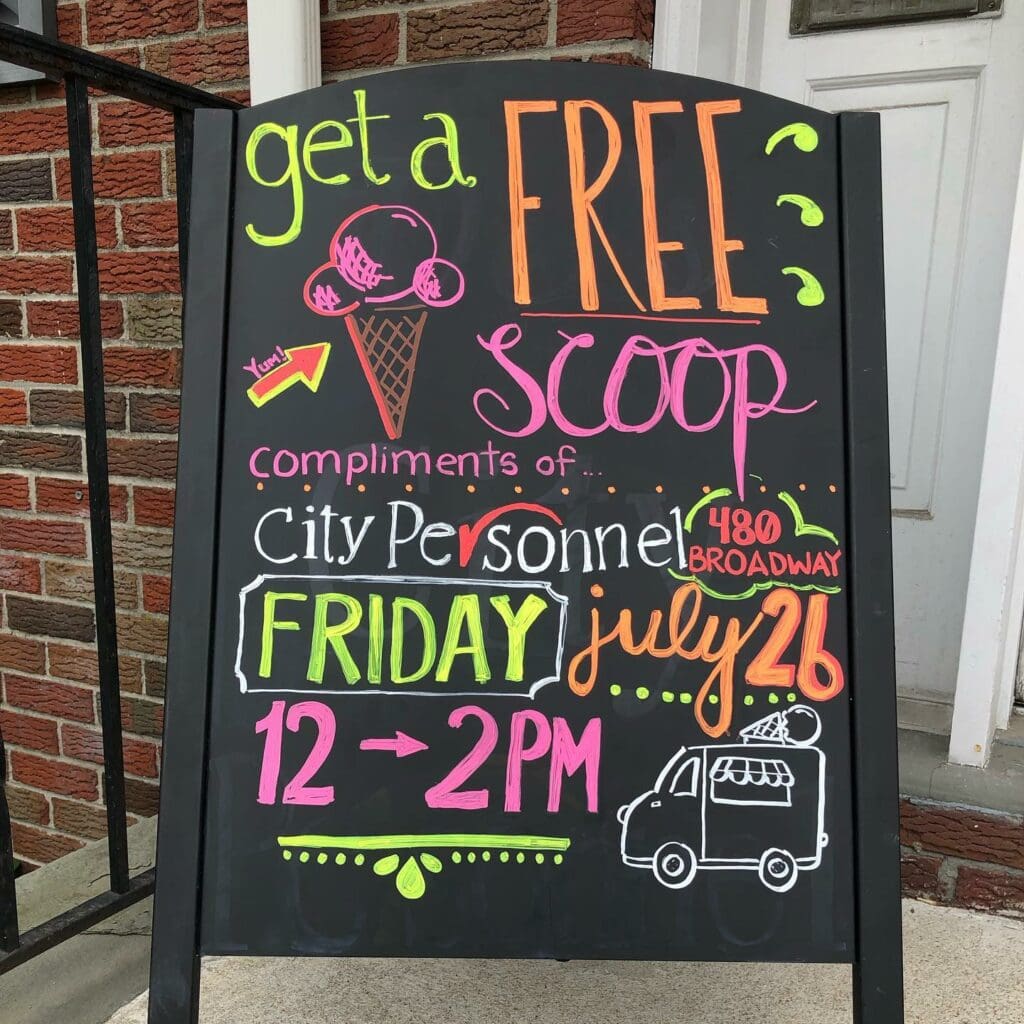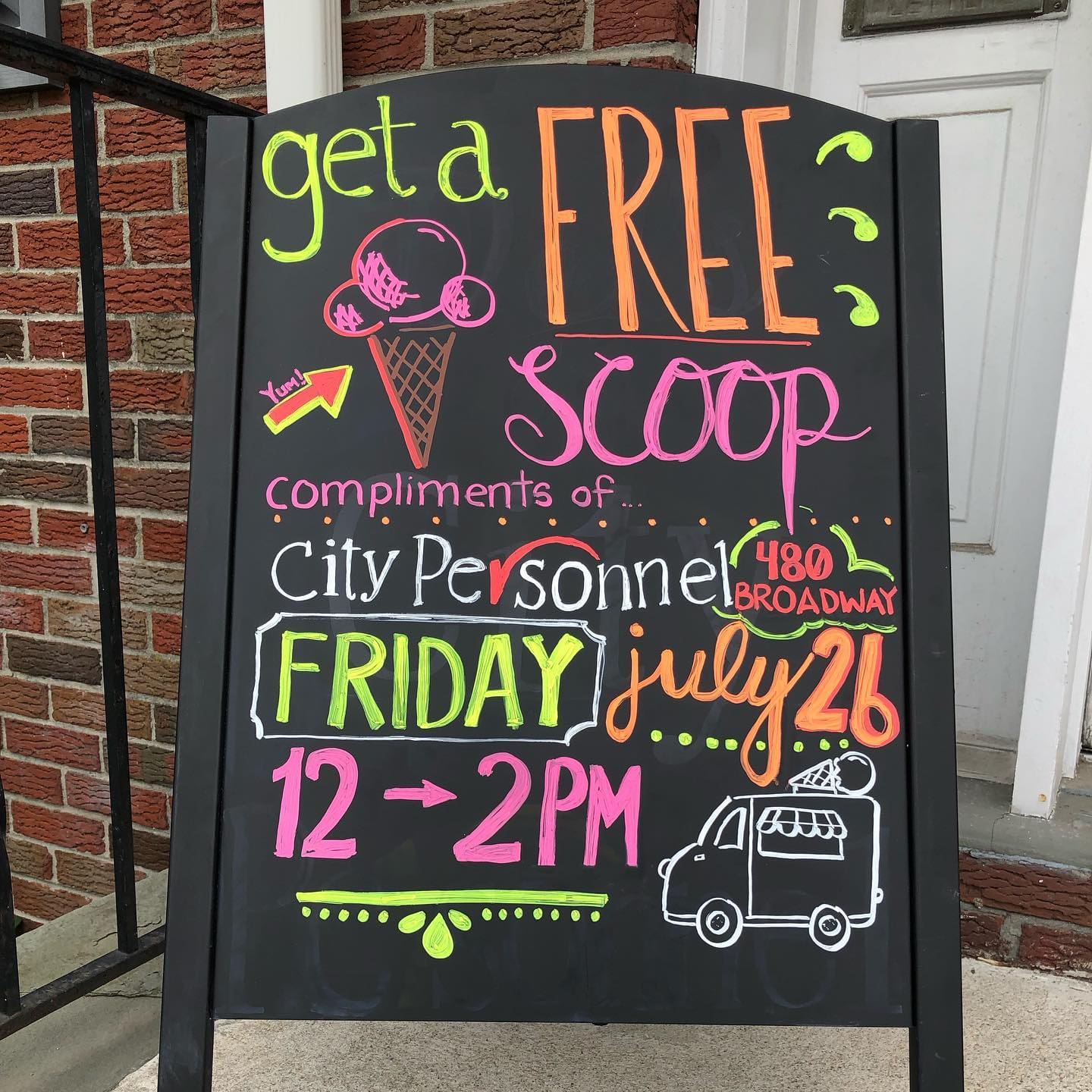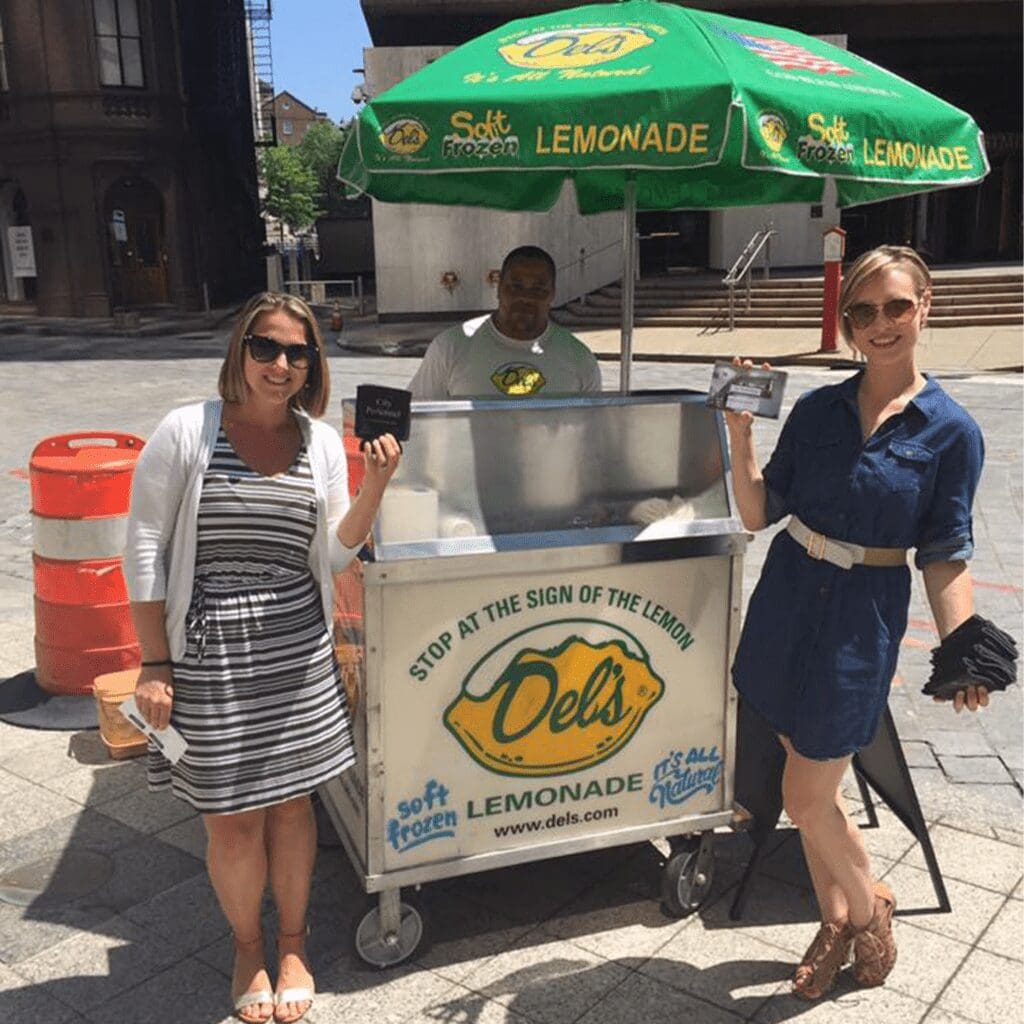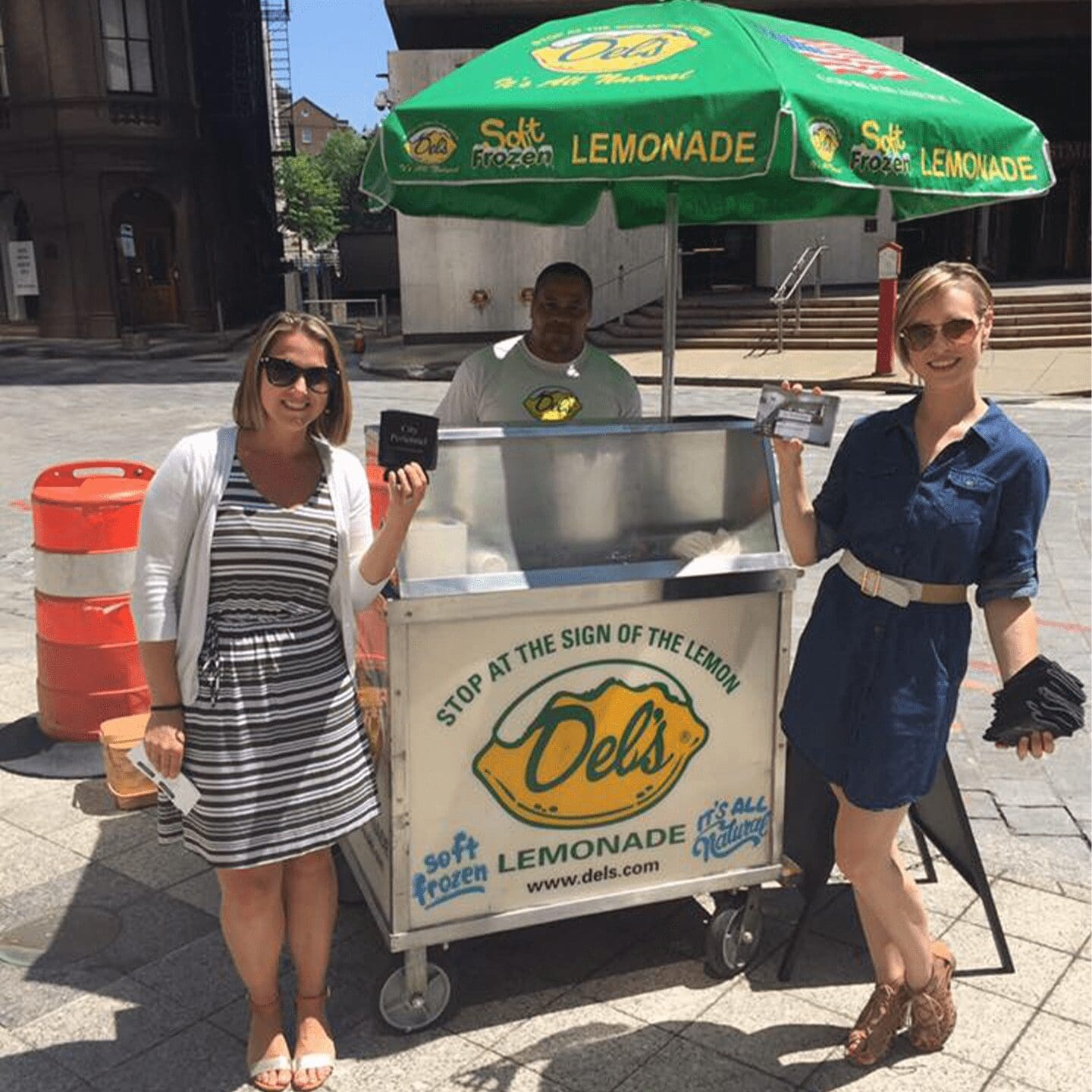 Here at City Personnel, sourcing is the cornerstone of our hiring process. Since 2020, we have seen a significant decrease in active job seekers* and a significant increase in passive job seekers*. To succeed in this type of job market, companies need to work that much harder and find new ways of sourcing quality candidates for open jobs.
When you think about sourcing, don't just limit it to posting your jobs online! When looking for potential applicants, there are many ways to engage with qualified job seekers.
If you need help sourcing candidates, we can help! Our talented team of recruiters can take sourcing off your plate, letting you focus on other necessary tasks for your business. If you are interested, give us a call at (401) 331-2311! We look forward to hearing from you! What is the difference between staff augmentation vs outsourcing? Check it out!
* Passive job seekers are individuals who are currently employed and not actively looking for a new job, but who may be open to a good career opportunity if one came along.
* An active job seeker is someone actively seeking new employment opportunities.