We believe that our relationships with our employer partners and candidates are what define our professional integrity. 
It is our mission to create lasting relationships based on trust and open communication. Every time you call City Personnel, you will receive top caliber, personalized service. We get to know you and your needs in order to understand and exceed your expectations.
To provide world class staffing solutions and superior customer service to the companies we serve and the candidates we represent.
To be the most trusted and preferred staffing partner in the communities we serve throughout Rhode Island and southern Massachusetts.
We are open, honest, and transparent in our communications and everything we do.
We are a resourceful group of individuals who are creative and imaginative when solving staffing challenges.
We work hard at developing long-lasting relationships with our clients and job candidates based on trust, collaboration, and participation.
We encourage diversity, treasure authenticity, and respect everyone's opinions.
We're an empowered group of individuals that truly celebrate our achievements as a team.


Customer Service Excellence
We are committed and will go the extra mile to deliver a positive experience each and every time.
Diversity and Inclusion Policy
As a minority-owned, woman-owned local business, we strive for a diverse and inclusive workplace where everyone feels valued and respected no matter their gender, race, religion, ethnicity, national origin, sexual orientation or identity, age, and education or disability. We are committed to following this mission and creating equal opportunities for employment and advancement in all fields.
To learn more, check out our updated Diversity and Inclusion Policy.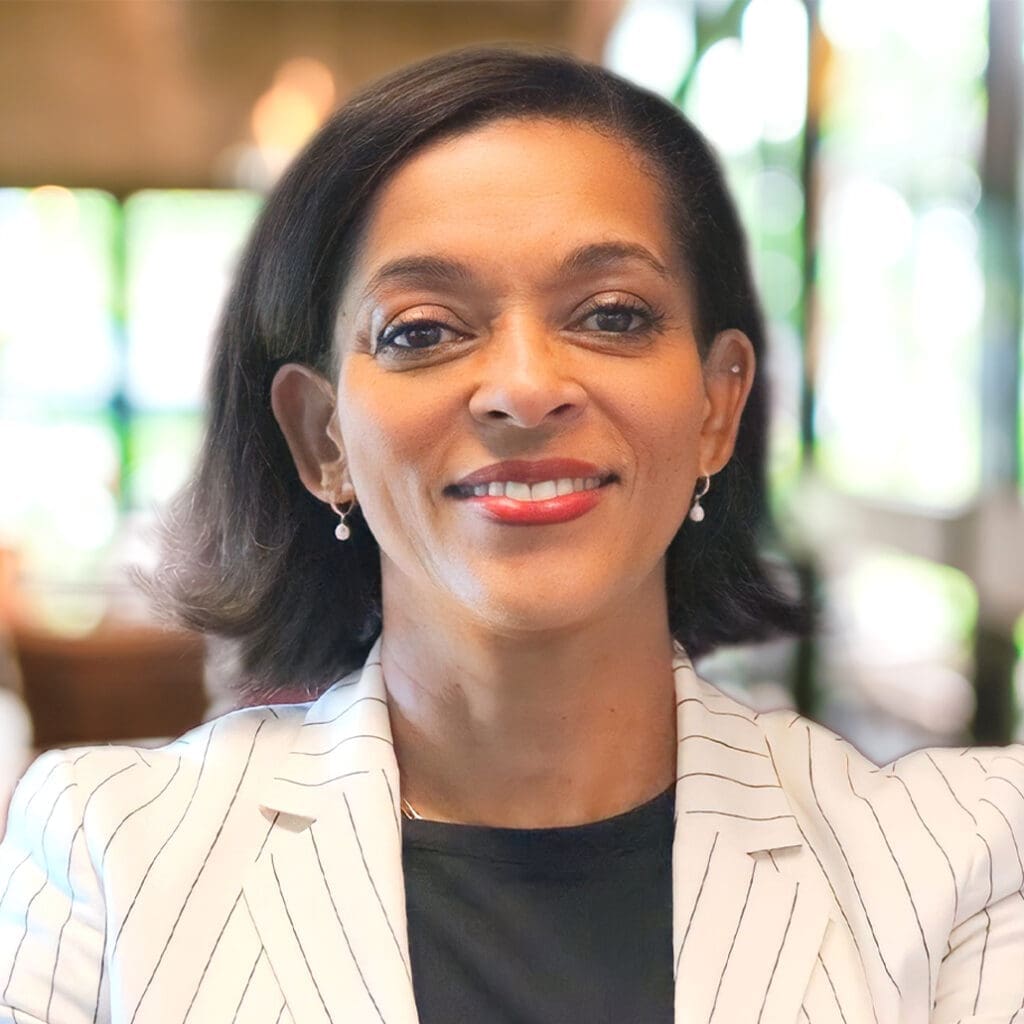 After graduating from the London School of Economics, Dawn made significant strides in the UK recruitment industry by managing one of the most profitable Temporary Staffing Divisions in London.
Her journey then took her across the world to the U.S., where she worked as a Sales Executive for Adecco, one of the country's leading employment agencies, based in Chicago, IL. Among Dawn's many accolades was her national recognition as the Top Sales Executive for the country in 1999.
In 2006, Dawn leveraged her vast experience to establish City Personnel with a clear mission: to provide top talent to businesses in Rhode Island and Southern Massachusetts. With almost three decades of experience in the field, Dawn leads a team of professional recruiters who share her passion and commitment to staffing. This shared enthusiasm stems from a desire to build long-lasting and trusting relationships with both companies and job seekers.
When not spearheading recruitment efforts, Dawn enjoys traveling and spending quality time with her two children, Jess & Danny. She resides in Cranston with her husband Deven, and their adorable four-legged family member, Theo.
Senior Recruitment Specialist
Megan is a proud alumna of Bryant University, where she graduated with a Bachelor's degree in Accounting and dual minors in Human Resources and Spanish.
While at Bryant, Megan had the enriching experience of spending a semester traveling across Europe. This journey ignited her love for meeting new people and helping others. This newfound passion led her to make a pivotal career decision after graduation. Instead of pursuing accounting, she chose a path in Human Resources, as it provided her with the opportunity to make a tangible difference in people's lives.
In 2020, Megan joined our team and a Recruitment Specialist. Recruitment offered Megan the perfect platform to advocate for others, utilizing her education to foster meaningful relationships with both candidates and clients.
When she's not busy making a difference in people's professional lives, Megan loves to travel, read, and enjoy the great outdoors. She cherishes time spent with her family and never misses an opportunity to explore new local restaurants.
Born and raised in Providence, David attended Pace University where he studied marketing. After graduation, he returned to Rhode Island with a mission to assist his family.
David's career has spanned various industries, giving him a broad understanding of different workplace environments. This diversity of experience led him to discover a passion for recruiting, a field where he could make a significant impact by helping others find their perfect job fit.
Before joining us at City Personnel in 2022, David spent two years specializing as a hospitality recruiter. His love for recruiting stems from his belief in the power of creating successful matches between candidates and companies that benefit all parties involved.
David is a loving father who enjoys an adventurous life outside work. From skateboarding and hiking to playing video games, David embraces a variety of hobbies that keep him active and engaged.
Strategy & Talent Associate
Gabby is a South Providence native who transplanted to North Carolina, before graduating with dual Bachelor's degrees in Sociology and Africana Studies from URI.
From an early age, Gabby has always leaned on her curiosity, analytical, and creative nature. She realized she loved tackling a diverse range of problems, identifying areas for improvement, and working to implement solutions.
As a 2020 New Leaders Council Fellow, Gabby culminated her fellowship training to be a changemaker in her community, which led her to nonprofit work, legal advocacy, tech startups, and now City Personnel.
Gabby began as a Recruitment Coordinator at City Personnel before transitioning to a Strategy and Talent Associate. Her goal is to use her unique lens to support projects and strategy at City Personnel while championing the candidate experience.
Away from her computer screen, you'll find her penning poems, on the bike at SoulCycle, binging true crime, reading Thich Nhat Hanh, and being near the ocean.
With a Bachelor's Degree in Communications from The University of New Hampshire under his belt, Danny chased his dreams of playing soccer abroad in England. His passion for soccer, nurtured through high school, college, and his time with the Major League Soccer Academy Team, the New England Revolution, has allowed him to travel, experience new cultures, and connect with people through sports.
While in the U.K., Danny delved into the property development industry, finding it both enjoyable and exciting. This new venture sparked another dream in him – to own his own real estate business someday. Danny's experiences have shaped his drive to inspire others to reach beyond their perceived capabilities, a mission he carries out through his work at City Personnel.
Outside of work and soccer, Danny is a foodie who loves exploring different restaurants. He also enjoys spending time with his friends playing video games, and he's committed to keeping fit and working out.
After earning his Bachelor's Degree in Marketing from Roger Williams University, Zach embarked on a career dedicated to empowering small businesses across the country by enhancing their online presence through SEO and marketing strategies.
In 2020, Zach brought his expertise to our team, joining us as a Marketing Coordinator with a mission to propel our online presence and establish us as the premier staffing agency in Providence, RI.
Since Zach's arrival, City Personnel has been recognized with several prestigious awards. We're proud to have been awarded ClearlyRated's Best of Staffing for Client Satisfaction since 2021, ClearlyRated's Best of Staffing for Talent Satisfaction since 2022, and Top-Rated Local Business in the state of Rhode Island since 2019.
Apart from work and watching football and playing golf, Zach loves to travel and explore new places. He also cherishes spending time with his friends, creating memories and sharing experiences.