It's our business to help your business grow.  City Personnel has built a solid reputation on our ability to provide you with a tailored recruitment experience. We believe that a human approach is the only approach, because your staffing needs amount to so much more than just a resume.
Temporary employees give you the flexibility to control your workforce needs without adding to your full-time headcount. Whether you have a team member going on leave, or a busy season coming up or require staff to complete a project, temporary employees are the perfect solution to maintaining workplace productivity. We have a large pool of talented candidates to meet your unique staffing needs.
Temp-to-Perm allows you to review a potential employee's performance to evaluate whether an individual will fit into your working environment – all at no risk to you. Our temp-to-perm option is a great way to assess an employee's skills and cultural fit before making a hiring decision.
Many of our clients need high-level direct hire employees right away. We understand that the people you employ define who you are and the shape of your organization. We add value by making the recruitment process easier, faster, and more successful. We will work with you step by step through the entire selection process,  including arranging interviews, making the job offer, salary negotiations if necessary, allowing you to focus on other priorities. 
Have you already identified a candidate you want to hire? We take care of payroll administration, tax reporting, workers' compensation, unemployment, state and federal taxes, insurance deductions, and W-2 issues so you can concentrate on your core business. It's that simple!
Securing the right executive talent is crucial to your organization's success. Our team understands this and puts in the hard work to find the ideal fit for your unique needs. We tap into our expansive network and industry knowledge, conducting a thorough search for potential candidates. Once identified, we meticulously vet these individuals, ensuring they not only possess the required skills and experience but also resonate with your company's culture and values. From the initial identification of candidates to the final stages of contract negotiations, our comprehensive service allows you to focus on making strategic decisions while we take care of the complexities of executive recruitment.
The City Personnel Advantage
Why Choose City Personnel?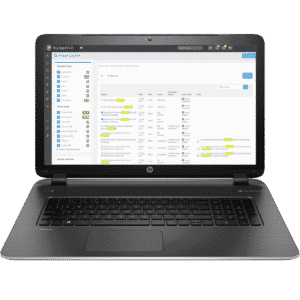 Our extensive talent network enables us to respond quickly to your urgent staffing needs. We use various platforms, including LinkedIn, community outreach initiatives, lead management software, and social networks, to reach a larger pool of active and passive candidates. We always launch a custom search to source just the right candidate for your specific staffing needs.
Our team at City Personnel knows that life happens outside of 9 to 5. We are dedicated to prompt and effective communication the moment you need us. Our recruiters are 100% committed to working on your staffing needs whenever they arise.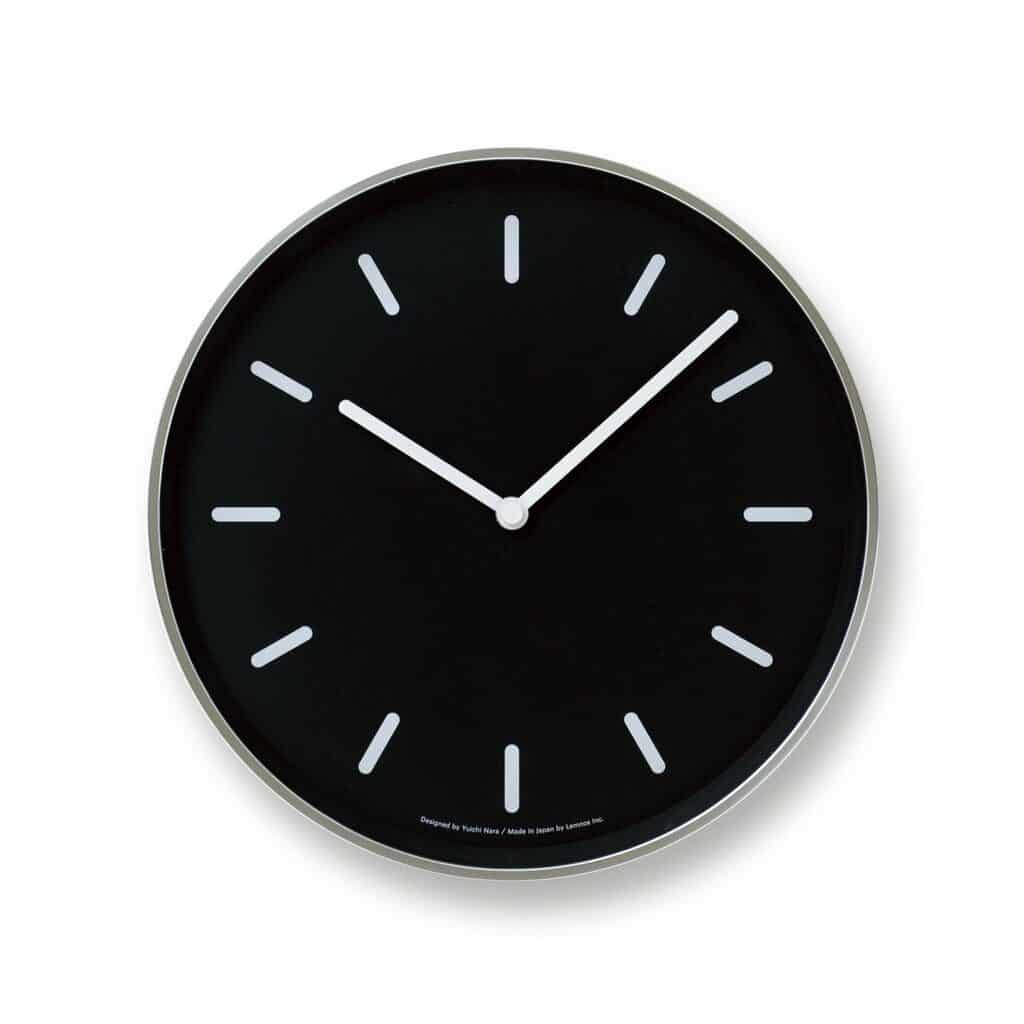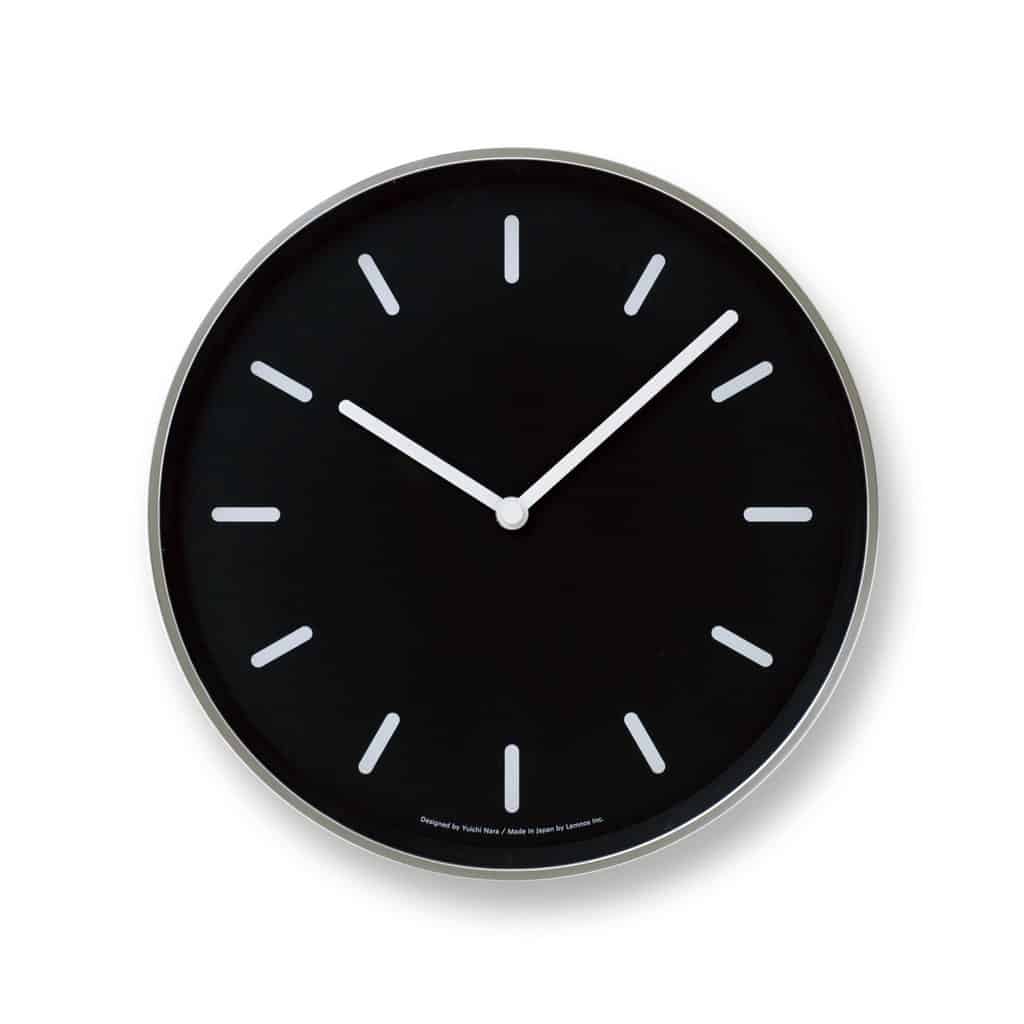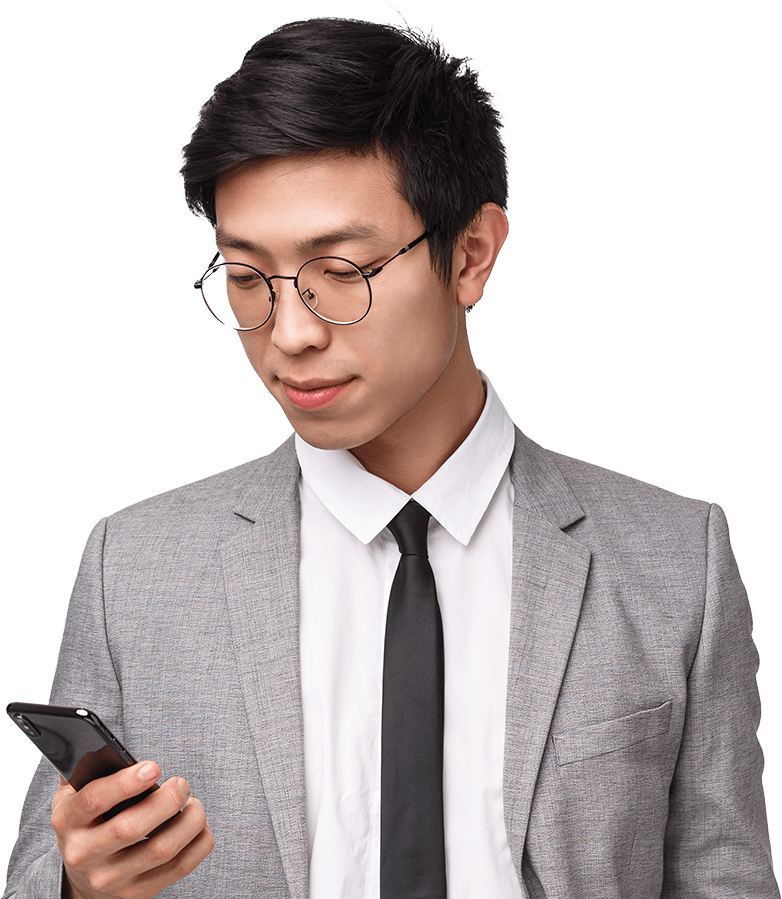 Detailed Screening Process
All of our applicants are representatives of City Personnel, so we put them through an intensive vetting process before they are considered for any positions. They are screened by phone, interviewed one-on-one, and undergo reference and background checks to verify their credentials.
Expertise in Local Job Market
As a local recruitment agency, we have an inherent understanding of the Rhode Island and Southern Massachusetts job market. Our team takes the time to truly understand your needs so that we can save you time, money, and effort.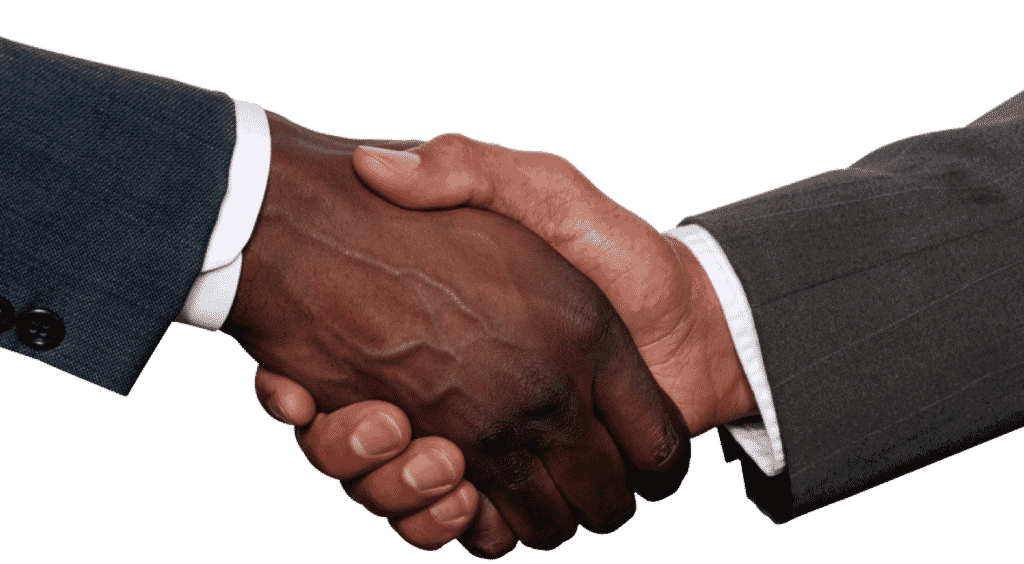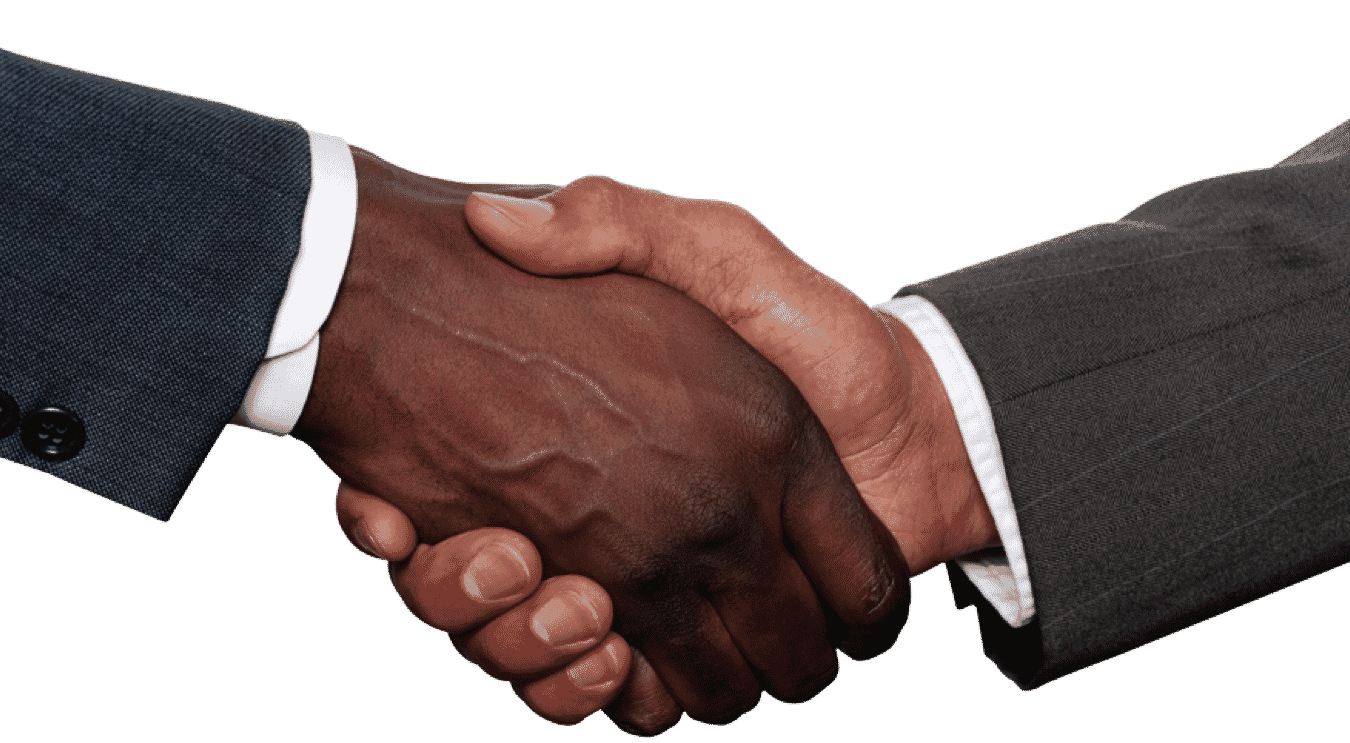 A market research company encountered the challenge of inadequate in-office staffing, as most of their employees were working remotely. Additionally, some of their HR personnel were out of …
A call center encountered the task of quickly filling multiple positions, all while operating within a budget-conscious framework. With call center roles being historically high turnover positions paired …
A large medical practice in Rhode Island was facing the challenge of hiring due to an industry-wide talent shortage. With each office being responsible for their own hiring, …
Frequently Asked Questions
What is a staffing agency?
A staffing agency is a business that matches employers with qualified temporary and permanent employees. Staffing agencies provide employers with access to a larger pool of candidates and help companies save time in the recruitment process by managing the recruiting, screening, and selecting process.
What pre-screening do you use?
City Personnel places great importance on connecting candidates to our clients through not only their skills and experience but their personalities as well. During our interactions, we strive to get to know both the candidate and the company closely to ensure we send individuals who not only have the required skills, but also match the unique culture of the organization.
Our screening process includes phone interviews, in-person/virtual meetings, reference checks, background checks, skill evaluations, and more. Our approach allows us to carefully consider both hard and soft skills prior to sending resumes to potential employers - this way, we can provide the perfect blend of experience and personality for each placement.
What do you charge for staffing and recruiting services?
City Personnel fees only apply to the company looking for employees, not job seekers. 
Our fees for direct hire are determined by the annual salaries offered. All direct hire placements are guaranteed. 
The fee for temporary services varies and is mainly determined by the employee's pay rate. However, the hourly bill rates can be influenced by factors such as the volume of business, the nature of the job, and the supply and demand for the skillset. Workers hired on a temporary basis are treated as an employee of City Personnel. There are minimum labor charges that are incurred under state and federal regulatory requirements, in addition to labor costs, insurance, and benefits. Please contact our office to discuss our fee structure.
What type of positions do you fill?
City Personnel specializes in filling in-office and administrative positions. We serve several industries, including administrative, customer service, legal, medical, accounting & finance, sales & marketing, human resources, supply chain, and manufacturing & engineering!
What type of services do you offer?
City Personnel provides comprehensive personnel services that are tailored to help businesses maximize their profits while reducing operational costs. Our services include:
Temporary Staffing

Direct Hires

Temp-to-Perm Staffing
What does a typical hiring timeline look like?
The time frame to find a suitable candidate will depend on the specifics of the job. City Personnel works with a sense of urgency. We can make this process flow and work fast if you are willing to give us immediate feedback on resume submittals, interviews, and taking the candidate to the next step.
What makes you different from other staffing agencies?
We've been partnering with companies in RI and Southern MA for the past 17 years, and we have an appreciation and understanding of the local market, business, and talent. So we know where and how to find top talent.
In addition, we have an extensive pool of talent that have been pre screened and are ready to work.
We are the perfect size to provide personalized staffing solutions tailored to your staffing needs while having access to the latest technology, enabling our recruiters to quickly and efficiently source quality talent for your business.
We are also a very proud female, minority-owned, and locally operated business with strong brand recognition in the community.
Why should I use staffing services instead of filling the position on my own?
Working with a staffing agency offers numerous advantages for businesses. By allowing an agency to handle recruitment, companies free up valuable time and resources that can be utilized in other segments of their business. Staffing agencies are experienced in the field and have direct access to vast networks of qualified candidates. This provides them with the ability to successfully match employers with the perfect job candidate quickly and effectively.
What benefits do you offer your temporary employees?
City Personnel understands the importance of providing competitive benefits to employees in order to keep them productive and motivated. In addition to holiday* and sick pay*, City Personnel offers a range of other incentives, including weekly pay periods, monthly recognition, referral bonuses, and more!
Looking for Staffing Help?
Whether you're looking to staff in Finance, IT Support, Administrative, Legal, Medical, or Marketing jobs, we can support you in finding the right fit for your team.