Here at City Personnel, our candidates are the backbone of our mission. Our ultimate staffing goal is to foster relationships with qualified professionals. We are committed to placing you in a position that complements your skill set and provides job satisfaction.
Do you need job flexibility? Or maybe you're looking to build your resume but aren't ready to make a long-term commitment? Temporary work may be your perfect fit. Temporary positions allow you to earn income while focusing on other priorities such as school and future career planning. They also offer networking opportunities. Registering with City Personnel allows you a great way to explore many new job opportunities while allowing us to advocate on your behalf.
Temp to Perm work is a gateway to a permanent job. It's a great option to get hands-on experience in a position before deciding whether the job is right for you. Over 90% of our employees achieve permanent employment status after a brief introductory period with their employer. 
Imagine having a team of career coaches—at no cost to you—that care about your career. At City Personnel we're committed to providing you with the best experience possible by providing a consultative approach to your search, including resume advice, interview preparation and post-placement follow-up. If you're looking for a career position, we can help you connect with the right opportunity. 
The City Personnel Advantage
Why Choose City Personnel?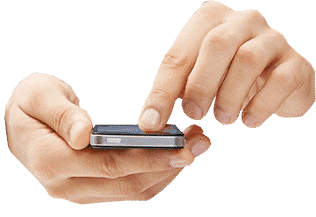 Years of Experience & Knowledge of the Local Job Market
With decades of combined experience of working in the RI and Southern Massachusetts area, our career coaches understand the job market more than most. We are experts in the recruitment industry and can offer you advice on salaries and trends as well as make introductions to some of the best companies in the area.
Sources For Career Planning, Counseling, And Coaching
Whether you're looking for a temporary, temp to hire, or direct hire job opportunity, City Personnel's goal is to provide you with the tools to achieve your professional goals. We're here to assist with career planning, counseling, and coaching.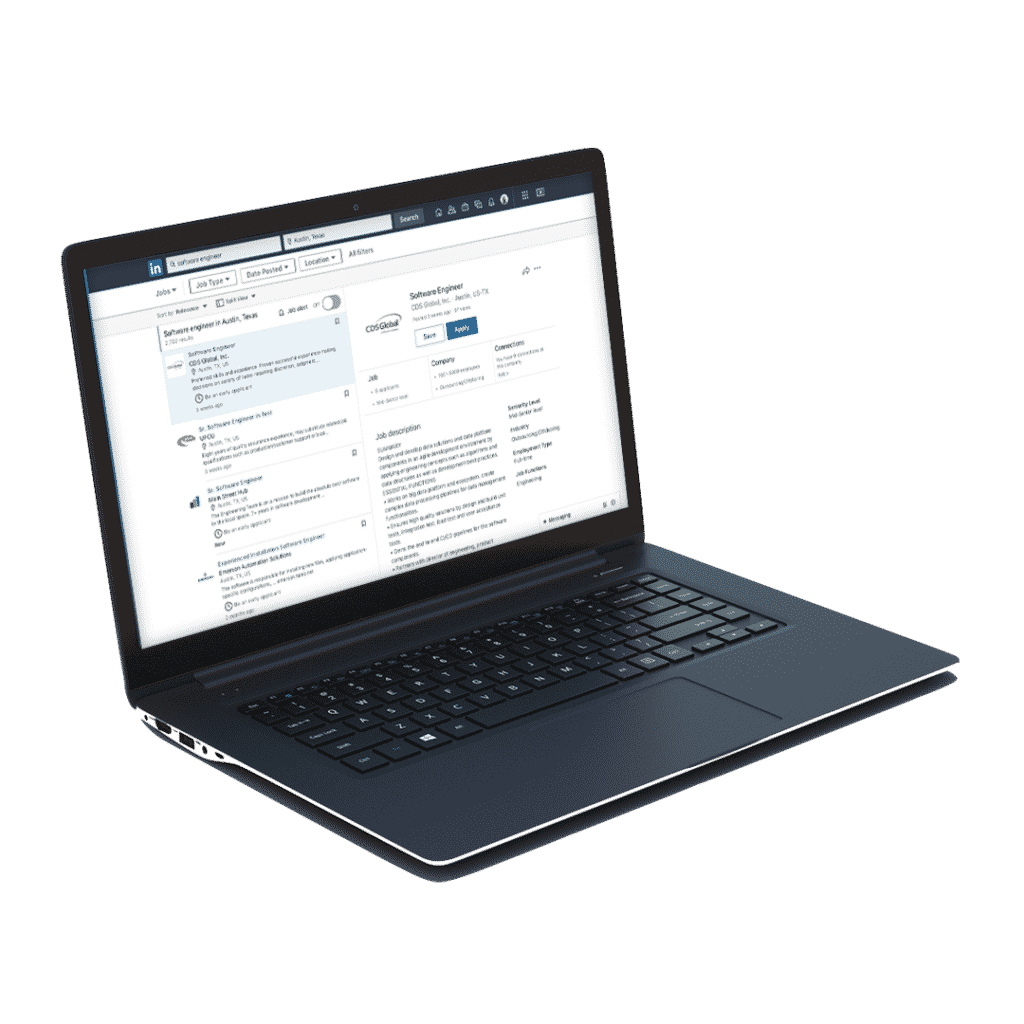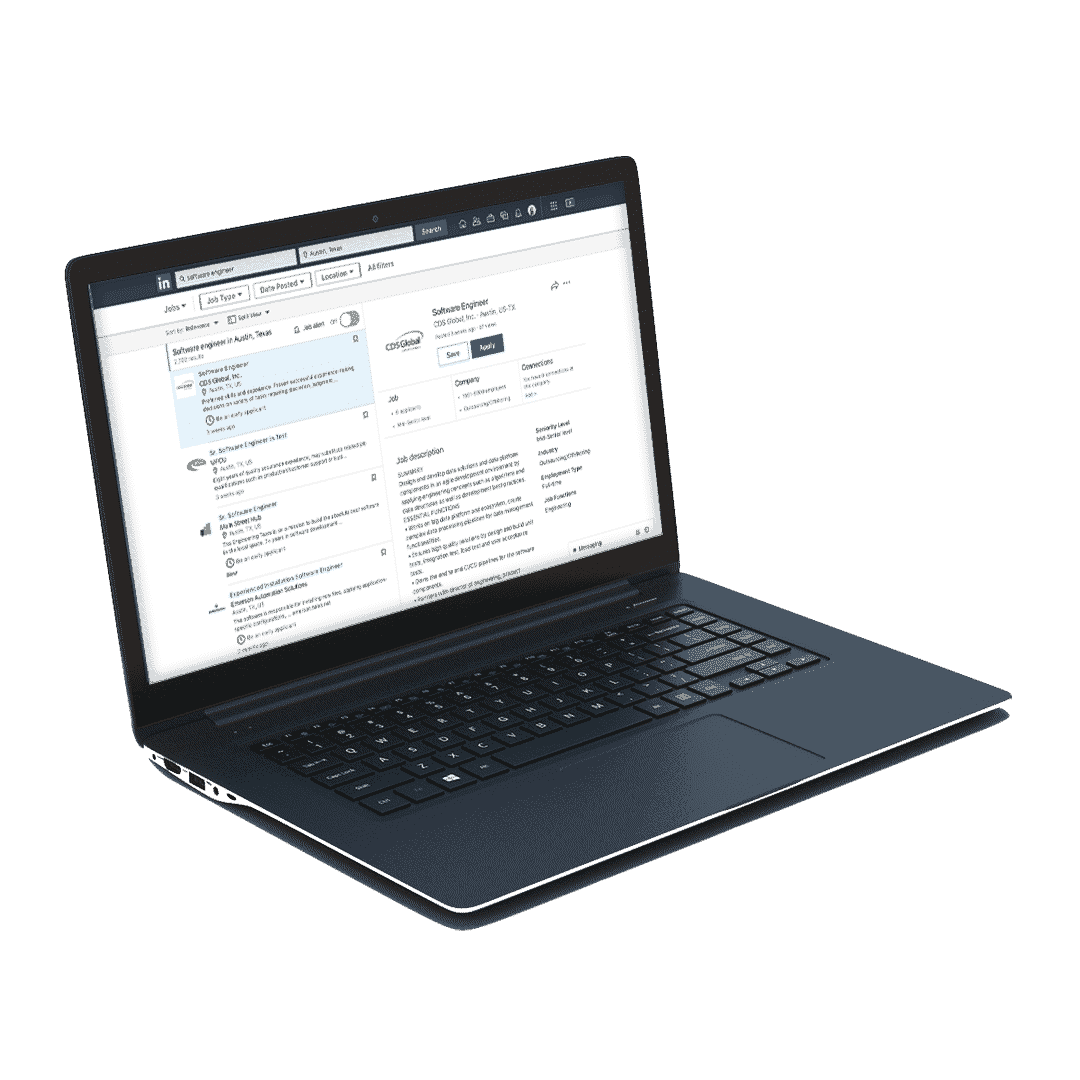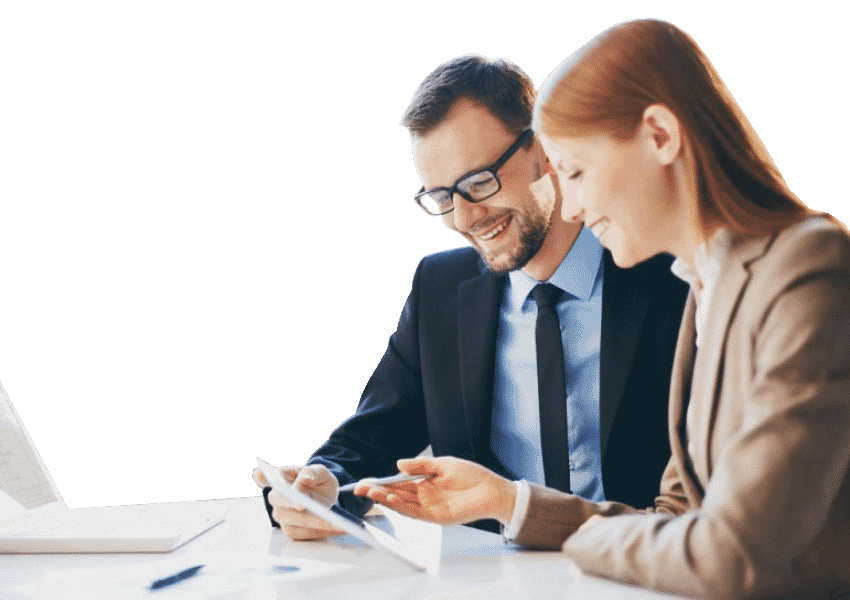 Honest and open communication is of the utmost importance with our candidates. We want to build relationships where we understand your experience, skills, goals, and aspirations not only in your current job but throughout your career.
When you join the City Personnel team, as an employee, you will receive weekly pay by direct deposit, paid holidays, sick pay, paid lunches, customized business cards, monthly employee recognition & reward, referral bonuses, and a dedicated career coach.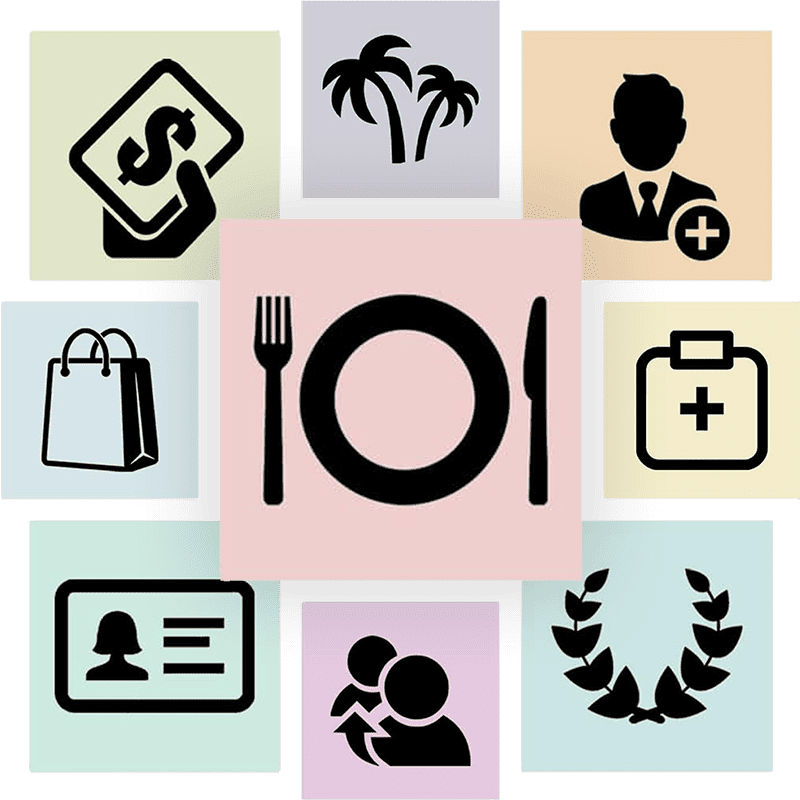 Administrative

Customer Service

Legal

Medical

Accounting & Finance

Sales & Marketing

Human Resources

Supply Chain

Manufacturing & Engineering
Looking for resources to enhance your interview skills and get you hired? Dive into our Tools For Success for guidance and advice directly from our recruiters. We've covered everything from resume prep to what to wear on your interview. Use these tools to feel confident and get ready to have your best interview ever!
City Personnel is always looking for new ways to build and grow our relationships. One of the ways we build your success is with our referral program. We want to recognize your loyalty and dedication because these are the keys to our continued growth. Our referral program will reward anyone who refers a candidate to us with a gift card incentive once that candidate achieves permanent job placement.
Don't See a Good Fit? Submit Your Resume
Apply with City Personnel to be considered for all future open positions.