Here at City Personnel, our candidates are the backbone of our mission. Our ultimate staffing goal is to foster relationships with qualified professionals. We are committed to placing you in a position that complements your skill set and provides job satisfaction.
Do you need job flexibility? Or maybe you're looking to build your resume but aren't ready to make a long-term commitment? Temporary work may be your perfect fit. Temporary positions allow you to earn income while focusing on other priorities such as school and future career planning. They also offer networking opportunities. Registering with City Personnel allows you a great way to explore many new job opportunities while allowing us to advocate on your behalf.
Temp to Perm work is a gateway to a permanent job. It's a great option to get hands-on experience in a position before deciding whether the job is right for you. Over 90% of our employees achieve permanent employment status after a brief introductory period with their employer. 
Imagine having a team of career coaches—at no cost to you—that care about your career. At City Personnel we're committed to providing you with the best experience possible by providing a consultative approach to your search, including resume advice, interview preparation and post-placement follow-up. If you're looking for a career position, we can help you connect with the right opportunity. 
The City Personnel Advantage
Why Choose City Personnel?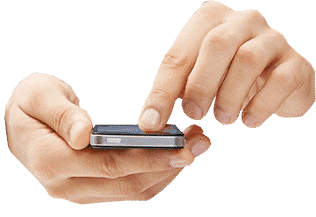 Years of Experience & Knowledge of the Local Job Market
With decades of combined experience of working in the RI and Southern Massachusetts area, our career coaches understand the job market more than most. We are experts in the recruitment industry and can offer you advice on salaries and trends as well as make introductions to some of the best companies in the area.
Sources For Career Planning, Counseling, And Coaching
Whether you're looking for a temporary, temp to hire, or direct hire job opportunity, City Personnel's goal is to provide you with the tools to achieve your professional goals. We're here to assist with career planning, counseling, and coaching.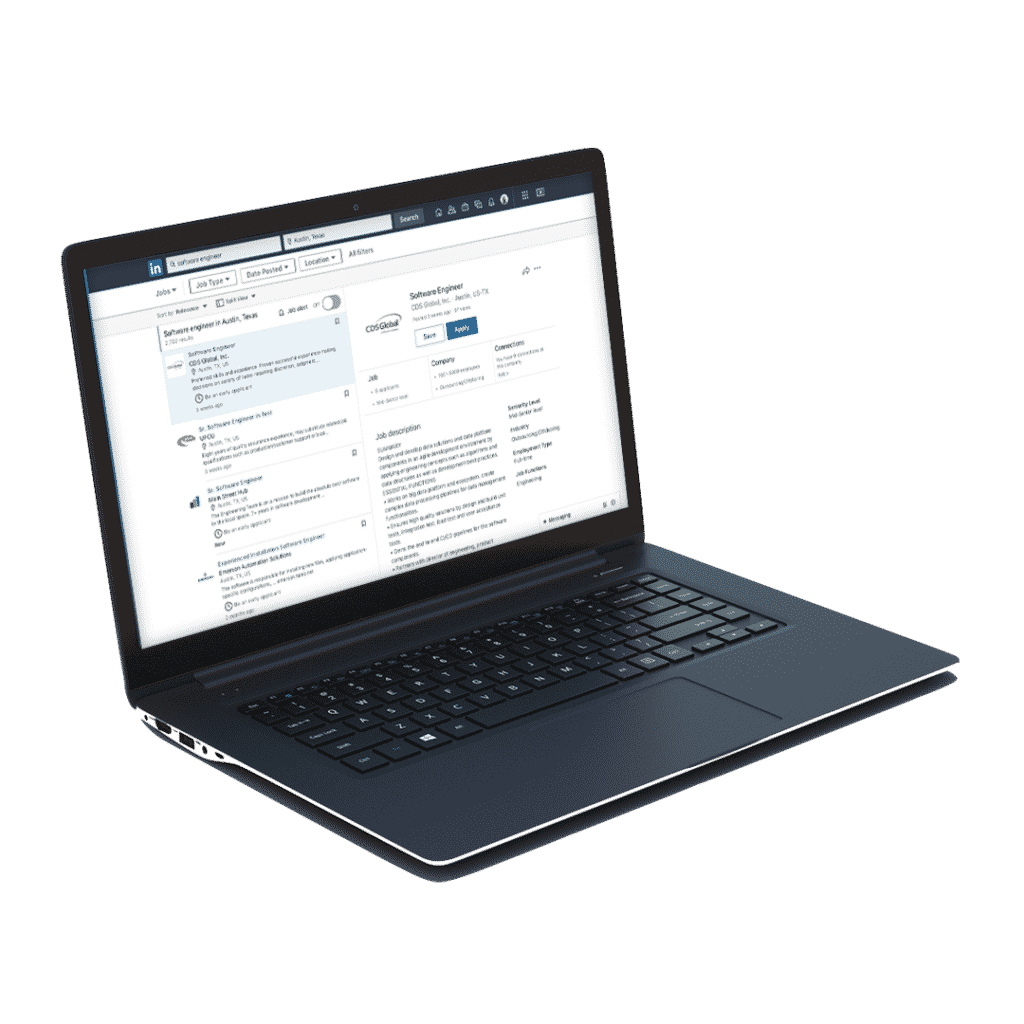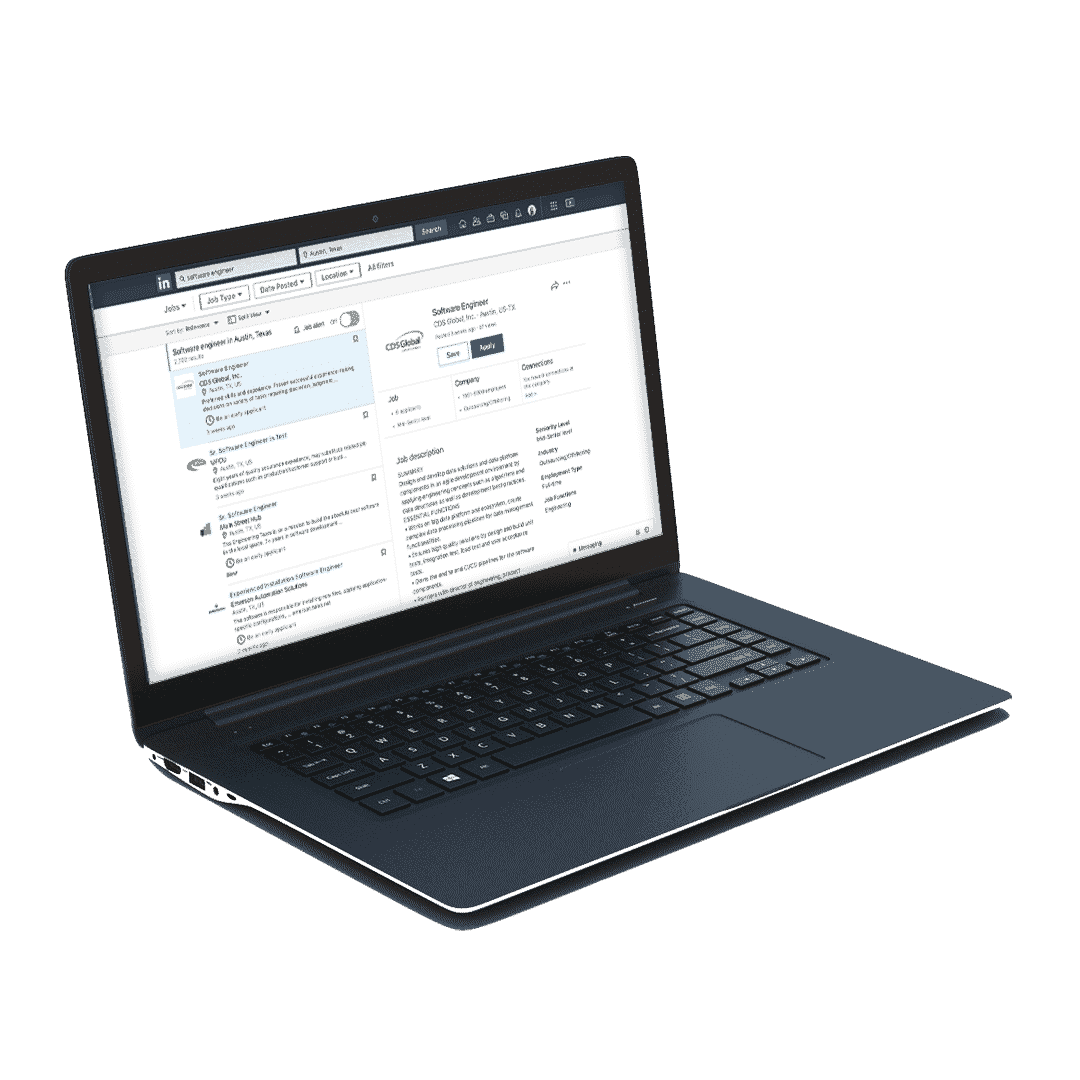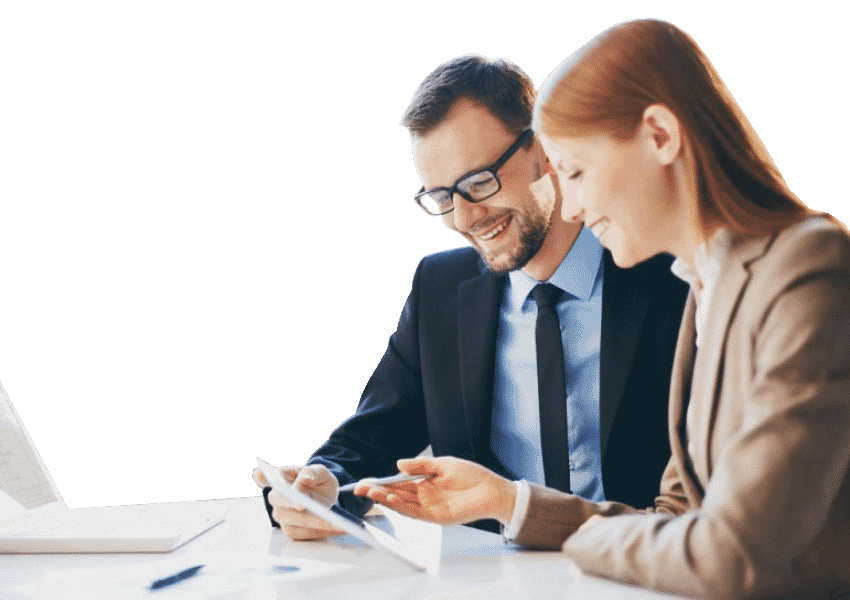 Honest and open communication is of the utmost importance with our candidates. We want to build relationships where we understand your experience, skills, goals, and aspirations not only in your current job but throughout your career.
When you join the City Personnel team, as an employee, you will receive weekly pay by direct deposit, paid holidays, sick pay, monthly employee recognition & reward, referral bonuses, and a dedicated career coach.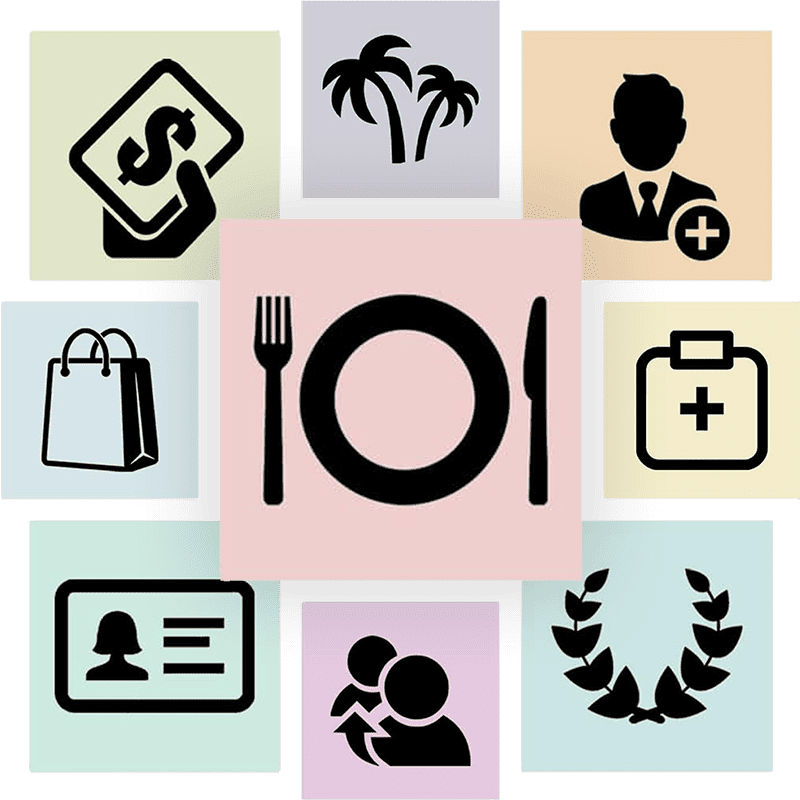 All
Career Switch
Gap in Employment
Nervous During the Job Hunt
New Graduate
No Response from Applications
Overqualified
Prioritizing Mental Health
Struggling to Find Work
Time Consuming Job Search
Unclear Job Descriptions
Unfamiliar with Current Job Market
Unsure of Staffing Agencies
All
Career Switch
Gap in Employment
Nervous During the Job Hunt
New Graduate
No Response from Applications
Overqualified
Prioritizing Mental Health
Struggling to Find Work
Time Consuming Job Search
Unclear Job Descriptions
Unfamiliar with Current Job Market
Unsure of Staffing Agencies
Today, searching for a new job can be time-consuming and frustrating. Many companies have embraced automation to expedite their hiring procedures, but this has led to a loss …
Today, automated hiring processes have caused many great employees to lose out on job opportunities because employers are relying heavily on resume-filtering ATS systems and skill assessments rather …
Struggling to find a new job can be an overwhelming experience, especially when you are unsure why you are not being considered for certain roles. One of our candidates, …
Administrative

Customer Service

Legal

Medical

Accounting & Finance

Sales & Marketing

Human Resources

Supply Chain

Manufacturing & Engineering

Info-Tech

And More!
Looking for resources to enhance your interview skills and get you hired? Dive into our Tools For Success for guidance and advice directly from our recruiters. We've covered everything from resume prep to what to wear on your interview. Use these tools to feel confident and get ready to have your best interview ever!
City Personnel is always looking for new ways to build and grow our relationships. One of the ways we build your success is with our referral program. We want to recognize your loyalty and dedication because these are the keys to our continued growth. Our referral program will reward anyone who refers a candidate to us with a gift card incentive once that candidate achieves permanent job placement.
Frequently Asked Questions
What does temp-to-perm mean?
A temp-to-perm job is a permanent position where the company requires the new employee to work their first few weeks on a probationary period. Employers often use these types of jobs to test out a potential new hire before making a commitment. Here at City Personnel, more than 85% of our temp-to-perm jobs end in a permanent placement.
Do you receive benefits when on an assignment?
Here at City Personnel, we offer several benefits to our temps, including paid holiday*, sick pay*, weekly pay period, business cards, swag bags, monthly recognition, referral bonuses, awards, and more!
How much does a staffing agency cost?
For job seekers, working with a staffing agency is completely free. Staffing agencies make their money by charging employers for the service of finding and placing qualified candidates in their open positions.
Will working with a staffing company limit me from working elsewhere?
Staffing agencies are just one resource for your job search. When working with a staffing agency, you are also able to look on your own for work using job boards or networking!
What type of assignments do staffing agencies offer?
Assignment types vary depending on the staffing agency. Here at City Personnel, we offer temporary, temp-to-perm, and direct hire opportunities.
Are there opportunities for permanent positions?
Over 85% of the roles we hire for result in a permanent position.
What companies do you work with?
Here at City Personnel, we work with some of the top-rated companies in Rhode Island and Southern Massachusetts. Our clients range from small businesses to large corporations.
What if I'm not happy with my temporary placement?
At our agency, we understand how important it is for our candidates to work at a job they are happy at. That's why we pride ourselves on having an open-door policy that encourages workers to come and speak with their recruiter or representative if they feel like something needs to change. We understand that if a candidate doesn't feel like they are in the right place, then it won't be beneficial for them or for us as an agency. Our policy allows for our temps to express any concerns they may have with their placement and gives them the opportunity to discuss what could be done differently so that everyone can benefit from the arrangement.
How long does the process take to find a job?
How long the whole process can take will vary depending on the job opening you applied to and your requirements, such as salary, desired location, etc. If everything goes well on your client interview and you provide all the necessary documentation, and the client is looking to hire immediately, it can be as soon as a few days.
I've never used a staffing agency – how does it work?
Working with a staffing agency is very simple. First, job seekers will have to register with our staffing agency by applying to one of our job openings at citypersonnel.net/jobs. After applying, we will reach out to you about setting up a time to meet.
During our meeting, we will review your resume to see what job opening we have that would be the best fit for your skillset. Then, we will send your resume to our client, and if they like your resume, we will schedule an interview with them. If the interview goes well and they offer you the job, you become an employee of City Personnel!
What are the benefits of using a staffing agency for job seekers?
One of the key advantages of working with such an agency is that it significantly speeds up the job search process. Seeking out staffing agency services gives you access to their expansive network of employers and their knowledge of current vacancies in the market. As a result, you are likely to receive notifications about potential roles far sooner than if you were searching alone, giving you an edge over others who may be competing for the same position. Additionally, since staffing agencies are experienced professionals in recruitment, they often have expert advice on developing resumes, structuring interview answers, and other important elements which can give applicants a competitive advantage in securing employment.
What if I am not interested in a certain position when it is offered? Is it all right to turn it down?
If a particular job we are hiring for does not meet your expectations, you are not obligated to accept it, and we encourage you not to accept it. We believe this is the best way to ensure the success of our temps and our clients, as well as create a satisfactory working experience for all parties involved.
What is the benefit of temping?
By working temporary jobs, you get the chance to explore different work cultures and styles from a variety of employers. Many temporary positions offer an abundance of learning opportunities as well. You can better understand how a workplace operates, strengthen your skills with on-the-job training, and try out new roles and responsibilities which could potentially be rewarding for future job prospects. Additionally, temping provides flexibility with scheduling options and the ability to choose multiple short-term assignments or longer stints, depending on your availability.
Don't See a Good Fit? Submit Your Resume
Apply with City Personnel to be considered for all future open positions.