We Were Named A Top Rated Local® Business for 2023
City Personnel has been named the highest-rated local employment agency in #RI by Top Rated Local® for 2023! This marks our 5th consecutive year on the list! 🏆
A huge thank you to all our incredible candidates and clients for sharing your feedback and reviews with us this year! Your support means the world to us as we continue to provide world-class staffing solutions in our community!
Are you open to hearing about new job opportunities?
Open to new career opportunities? Whether you're actively job hunting or just curious about what's out there, we've got an exciting range of roles that might just be the perfect fit for you! If you are interested in hearing about new job opportunities, please select "yes" on the survey above!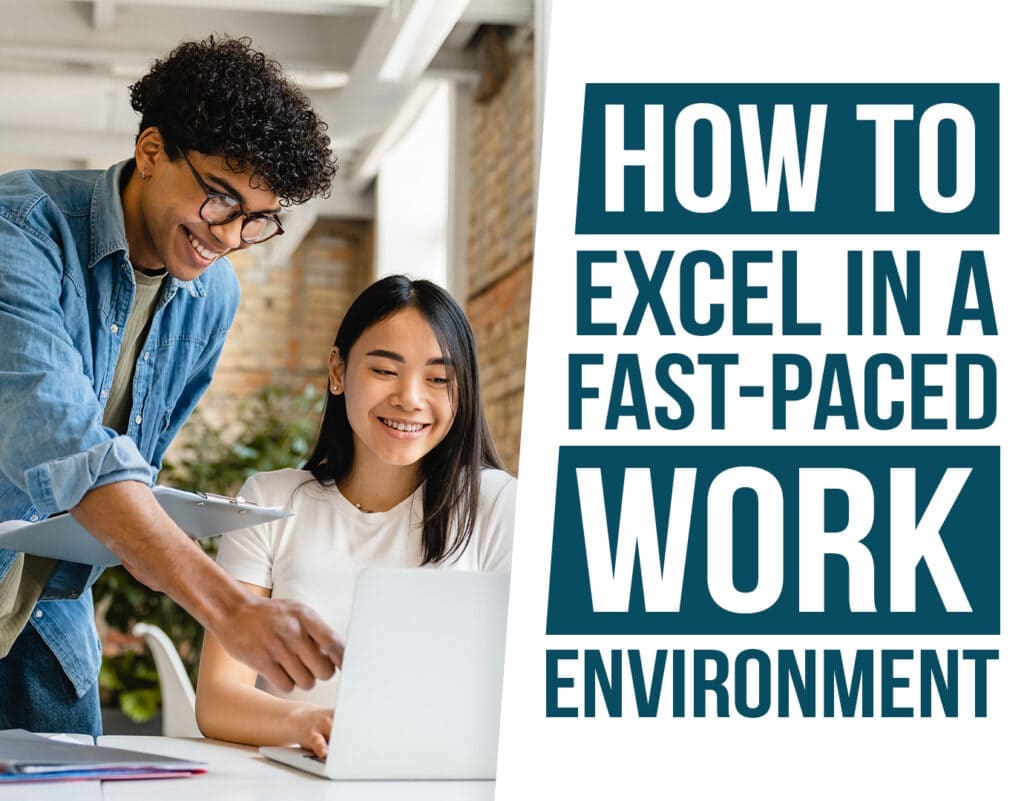 Blog: How to Excel in a Fast-Paced Work Environment
In order to excel in a fast-paced work environment, it is important to be able to stay organized, prioritize tasks, and manage stress levels.
Check out our new blog post filled with helpful tips and strategies for navigating a fast-paced work environment. With the right approach, you can learn how to thrive in your job.
June was a busy month for our City Personnel team! We kicked things off by cheering on the New England Revolution to a stunning 3-1 victory. But the fun didn't stop there. For the second year running, we took part in the Corporate Fun Run in Providence. At the event, our team won the third-place award for the lowest cumulative time of our three fastest male runners!
Here's to an amazing month filled with teamwork, fitness, and a dash of friendly competition.
July Hall of Fame Candidate
City Personnel is delighted to announce Jenill as our Hall of Fame inductee for the month of July! Jenill joined our team in May and has consistently garnered positive feedback. Jenill is a team player, a skilled communicator, and possesses a great work ethic. Her positive personality shines through her work and energizes the entire team.
Working with Jenill over the past few months has been a true pleasure. We eagerly anticipate her continued growth and accomplishments within her role. Thank you, Jenill, for being a part of our team!