Thank You For Your Support!
We are thrilled to announce the overwhelming success of our Spring In-Kind Donation Drive for victims and survivors of domestic violence and other forms of abuse.
Thanks to your generous donations, we were able to collect a range of hygiene products that included shampoo, soap, toothbrushes, toothpaste, and much more, equipping those in crisis with essential resources that they desperately need.
Our heartfelt gratitude goes out to everyone who participated and supported us in making this drive a grand success. We would especially like to thank our partners at Sojourner House, who work tirelessly to help survivors of domestic abuse rebuild their lives.
Do You Wish You Had a More Fulfilling Job?
Head over to our LinkedIn and vote on our latest poll, "Do you ever wish you had a job that was more fulfilling?"
Currently, 67% of voters answered yes. If you wish you had a more fulfilling job, you can see a full list of our job openings on our website at citypersonnel.net/jobs!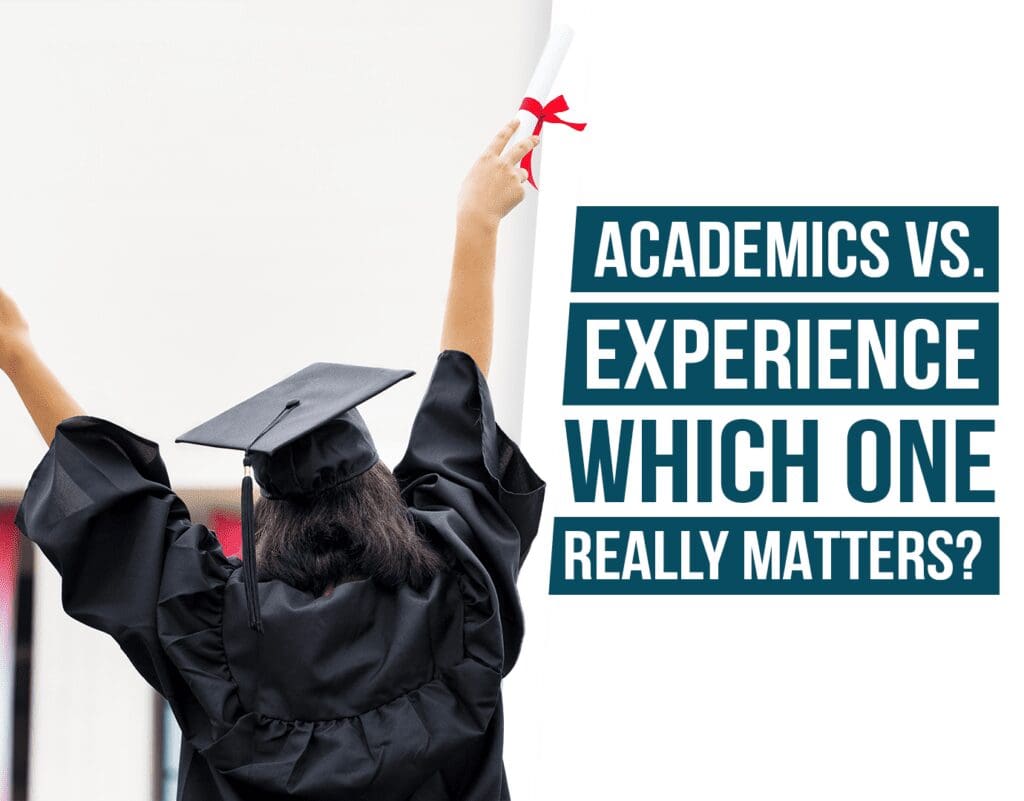 Academics vs. Experience: Which One Really Matters?
When it comes down to finding success in your field or industry – which one actually weighs more heavily: academics or experience? In some fields, all that seems to count is the job experience, while in others, having those credentials from universities and certification programs can be key. Learn more about which one weighs more heavily in our new blog!
Megan's 2 Year Anniversary
May Hall of Fame Candidate
We are delighted to announce that Natalia has been selected as our Hall of Fame Candidate of the Month! We selected Natalia as our Hall of Fame Candidate of May because of the hard work and dedication she has shown on her temporary assignment with our client.
Her current employer shared their thoughts on Natalia being named our May Hall of Fame Candidate:
"Natalia has been working as an order entry assistant at our company on a temporary basis for the last six+ months and has impressed us with her dedication and professionalism.
Without much prior ERP system experience before joining us, she quickly became proficient in using our SAP software to enter and maintain purchase orders and update pricing.
Natalia is reliable and diligent and always ensures her work is completed correctly and promptly. In addition, she is courteous, cooperative, and always eager to learn new things and improve her skills. Natalia has been a significant help to us since her arrival and a valuable member of our planning team!"
Thank you for being an asset to our team, Natalia!