Are you currently hiring? We can staff your open positions! To learn more about how City Personnel can help your company, visit the link below!
When We Give, We Bloom Drive Reminder
We wanted to remind you that we are collecting a curated list of hygiene products for victims and survivors of domestic violence, sexual assault, and human trafficking.
If you would like to participate, you can now order items directly to our office from our Amazon Wish List!
Give us a call at (401) 331-2311 if you are interested in interviewing any of the candidates listed!
Accounts Receivable Specialist
Legal Client Services Coordinator
We asked our LinkedIn followers to name their favorite job board to use when looking for a new job, and here were the results:
50% – LinkedIn
38% – Indeed
6% – ZipRecruiter
6% – Other
Where do you post your job openings? If you are not using LinkedIn and Indeed, you may be missing out on candidates!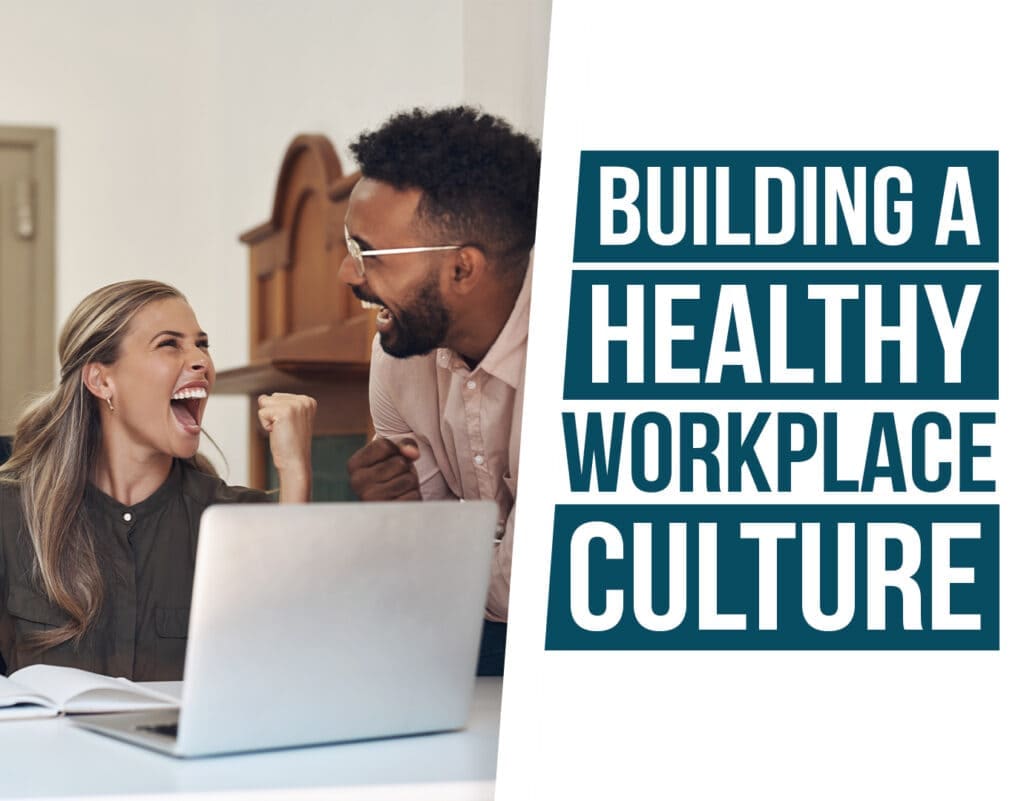 New Blog: Building a Healthy Workplace Culture
Creating a healthy workplace culture is not only beneficial for employee morale but also increases efficiency and productivity.
If you are looking to build a healthy workplace culture, check out our new blog!
April Hall of Fame Candidate
City Personnel is thrilled to announce that our Hall of Fame Candidate of the Month is Lyanne! Lyanne has been an employee of City Personnel for a little over a year now, and she has been an amazing asset to our team. She is very organized, tech-savvy, and detailed-oriented.
Her current employer also shared their thoughts on Lyanne being named our April Hall of Fame Candidate:
"Lyanne is very professional and is a terrific recruiter.  Lyanne provides a customer centric approach and represents the company so well. Lyanne was recently assigned a project to support a specific market with significant and high priority hiring needs. Lyanne has been instrumental to this project's success and is very organized. Thank you for your support and engagement, Lyanne!".
We are happy to have Lyanne on our team, and we are excited to watch her continue to succeed!