We Won ClearlyRated's Best of Staffing Awards
We couldn't be more thrilled to announce that we have been awarded ClearlyRated's Best of Staffing® Client Award for our third consecutive year! This is an incredible accomplishment for a local staffing agency like ours and puts us in the exclusive group of less than 2% of all staffing agencies in the United States and Canada who receive this award.
We are deeply appreciative that our clients recognize and value the effort we make to find specialized talent, as well as provide ongoing support throughout the entire staffing process.
We will continue to strive for the best results possible by continuing to provide our clients with world-class staffing solutions and superior customer service.
Give us a call at (401) 331-2311 if you are interested in interviewing any of the candidates listed!
Are you planning to hire new employees in 2023?
We asked our LinkedIn followers if they were planning to hire new employees in 2023, and 67% said yes. If you need help filling your company's job openings, we can help!
Learn more about our services on our website!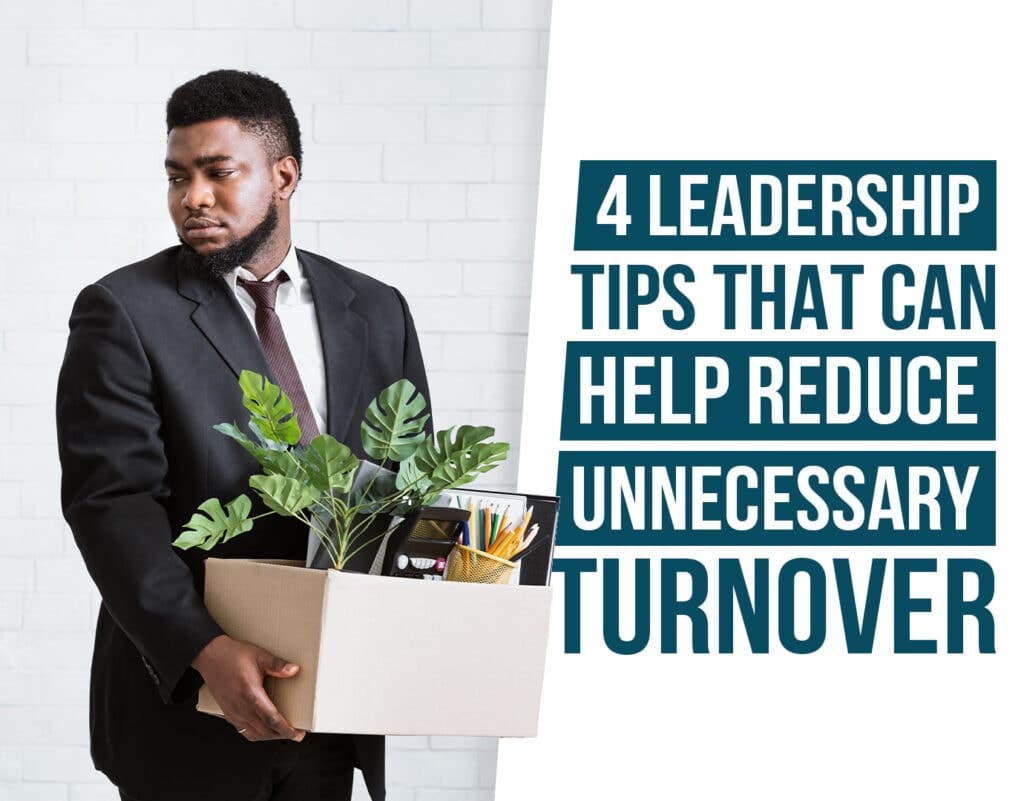 Looking to Reduce Turnover in 2023?
Are you having trouble retaining employees? High turnover can be costly and disruptive to your business, so it's important to find ways to reduce it. Learn more about how to reduce unnecessary turnover in our new blog!
Welcome To City Personnel, Danny!
After graduating from The University of New Hampshire with a Bachelor's Degree in Communications, Danny followed his dreams of playing soccer abroad in England. Danny has played soccer at a very high level in High School, College, and a Major League Soccer Academy Team, the New England Revolution. This has allowed him to follow his other passion of traveling and experiencing new cultures and people through sports.
While in the U.K., Danny worked in the property development industry, which he found extremely enjoyable and exciting, and he hopes to own his own real estate business one day. Danny is driven to connect and inspire people to reach beyond their vision of capabilities through City Personnel.
February Hall of Fame Candidate
We are happy to announce that our Hall of Fame Candidate for February is Ayisha!
We selected Ayisha as our Hall of Fame Candidate for February because of her great work ethic and amazing personality.
After interviewing Ayisha last year, it took us only a few days to find her a new job opportunity with one of our clients. Since then, our client has had nothing but amazing things to say about her, including: "Ayisha has been a dependable employee for our loan servicing department for over a year now and has been valuable in organizing our collateral documents for our portfolio. Under the direction of myself, Ayisha was a key player in getting our department caught up during 2022. Ayisha excelled at this task and continues to assist the Customer Service and Loss Mitigation departments in Loan Servicing. Ayisha has a vibrant attitude and a passion for the work she is presented. Ayisha's attention to detail and determination to finish any given tasks is a hug asset to our department."
Thank you, Ayisha, for being an amazing employee!