Best Places to Visit in Providence, RI
As you know, we are headquartered in Providence, RI, which makes this blog one of our favorites to share with our audience! Over the past couple of weeks, we have been doing City Personnel's favorite places to visit in certain towns we work in. Today, we wanted to share you our favorite places to visit in Providence, RI!
Before we go into our favorite places to visit in Providence, we wanted to give you some history about the town. Providence is the capital of Rhode Island and is one of its oldest towns. Providence is the third most populated city in New England after Boston and Worcester, MA. Due to the high population and being recognized as the capital of RI, it holds some of the most well-known businesses and attractions. Here are some of City Personnel's must-see places to visit in Providence, RI.
Federal Hill
At number 1 on our list is Federal Hill. Federal Hill was first settled in the early 1900s and now has become iconic to Providence. Not only does it hold summer events, but it is also home to around 80 restaurants. Whether you are looking for a burger or ice cream, Federal Hill has it all. If you are looking for a place to eat in Providence, check out Federal Hill before anywhere else.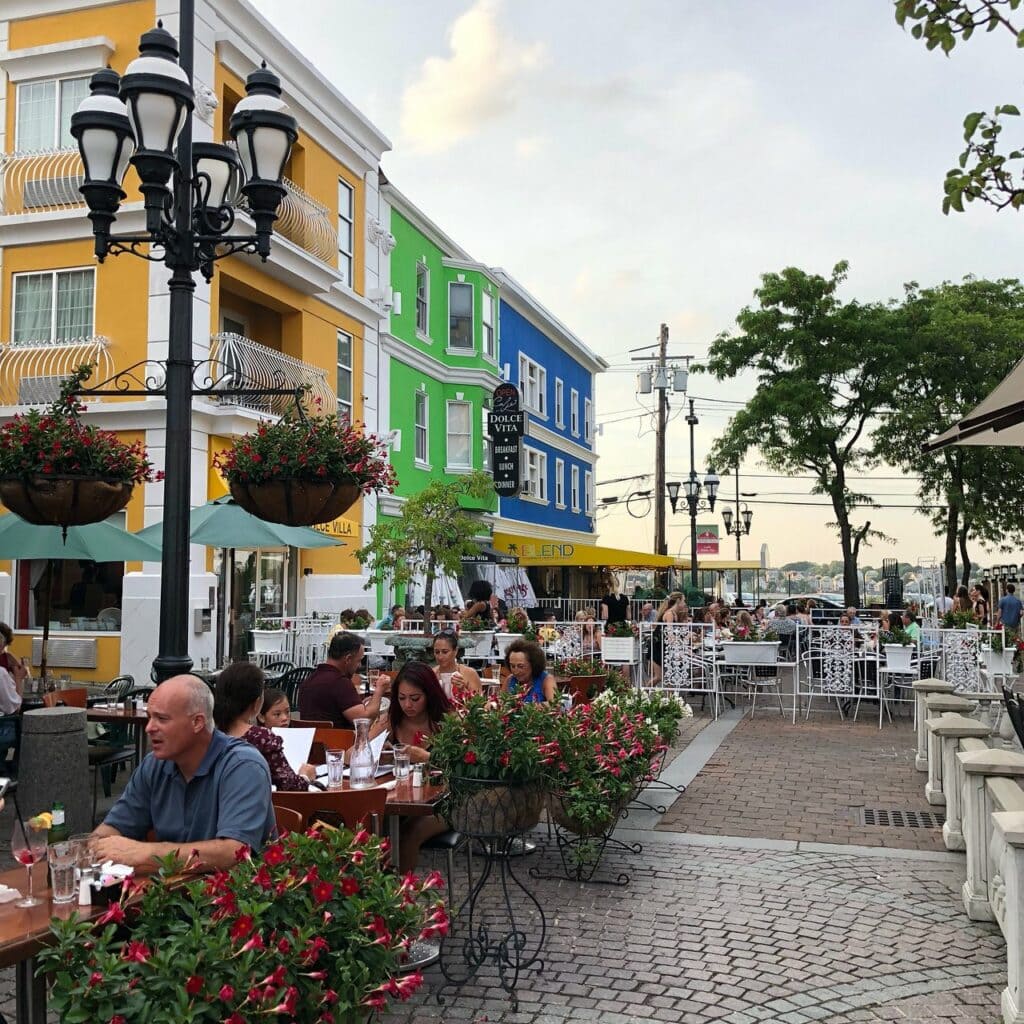 Federal Hill is ranked #8 of 103 on things to do in Providence, but on our list, it is #1. This part of the city is known as Little Italy because of all the Italian restaurants and attractions. In fact, it looks more like Italy than any other part of New England. Historic Federal Hill has over 600 positive reviews, and we can't list anything bad about it! Check it out!
WaterFire
Coming in at number 2 is Providence WaterFire. WaterFire is a tourist and local favorite. Cited by the Providence Journal in 1997 as "the most popular work of art created in the capital city's 371-year history" and by Friedrich St. Florian as the "crown jewel of the Providence renaissance," WaterFire is now a must-see for all who visit Providence.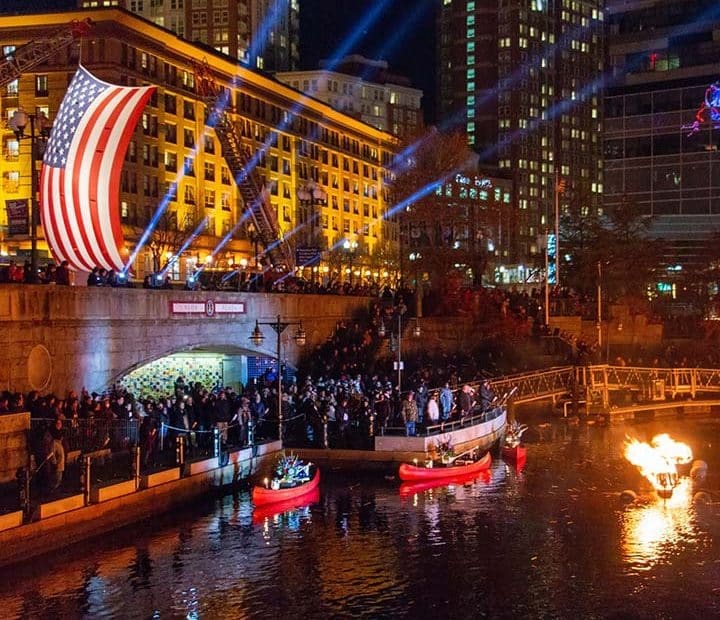 The best part of the WaterFire is that 2020 marks the 25th anniversary of the first lighting. This attraction has been seen by millions and will be continued for years to come.
WaterFire has over 1,000 Google Reviews by people from all over the globe. Don't miss the chance to see this. Check out their website to see the time of the next lighting!
Roger Williams Park Zoo
Before making this list, we searched all of these places online to see what other people think about them. The crazy thing is, we thought 1,000 Google Reviews was a lot, but Roger William Park Zoo has over 8,800. Roger Williams Zoo is located on 40 acres of land, with more than 100 species of animals.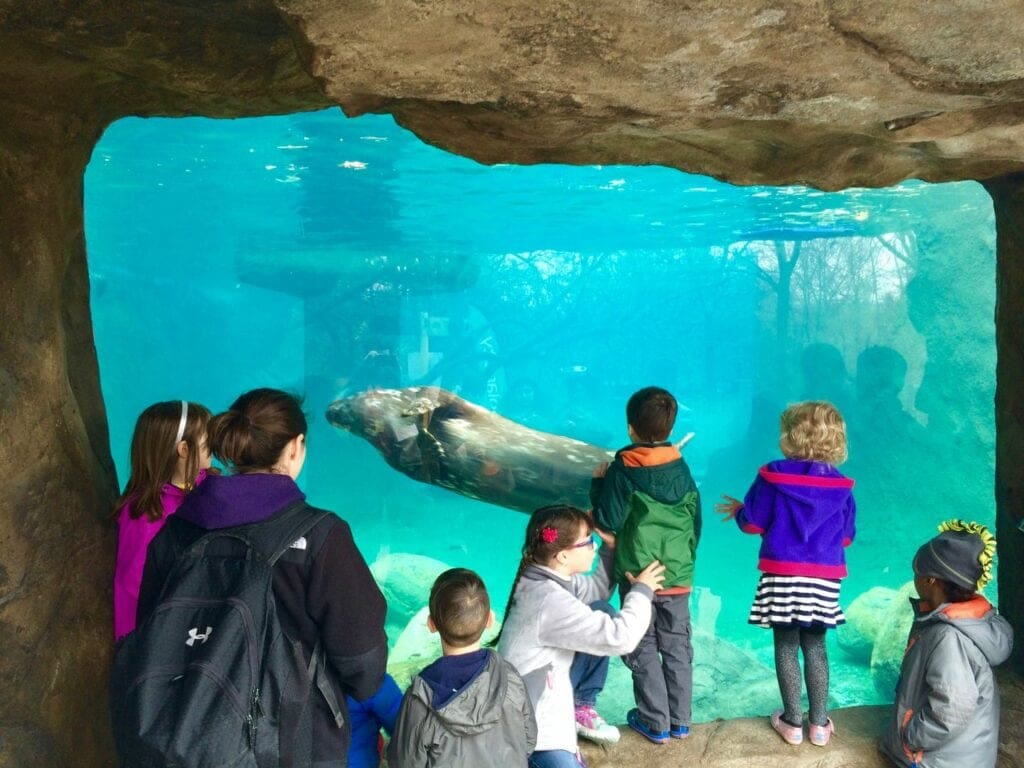 Whether you are 2 or 102, you will have an amazing time here. There are options for you to hand-feed some of their animals, too!
Roger Williams Zoo was founded in 1872, making it one of the oldest zoos in the nation. Tickets are under 20$ for all ages!
RISD Museum
Unfortunately, one of the places affected by COVID-19 was RISD Museum. Now, it hasn't gone out of business, but for the time being, it is closed for the foreseeable future. However, we will still tell you about this awesome museum.
RISD was established in 1977. It shows the work of diverse cultures from ancient times to the present. Their collection contains over 100,000 works of art and design. You can check out 81,000 of these works of art online.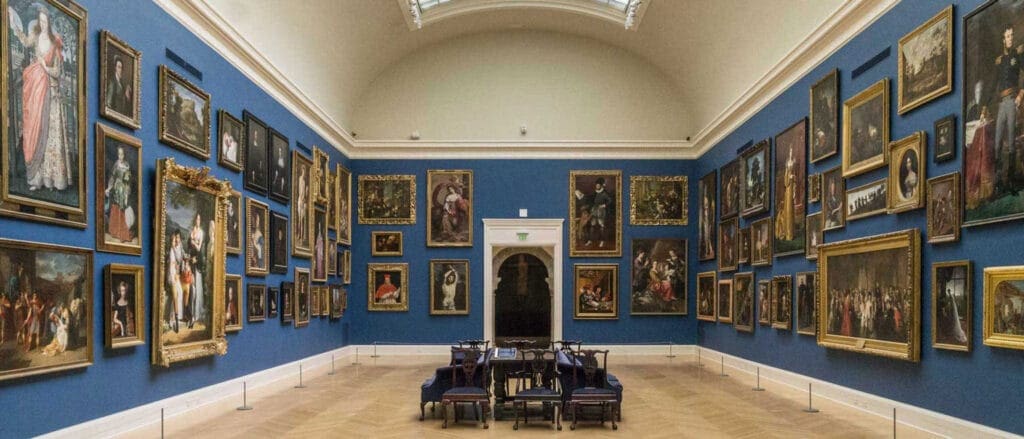 Waterplace Park
Last on our list is Waterplace Park. Waterplace Park is most well known because of its view of the WaterFire events we talked about at #2. This park is connected to a ¾ mile walkway, which is along the water.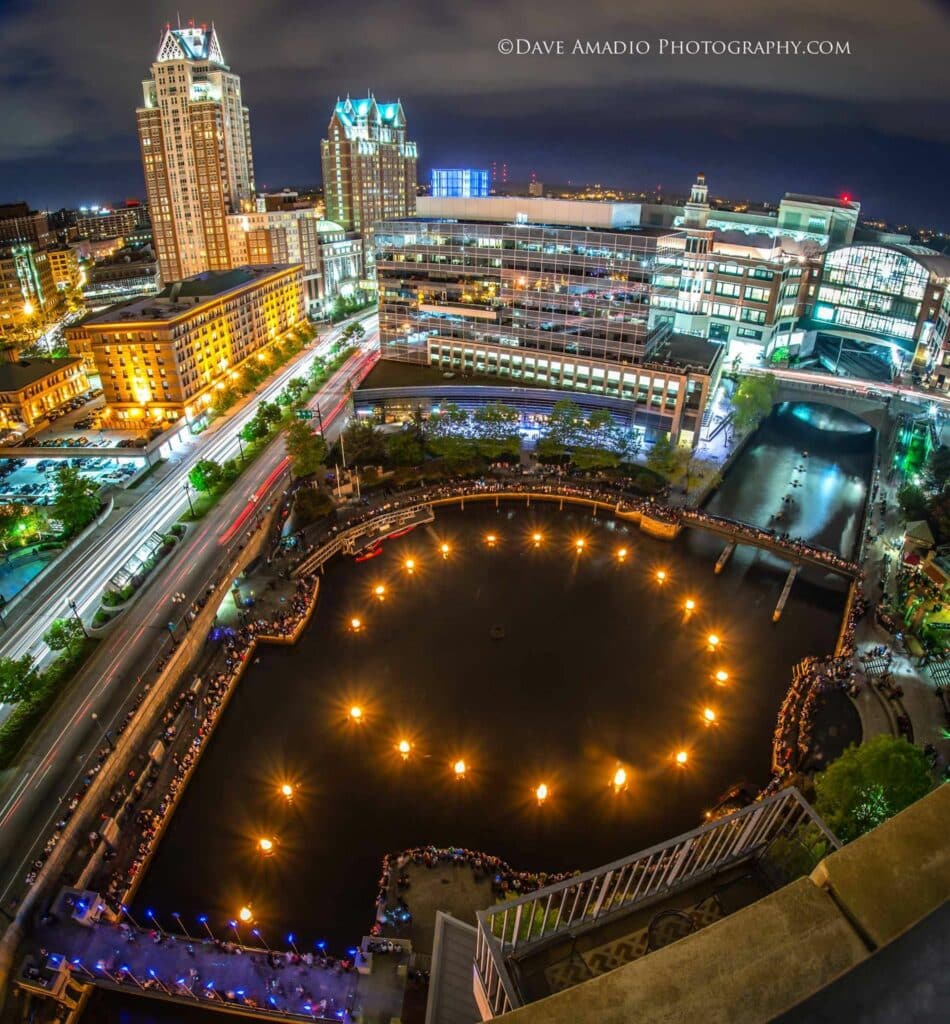 With over 1200 reviews, make sure to check this park out. With some of the city's best views, this is why Waterplace Park is on our list.
Are you looking for work in the Providence area? If so, we have multiple job openings in Providence, RI! Check out our website and start applying.
City Personnel is a Top Rated Staffing Agency that works in Providence, RI.