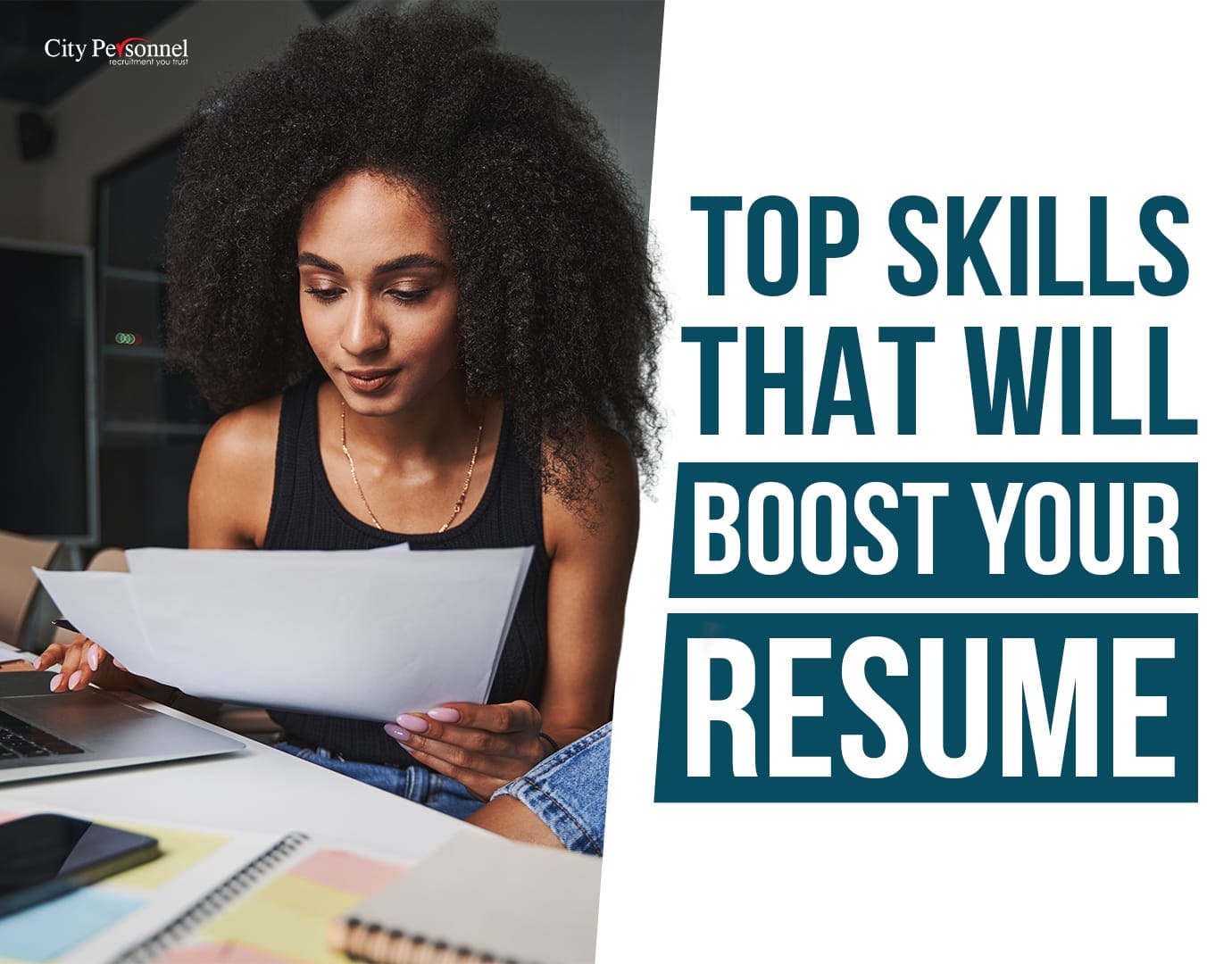 Top Skills That Will Boost Your Resume
What are the top skills that will boost your resume? That is a question that many job seekers ask themselves. To get ahead in today's competitive job market, it is important to have a resume that stands out from the rest.
Check out our new blog post where we discuss the top skills to add to your resume to impress potential employers.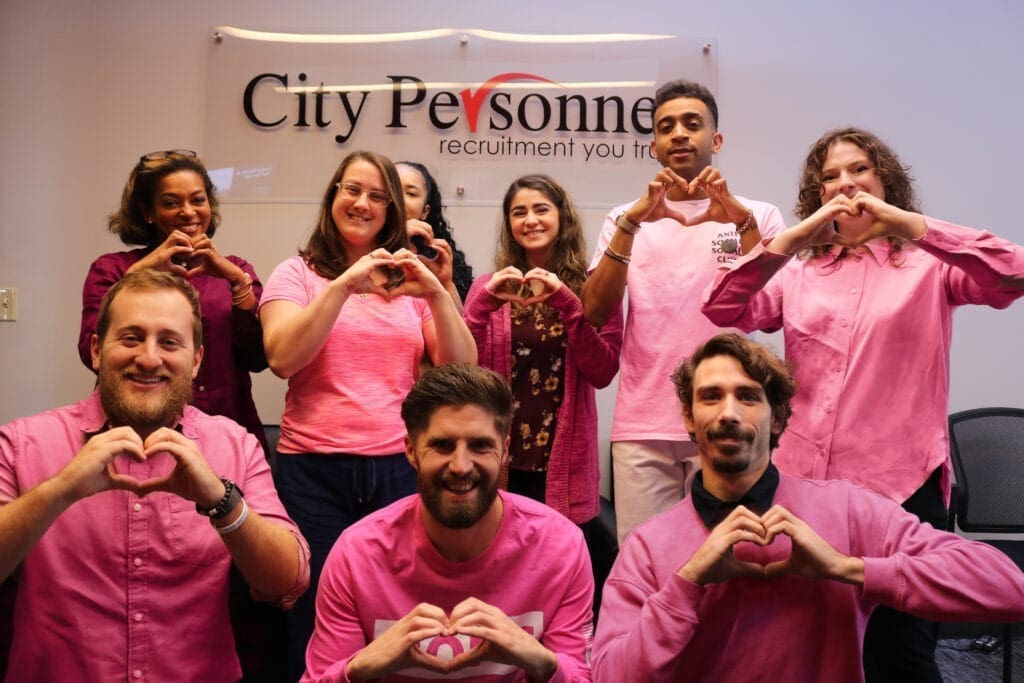 With October being Breast Cancer Awareness Month, we chose to wear pink to support the fighters and survivors of breast cancer. 🎀
If you could change one thing about your job, other than how much you get paid, what would it be? Let us know!
Help Us Welcome Our New Team Member, David!
We are happy to announce that we have added a new Recruitment Specialist to our team!
Asking Recruiters Tough Interview Questions: Part 5
Check out our new video where we ask a tough question to our team of recruiters!
Let us know if you were able to get the right answer.
Hot Jobs of the Week: Legal Assistant
📞Customer Service Rep.
📙 Account Manager
If you are interested in learning more about these roles, visit citypersonnel.net/jobs!
Help us wish a Happy Birthday to our Marketing Manager, Zach!
October Hall of Fame Candidate
For our Hall of Fame Candidate for October, we selected Victoria! Victoria is highly organized, personable, and the perfect candidate for our October Hall of Fame!
When we originally interviewed Victoria, we knew she would be an amazing asset to our team, and within only a few weeks, she was already offered the job with one of our clients. She is dependable, reliable, and a great team player.
We are happy to have Victoria on our team and are looking forward to seeing her continue to succeed in her career!