You did it; you graduated. After writing hundreds of papers and using programs like studycrumb.com, you have finally entered the real working world! You did what only 32% of the U.S. population has done, get a college certificate! Now that you are graduated, here at 5 things you need to do after graduation.
First things first, you should celebrate your amazing accomplishment. According to Education Data, the percentage of high school graduates who immediately enrolled in colleges in 2019 was at 66%. Of that 66% that enrolled in college, only around 45% graduate. Take a few days immediately after graduation to really get celebrate your amazing accomplishment. After that, here is what you need to do.
Consider Continuing Your Education
Consider Moving
Figure Out What You Want to Do for Work
Get an Entry-Level Job or Internship
Spend Time Networking
Consider Continuing Your Education
For most of us, going to graduate school is a stressful thing to think about. However, graduate school is a great way to gain new knowledge about a certain field and opens yourself to new professional opportunities.
Yes, graduate school isn't for everyone. For some careers, graduate school isn't essential. However, if you have done the research and found that it is easier to find a higher-paying job with an MBA, then go for it! Take into consideration the cost and the benefit of continued education. MBA's can cost anywhere between $50,000 and $80,000. 
Continued education can cost even more when going to law school or medical school. The average debt can range between $100,000 to $300,000. However, when going to law school and medical school, this debt is worth it in the long run.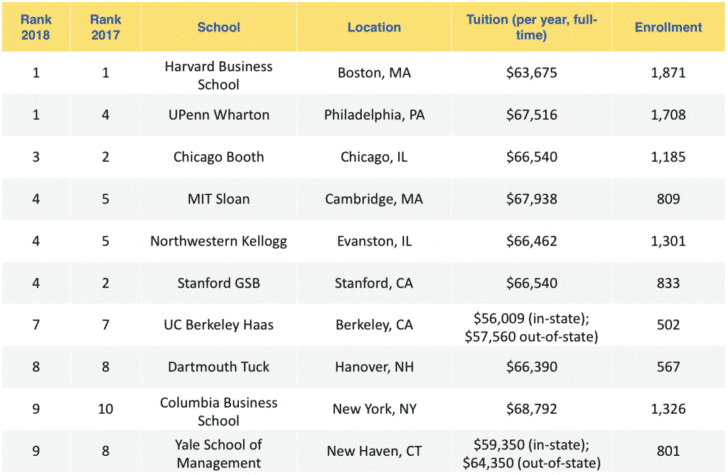 Continuing your education doesn't always mean graduate school. You can continue your education through courses online through companies like Coursera. These courses are usually inexpensive when comparing them to courses at four-year colleges. Extra courses on certain topics will help you gain more knowledge for when you join the workforce!
Consider Moving
Sometimes the best thing you can do is move to a new place and start fresh. College was likely your first time out of the state you have lived in your whole life. You got to meet new people in college from all over the nation and the world. For some of us in college, our home was farther away than ever before, which meant a new level of independence and valuable lessons for us to learn from.
Moving to a new town, state, or country is going to bring you even more life lessons and experiences that you never thought you would face. If you are from a small town like Dorset, Minnesota, which only has 22 residents, you may want to consider moving for more job opportunities.
Moving doesn't need to happen. If you are from a town like Los Angeles, there are thousands of great opportunities for you to pursue! However, if you are from a town like Monowi, Nebraska, which has only one resident, you may want to consider moving elsewhere.
Figure Out What You Want to Do for Work
I know you just got a degree in a field that you were interested in, but is it something you want to do? The majority of you will say yes, but some may say no. Both answers are okay!
You need to take the time and sit down by yourself or with a family member and go over what you can see yourself doing for work. If you just received a degree in criminal justice but want to pursue creating your own business, that is okay to do!
Our tip for you is, do your research on what positions you would be interested in. In our blog called 40 Job Search Tips to Set You Up for Success, we stated that:
"Researching information can be overlooked by many because they may think they already know what they want to do, but that may not be the case. Researching should be the first step when you do anything. Do you buy a movie without looking at reviews? Research is critical in anything you do.

Take time to research your industry, different job titles, and the requirements of the positions you are looking to apply for. Research will help you find exactly what job titles you want to be looking for. An example of this is the term Secretary can also be referred to as Receptionist and Assistant online. Instead of limiting your search to only Medical Secretary job openings, you will now be able to look for Medical Receptionist jobs as well!"
Find out what you want to do for work before hopping into the first job that offers you an interview.
Get an Entry-Level Job or Internship
The best experience you can get is not at a college classroom but in the field you are looking to join. As a marketer, I learned more in one month at City Personnel than I did in 4 years as a Marketing major.
An entry-level job will help you gain experience, network, and help you figure out what you are passionate about. The same thing goes for an internship.
Internships are a great way for recent graduates to gain experience within industries or companies they are interested in working for. While some internships are unpaid, the experience you gain from them can help you in the long run.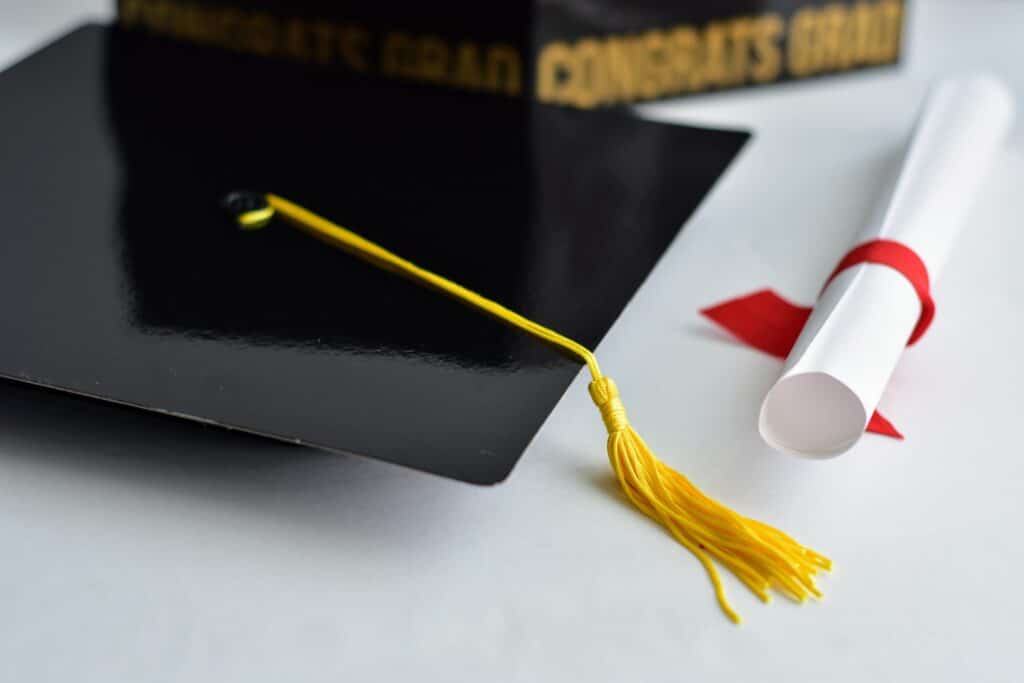 Spend Time Networking
A new survey revealed that 85% of all jobs are filled via networking. Networking is one of the most important things you can do to succeed in your career. However, most people forget about networking and jump straight into their job search without knowing anyone in their field.
The best thing you can do is network immediately after graduation. Even if you aren't looking to start work right away, networking will make it easier for when you go on the job search.
A great platform to network on is LinkedIn. LinkedIn has over 740 million active users, making it the easiest and best way to connect and network with people within your industry.
Now that you know more about some things you need to do after graduation, are you ready to start looking for a job? Look no further. 
As a locally owned boutique staffing agency, we are able to develop a detailed understanding of your staffing and recruiting needs, and therefore providing you a tailor-made approach to your staffing solutions.  It is our policy that every assignment is an opportunity, every employer is a priority, and every candidate is an asset. We strive to create long-term relationships with client companies and job seekers to make sure we make each party find their perfect match.
With close to two decades of experience working in the Southern New England area, we fully understand the local job market, which helps us find the best fit for both the client and job seekers. Are you still not sure about using our staffing agency? Let us prove it to you.