Does wearing casual clothes to work affect your productivity for the day?
From the workplace to the classroom and everywhere in between, our clothes send a message about who we are and what we expect from those around us. And while some people might argue that what you wear doesn't impact your productivity, the reality is that there is growing research to suggest otherwise.
What We Wear Impacts Productivity
The rise of the work-from-home revolution has seemingly caused less concern for office attire. Today, it feels like dress-down Fridays are celebrated every day of the week. While dressing down may make you feel more comfortable on your eight-hour shift, it can have some downsides.
Recent research conducted by Suit Direct found that those who dressed professionally every day of the week at the workplace reported feeling more productive (52%), decisive (59%), and authoritative (78%) compared to those who dressed casually.
So, does what we wear impact productivity? Absolutely. When it comes to getting your job done, putting on a suit is the best way to do it.
Catriona Morrison, Dean of Science at The University of Law, commented on this research by saying: "When we feel more comfortable in the workplace, the downstream effects on productivity cannot be overestimated. For many, a distinction between home and work life starts at the end of each working day with the shedding of our work clothes. This symbolic shift to our personal identity through the clothes that we wear can also help to support our wellbeing by recharging when we are away from work."
What Should You Wear To Work?
Dressing professionally looks different depending on your profession. Lawyers will often only be seen wearing suits and ties, while others can be seen wearing polos and khakis. Most professionals will fit into three categories for their job attire: business professional, business formal, and business casual.
How to Dress Business Professional
Business professional attire is an enduring look for anyone in a finance, banking, government, or law career. Whether you prefer a tailored suit or a sophisticated pantsuit paired with a button-down shirt and tie, it's the classic look that has stood the test of time. To ensure you always look pulled together, have your suit tailored for a perfect fit. Heels are acceptable for women but should stay closed-toe and limited to three inches or less; alternatively, nice flats, loafers, and oxfords can be stylish additions to an otherwise conservative ensemble. Business professional is the timeless choice in office wear that never goes out of style.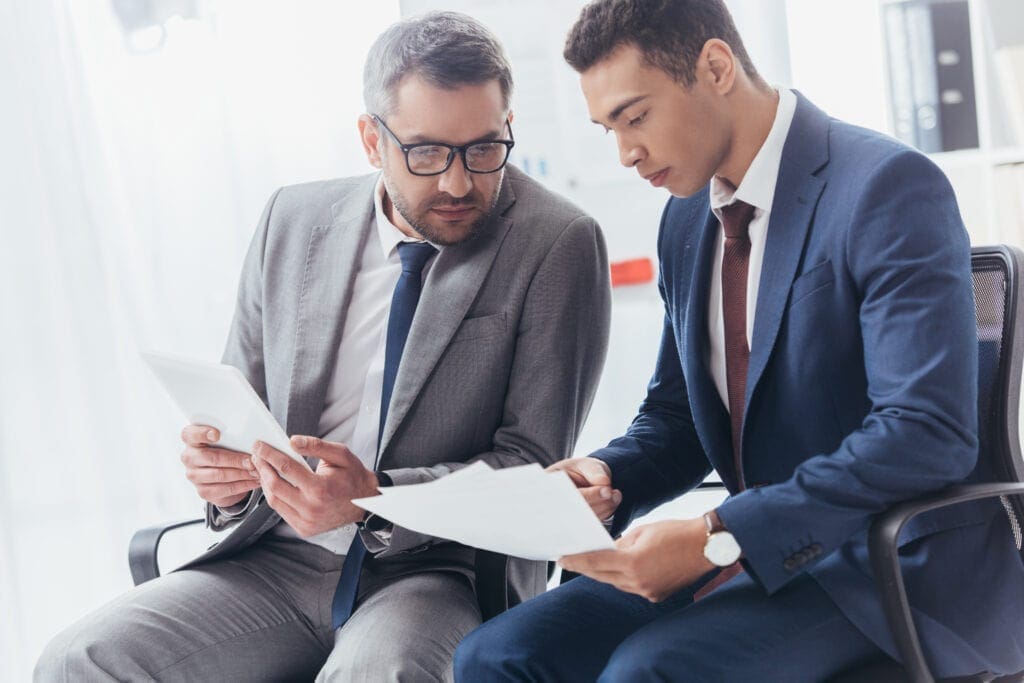 How to Dress Business Formal
Business formal dress is often reserved for special occasions such as awards ceremonies and benefit dinners. It is the best representation of professional attire and class, so it's important to get it right! Your look should be focused on dark-colored suits or a skirt suit paired with a dress shirt and dress shoes. Men should consider a silk tie and pocket square, while belts must remain minimalistic, and jewelry or cufflinks should be kept to a minimum. With this outfit, you'll look both sophisticated and stylish while still giving off an air of professionalism.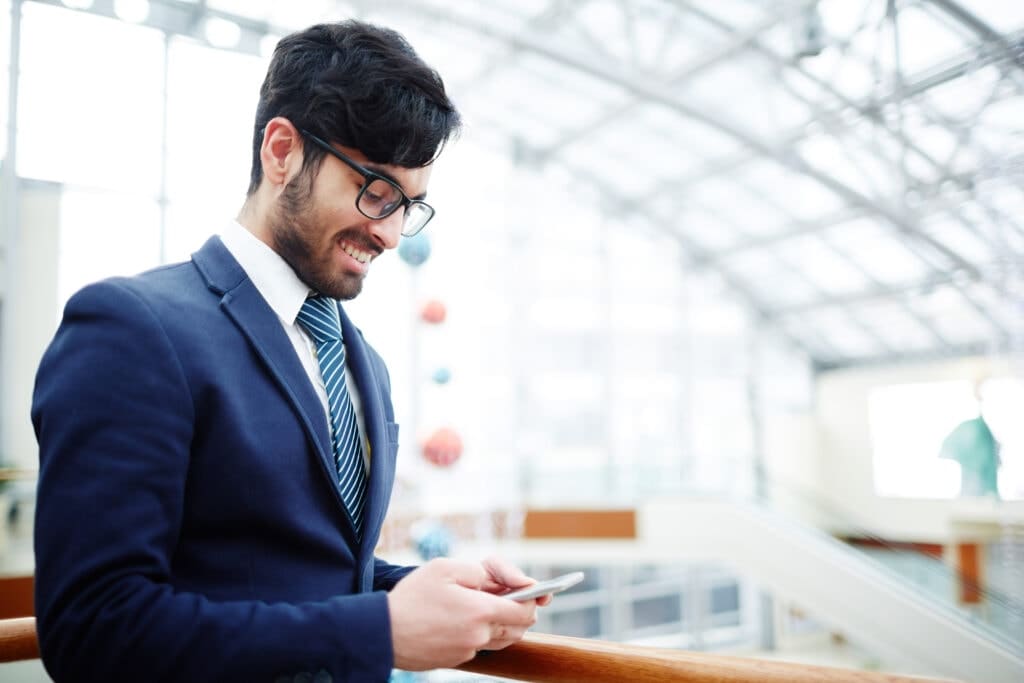 How to Dress Business Casual
Business casual is a great way to dress for all sorts of occasions. It serves as an in-between for the more formal business professional and casual attire, so you won't feel under or overdressed at work or an event. The wardrobe does not require a suit and tie, instead opting for a collared shirt (button-up or polo shirt) paired with slacks, khakis, chinos, or even a pencil skirt. You can add more structure by wearing a blazer or sport coat as well (though this isn't required). Shoes should be closed-toe and professional in style, but with options such as boots, heels, flats, loafers, mules, or oxfords, you're sure to find something suitable. With business casual, you can project your best professional self while still feeling comfortable and presentable in any setting.
Additionally, opt for colors and patterns that are calming rather than distracting – research has shown that blue is one of the most effective colors for boosting concentration levels.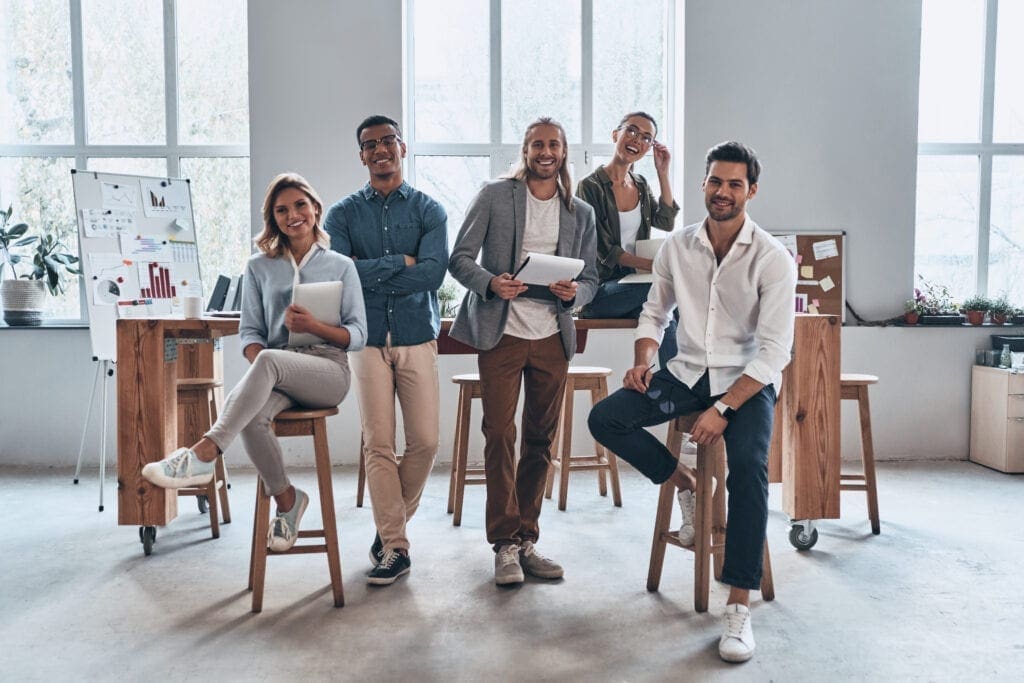 Other Tips For Staying Productive Throughout The Day
In addition to dressing appropriately for maximum productivity, there are several other tips that can help keep you focused throughout the day:
Take regular breaks: Taking regular breaks helps prevent burnout and keeps your energy levels up so you can stay productive longer.
Set achievable goals: Setting achievable goals helps break down large tasks into manageable chunks, which makes them easier to complete quickly and efficiently.
Prioritize tasks: Prioritizing tasks helps ensure that important tasks get done first so nothing gets forgotten or overlooked during busy days.
Stay organized: Staying organized helps reduce stress levels by ensuring everything is in its place so nothing gets lost or misplaced during hectic times.
Avoid multitasking: Multitasking may seem like an efficient way of getting things done, but studies have shown it actually reduces productivity levels significantly as it takes longer to switch between different tasks than completing them one at a time.
Get enough sleep: Getting enough sleep helps ensure your brain is functioning optimally so you can stay focused throughout the day without feeling tired or sluggish.
Dressing for success isn't just about looking good – it can also help boost your productivity levels significantly. When you look good, you feel good – this confidence boost can give you the motivation needed to tackle difficult tasks with ease. Additionally, dressing professionally can help create a sense of structure in your workday – this structure can help keep distractions at bay and keep your focus on getting things done efficiently.