With 2021 coming to an end, you may be wondering if (or how) the job market will change in 2022. When the ball drops in Times Square at midnight, nothing will drastically change — other than the number of gym memberships sold. However, there will be many progressive changes throughout 2022, including the job market.
At the end of 2020, we started to see a shift in employer expectations of skills of job seekers. With remote work becoming more popular, employers and managers shifted their search to employees with exceptional communication skills.
In fact, communication skills were the most sought-after set of skills in 2021 because employers were still hosting online meetings, virtual interviews, and much more.
Other skills listed in the top 10 most sought-after skills in 2021 included resilience, collaboration, and leadership. These skills are still essential in 2022, but there are a few new ones that you may be surprised about. Here are the top 3 most important skills to possess on the job search in 2022.
Most Important Skills Needed for the Job Search in 2022
Unfortunately, we don't think there will be a time in the near future that blogs won't reference the COVID-19 pandemic. COVID-19 changed not only what we do on a day-to-day basis but how we do it.
Before 2020, did you ever use Zoom before?
In 2018, Zoom's annual revenue was $331 million, with a profit of $7 million. While that is still a very profitable company, I am sure most of you never even heard of it before 2018. In fact, Zoom has been around since 2011.
Fast forward to last year, Zoom's annual revenue reached $2.6 billion, which is a 685% increase YOY. We bring this up because, before the pandemic, being tech-savvy wasn't necessary or something employers looked for in resumes. However, with new technology coming out every day, being tech-savvy will be the most important skill needed for the job search in 2022.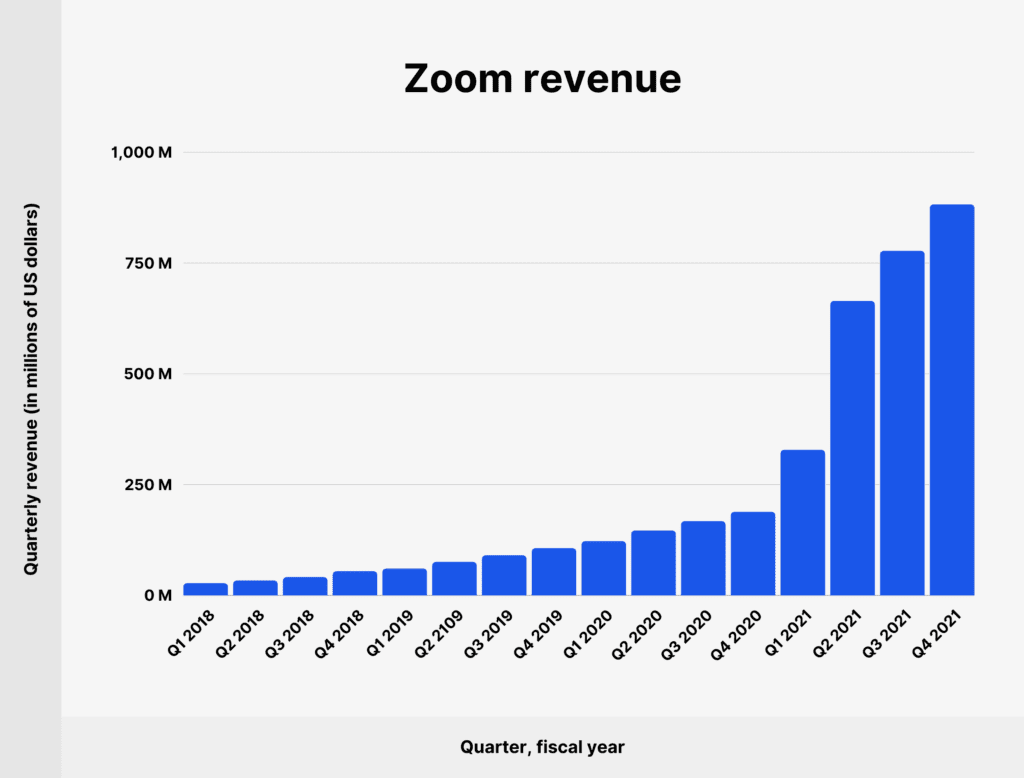 Being tech-savvy is an essential skill for your job search because of how the pandemic made our lives virtual. Because our lives flipped upside down during 2020, many companies thought of ways to improve how they operated, with most turning to technology.
Even here at City Personnel, we upgraded our day-to-day operations by adding a new ATS system and upgrading our website to become more digital.
Companies like Viafoura and Unwrapit took advantage of the surge of virtual meetings and created software to improve upon them. Other companies like Facebook and Nike improved what they already had by investing in the metaverse.
With all these new companies coming out with better technology to improve upon virtual reality, virtual meetings, and virtual everything, you must possess tech-savvy skills to implement these new technologies into your daily work. That is why being tech-savvy in 2022 will be so important.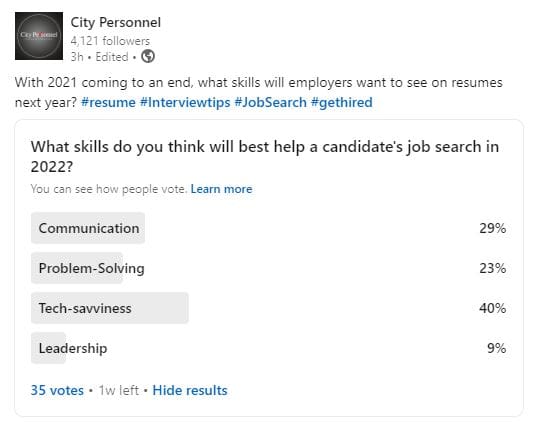 What Does Being Tech-Savvy Mean?
Being tech-savvy means you are well-informed about or proficient in the use of modern technology, especially computers.
Benefits of Being Tech-Savvy
Tech-savvy people have an easier time finding ways to fix future challenges and problems by taking advantage of all the interactive resources that are available for free online.
Also, being tech-savvy saves you time and effort. Do you know the keyboard shortcut to copying and pasting? Do you know how to open a link without losing your current page? Knowledge of these simple shortcuts will save you time to do other important tasks.
Other ways being tech-savvy saves you time and effort is by automation. Automating time-consuming and basic tasks will be ideal for a company, and employee, to thrive.
In 2021, communication skills were essential. When the pandemic first hit, communication was crucial for success because no one knew when or if they would go back to the office. Imagine working on a team project without discussing anything with your team members? Impossible, right?
Before the pandemic, communication was easier. When all employees were in one office, communication happened naturally, which is one major benefit to working in-office. Whether that way communicating at each others desks or in the break room, employees knew what their team was working on and what they needed to get done to help the others succeed. However, when companies moved to remote, communication was much more difficult.
Fast forward to this year, communication skills were on the down slope because employers were starting to make the decision to move back to the office. However, with new variants of COVID coming out monthly, most companies are considering staying remote for the time being.
Now, with the future of remote work being unknown, employers are still seeking employees with great communication skills. Even if companies start to move back into the office in 2022, having great communication is ideal for the job search for the foreseeable future.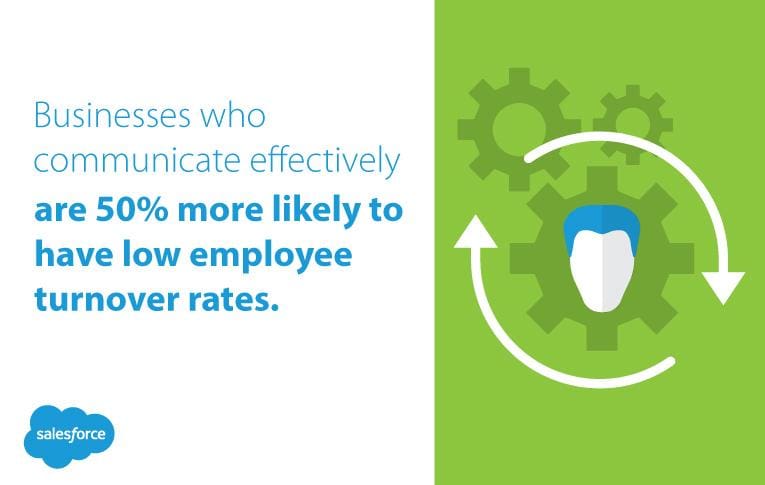 Without adaptability these past two years, you may not have succeeded. It feels like just yesterday that there was a mandatory two-week quarentene which sent us all crazy trying to work from home. However, if you were good at adapting to the change in environment, I am sure you now apply to jobs that are remote work only.
Adaptability skills are essential because we don't know what will happen to the future of offices. Right now, some companies are fully remote, others are fully in office, and others are offering hybrid schedules. 
Adaptability doesn't just come into the conversation when it comes to figuring out if you are going to work in-office or remote, but it comes to technology as well. As we said before, many companies saw 2020 as a wake up call to change how they did their day to day operations. With many new technologies improving businesses, you will have to be adaptable when these new technologies are implemented. Just because you have done something a certain way for the last 10 years doesn't it is the easiest or best way to do it.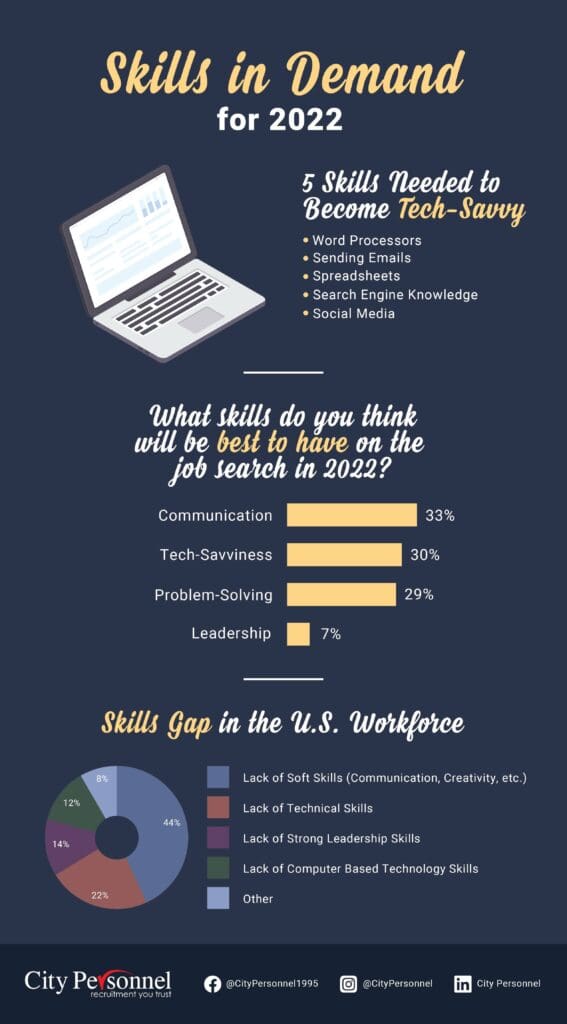 Many skills can help with your job search. However, in 2022, tech-savviness, communication, and adaptability skills will be the most sought-after by employers and recruiters. COVID has changed how we do things on a day-to-day basis, which is why we have seen a change in skill requirements in new job openings.
If you are tech-savvy, you will find it easier to find a job than those who are not.
Being tech-savvy does not mean that you are an expert in a product within minutes of using it. However, if the product has been around a while and is used by millions of companies, being proficient in it is key to being tech-savvy.
One example of not knowing how to use a produce and still being tech-savvy is Zoom. When you first started using Zoom, did you not know how to turn on your camera, access your microphone, or even share your screen? You are not alone. In December 2019, there were around 10 million daily users on Zoom. In April 2020, there were 300+ million daily users, with over half of those users never using Zoom before.
However, after using it over and over again, did you eventually master it? That's how you know if you are tech-savvy. If you are still having trouble after the 10th time, then it may be time for you to start to play around with it more and more to become better.
We hope these skills in demand for 2022 helps with your job search! Remember to be a great communicator, always be flexible and adaptable, and start using technology more!