So, you want to be a recruiter? It's a great career choice! Recruiters are in high demand, and the job market for them is only going to get better. But how can you become a recruiter if you don't have any experience? Don't worry – we're here to help. In this guide, we will walk you through everything you need to know about becoming a recruiter with no experience. We'll cover topics such as education requirements, skills needed, and job outlook. Let's get started!
What is a recruiter, and what do they do day-to-day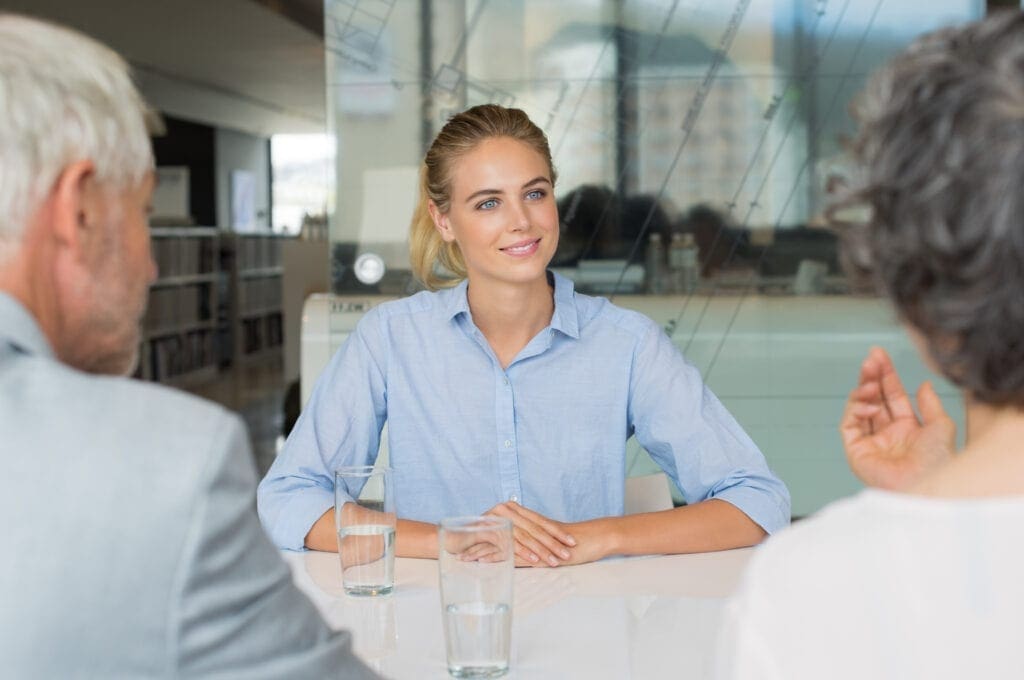 Recruiters are an integral part of the human resources department in any organization. Recruiters are responsible for attracting candidates for employers and matching them to appropriate job openings. To that end, they typically post job openings on job boards and other online platforms, source candidates through professional networks and social media, and screen candidates to determine whether they are a good fit for the employer. 
In addition to finding candidates, recruiters also often play a role in guiding them through the interview process and providing advice on career development.
As such, they serve as an important conduit between employers and potential employees. Day-to-day, recruiters typically spend a lot of time on the phone sourcing candidates, screening resumes, and conducting interviews. While it can be a demanding job, it can also be very rewarding to help people take the next step in their careers.
The skills and qualities you need to be a successful recruiter
Communication is key when you're a recruiter. You need to be able to talk to people from all walks of life, build relationships quickly, and understand what they're looking for. Listening skills are just as important as talking skills. You have to be able to hear what candidates are saying, both in terms of their words and their tone of voice. Are they truly interested in the position, or are they just going through the motions? Paying attention to body language can also be helpful in understanding what someone is really saying. 
In addition to being an excellent communicator, a successful recruiter needs to be organized and detail-oriented. There's a lot of paperwork involved in the recruiting process, from resumes and applications to offer letters and contracts. Keeping track of all of this can be daunting, but it's essential for making sure that everyone stays on track. 
Finally, a successful recruiter needs to have a strong work ethic and an ability to persevere through setbacks. The recruiting process can be frustrating at times, but the best recruiters are those who don't give up easily. They keep going until they find the right candidate for the job. These are just some of the skills and qualities that you need to be a successful recruiter.
How to find your first recruitment job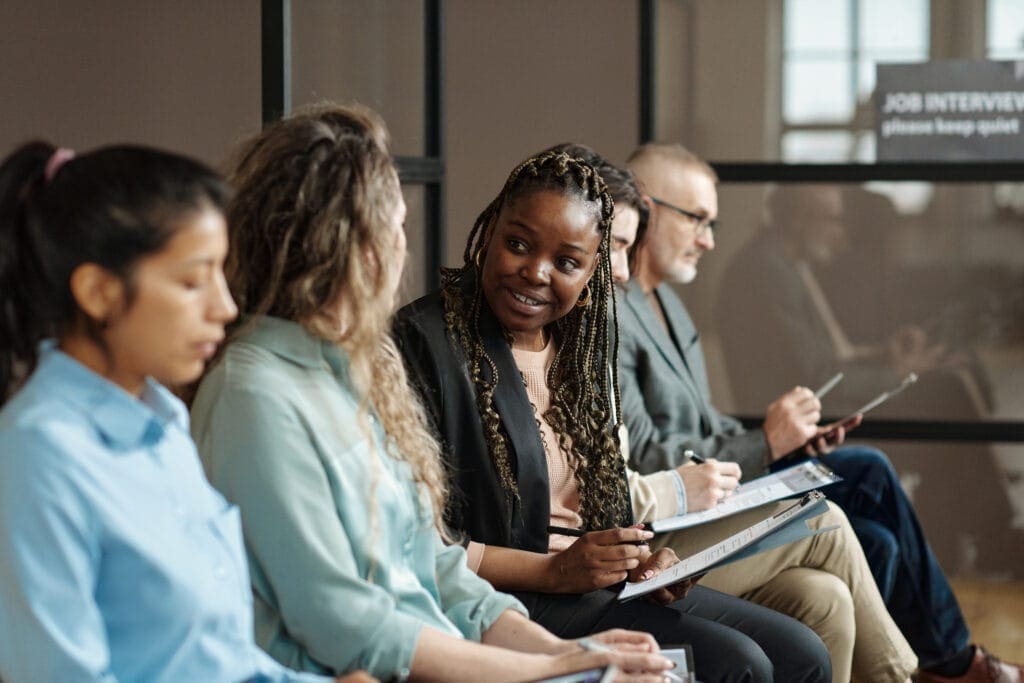 Job hunting can be a tough process, especially if you're looking for your first job in recruitment. Here are four tips to help you get started:
1. Start by doing your research. Learn about the different types of recruitment jobs that are out there, and what each one entails. This will help you narrow down your search and focus your job hunt.
2. Network, network, network! Get in touch with people you know who work in recruitment, and ask for advice or recommendations. Attend industry events and meet as many people as you can.
3. Use your online presence to your advantage. Make sure your LinkedIn profile is up-to-date and consistent with the rest of your online presence. Recruiters often use social media to find candidates, so make sure you're putting your best foot forward.
4. Don't be afraid to apply for jobs that are slightly out of your comfort zone. You never know where your next great opportunity might come from! Keep an open mind and be willing to learn new things.
With these tips in mind, you'll be on your way to landing your first recruitment job in no time!
The best ways to learn on the job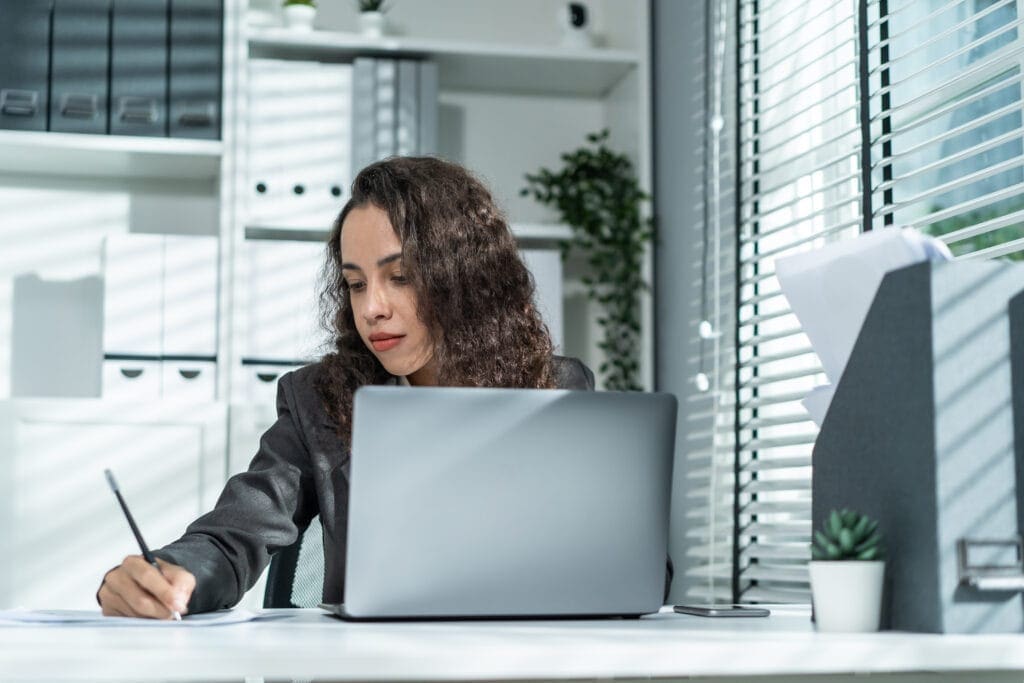 On-the-job learning is one of the most underrated methods of acquiring new skills and knowledge. In many cases, it can be more effective than traditional classroom learning, as it provides a hands-on opportunity to apply what you have learned in a real-world setting. 
There are a few different ways to approach on-the-job learning. One is to find a mentor who can help guide you and answer any questions you may have. Another is to take on challenging assignments that force you to think outside the box and come up with innovative solutions. Finally, simply paying attention to the day-to-day operations of your workplace can give you a deep understanding of how things work and how they could be improved. 
By taking advantage of on-the-job learning opportunities, you can gain the skills and knowledge you need to succeed in your career.
Tips for building a successful recruitment career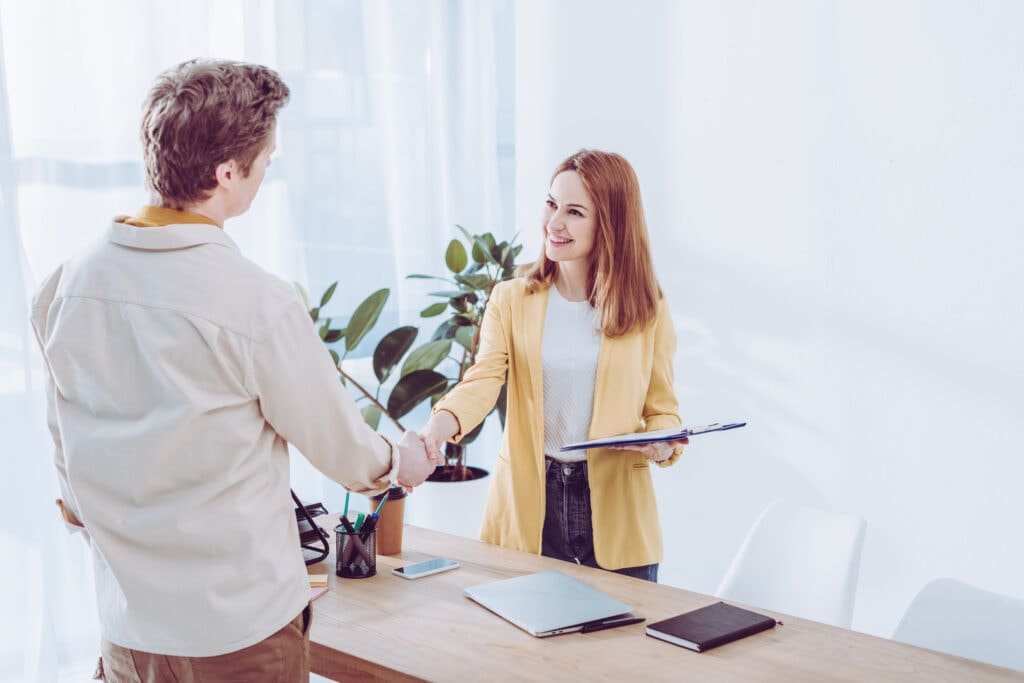 So, you want to build a career in recruitment? Whether you're just starting out or you're looking to take your career to the next level, there are some key things you need to keep in mind. 
First and foremost, recruitment is all about relationships. You need to be able to build strong relationships with both candidates and clients in order to be successful. 
Secondly, it's important to be able to sell both the company and the role that you're recruiting for. This means being able to clearly articulate the benefits of both and match them up with the needs of your candidates. 
Finally, you need to be able to stay organized and keep on top of a large number of moving parts. From tracking down candidates to managing client expectations, there's a lot to keep track of in recruitment. But if you can master these three things, you'll be well on your way to success in this exciting and fast-paced industry.
Looking for a Job In Recruiting?
If you are looking to become a recruiter, feel free to apply on our job board at citypersonnel.net/jobs! We are always looking for great talent to join our team!