The saying "there is no I in team" couldn't be more accurate when it comes to business. A successful company is only as good as its team members. The best teams have a mix of qualities that enable them to work well together and achieve common goals.
This blog post will discuss the top 7 qualities of a successful team that will help your business succeed. If you want your business to thrive for years, make sure your team has these qualities!
A strong team is essential for any organization that wants to be successful. Without a team that trusts and respects each other, it can be challenging to get anything done. That's why it's crucial to have great leaders at all levels in your business who can act as the glue that holds your team together. 
Leaders are responsible for setting the pace, offering encouragement and motivation, and keeping all team members updated. By doing these things, leaders can help ensure that the team stays focused and on track at all times.
In addition, the leader should also be able to provide support when needed and help resolve any conflict that may arise. By having a strong leader or leaders in place, a team can more easily achieve its goals and become a force to be reckoned with.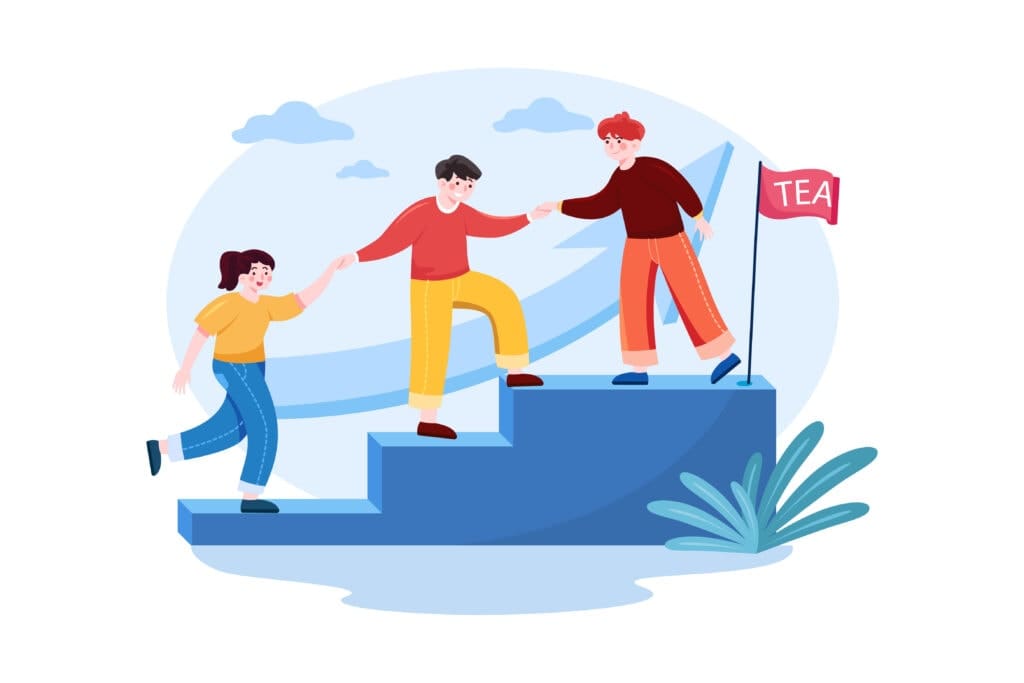 They Communicate Well With Each Other
Good communication is key to any successful team. By openly sharing their thoughts and ideas, team members can keep track of progress and work together more efficiently. This is especially important when working on complex tasks that require multiple people to complete.
Poor communication can lead to crossed wires, resulting in work being left incomplete or incorrect. In addition, conflicts can arise when team members are not on the same page. 
By maintaining open lines of communication, team members can avoid these problems and work together more effectively.
A shared goal is one of the most important qualities of a successful team. A shared goal gives team members something to work towards and helps to keep them motivated. Without a common goal to strive for, it can be difficult to keep everyone on track.
It's also important that team members feel invested in the goal. If they don't feel like their input is valued or that the goal is relevant, it can be challenging to get them on board. By making sure everyone has a say in the goal and that it is something everyone can get behind, you can help to ensure that your team is more successful.
Everyone Contributes Their Fair Share
A successful team is built on a foundation of trust and respect. There should be a clear understanding of everyone's roles and responsibilities, and each person should feel like they are an integral part of the team. Each member must be willing to contribute their fair share and to work collaboratively towards the common goal.
When team members are committed to their work and care about the company's success, it creates a positive working environment and sets the stage for success.
A well-functioning team that supports one another is essential to the success of any organization. Team members need to be able to rely on each other for support and assistance when needed. 
Additionally, teams also need to be supported by the organization. This includes having access to the resources they need to do their jobs effectively and feeling included in the workplace. When teams are supported and have access to what they need, they are more likely to be productive and successful. As a result, it is in the best interest of organizations to invest in their teams.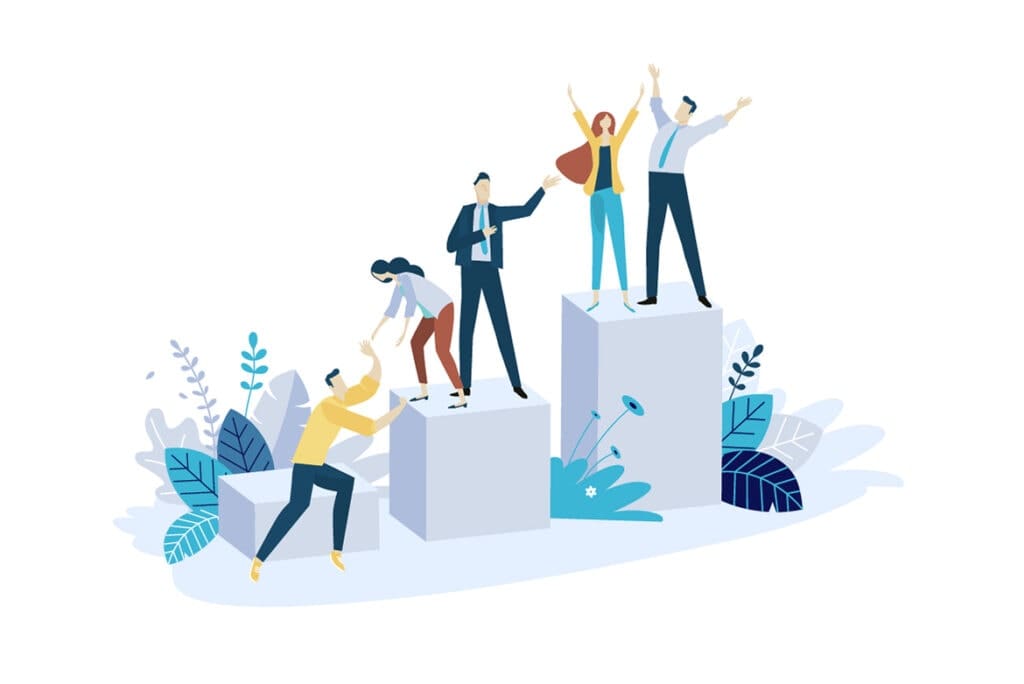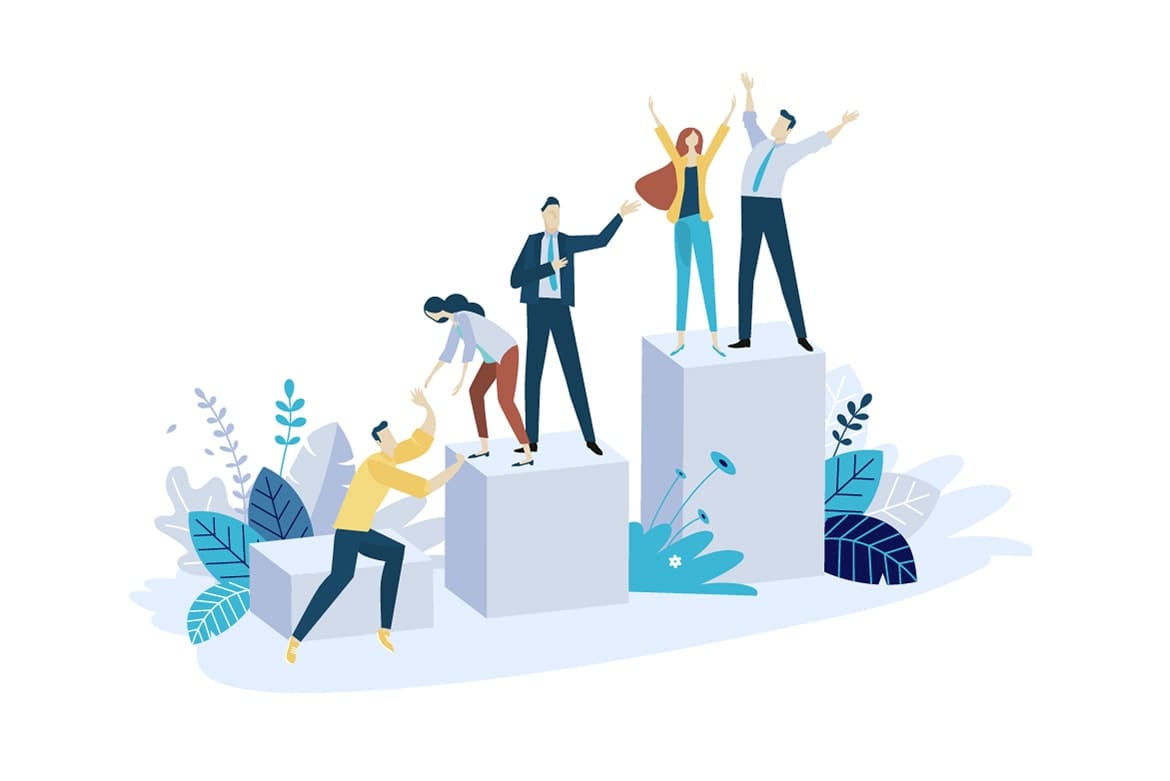 The world is full of diversity, and every individual has something unique to offer. In today's global economy, it is more important than ever to harness the power of this diversity. In terms of skills, experiences, and perspectives, diverse workplaces are better able to solve problems and seize opportunities than their counterparts.
Additionally, diversity helps to foster creativity and innovation. The different perspectives that each team member brings can help spark new ideas and solutions that would not have been possible with a homogeneous team. Studies have shown that diverse companies get 2.3 times higher cash flow per employee than less diverse companies. Thus, it is clear that diversity is a strength that should be embraced in today's workplace.
In any business, organization is vital. A well-organized business is essential for success, from meeting deadlines and achieving goals to keeping the workplace running smoothly. Each individual should be responsible for organizing their workload, but management also plays an important role in keeping everything and everyone on track.
Holding regular meetings can help ensure that everyone is aware of the company's objectives and knows what needs to be done to achieve them. By maintaining a good level of organization, businesses can improve their chances of achieving their goals and ensuring a smooth operation.
A successful team is one that has a mix of qualities that enable them to work well together and achieve common goals. The seven qualities of a successful team include good leadership, communication, a shared goal, everyone contributing their fair share, being supportive, organized, and diverse.
The best teams are those that have these seven qualities and can work together cohesively to achieve common goals. Having a team that has these qualities will improve your office wellbeing and increase your teams productivity! If you're looking for help building a successful team for your business, contact us today. 
We have years of experience helping businesses just like yours create teams that are productive!