Free Resume Templates 2021 - CP
There are thousands of things you can do to improve your job search. However, the first step is to create a resume (using one of these free resume templates). With new technology coming out every year, it is harder and harder to perfect your resume for applicant tracking systems.
To pass these applicant tracking systems, make sure to follow these 10 steps:
Be selective about the jobs you apply for at one company.

Use relevant keywords.

Connect your keywords to unique experiences.

Include a skills section.

Use basic language.

Write out acronyms.

Submit a tailored resume for each job.

Keep your resume simple.

Use basic formatting.

Submit the right type of file.
Once you pass applicant tracking systems, a hiring manager will be able to see if they want to interview you or not. Don't you want a resume that pops out to an employer once they have it in their hand? Well, you're in luck. Here are our top 5 free resume templates for your job search in 2021.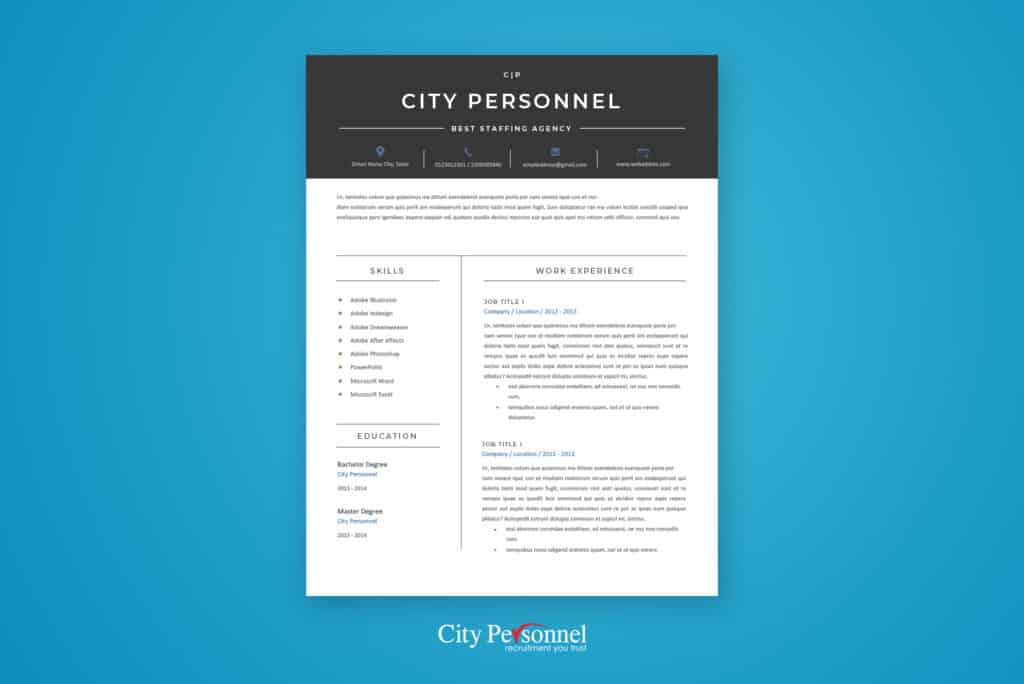 Venus is an uncluttered resume that is simple yet elegant. If you are in the finance, accounting, or business field, we highly recommend using this free resume template. The template includes two pages for you to add all relevant work experience.
With simple colors, you will be able to customize this free resume template any way you would like. Click the link below to download this template.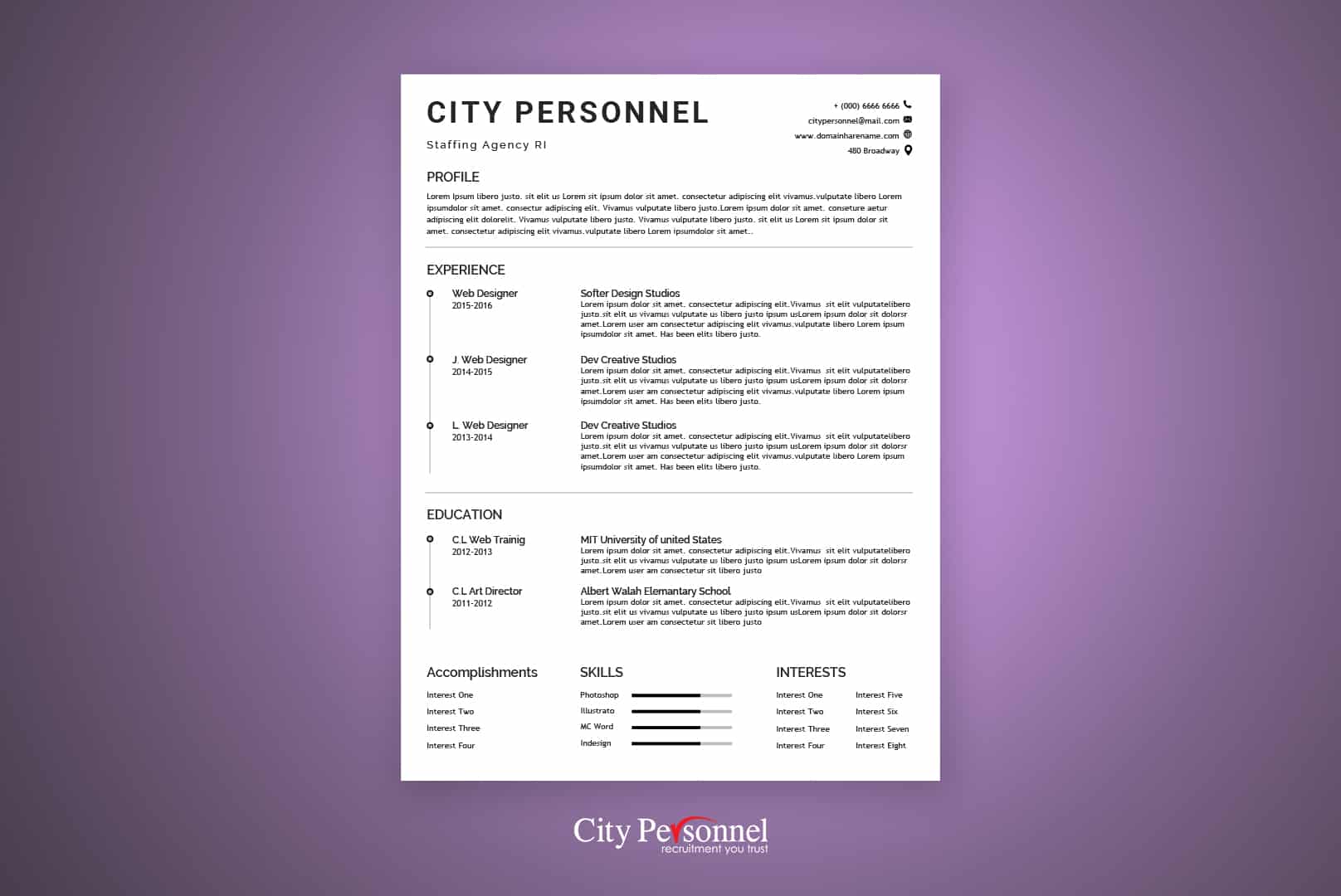 The most simple free resume template on our list is Solstice. This resume template is quick and to the point, making it one of the most downloaded templates on this list. If you are looking to summarize your career quickly at the expense of aesthetics, this is the template for you.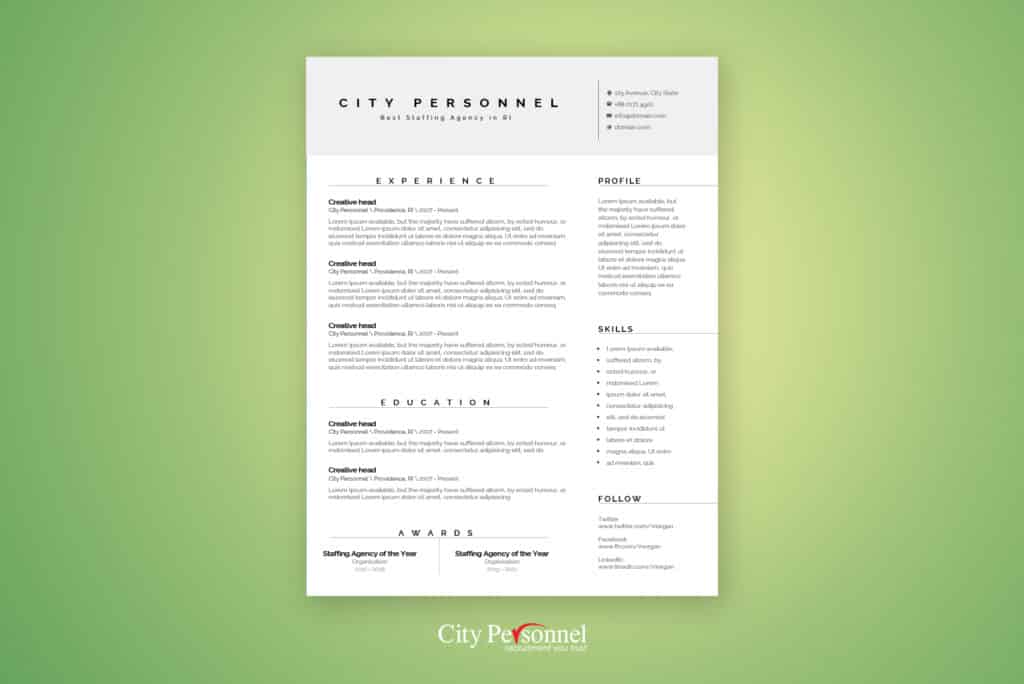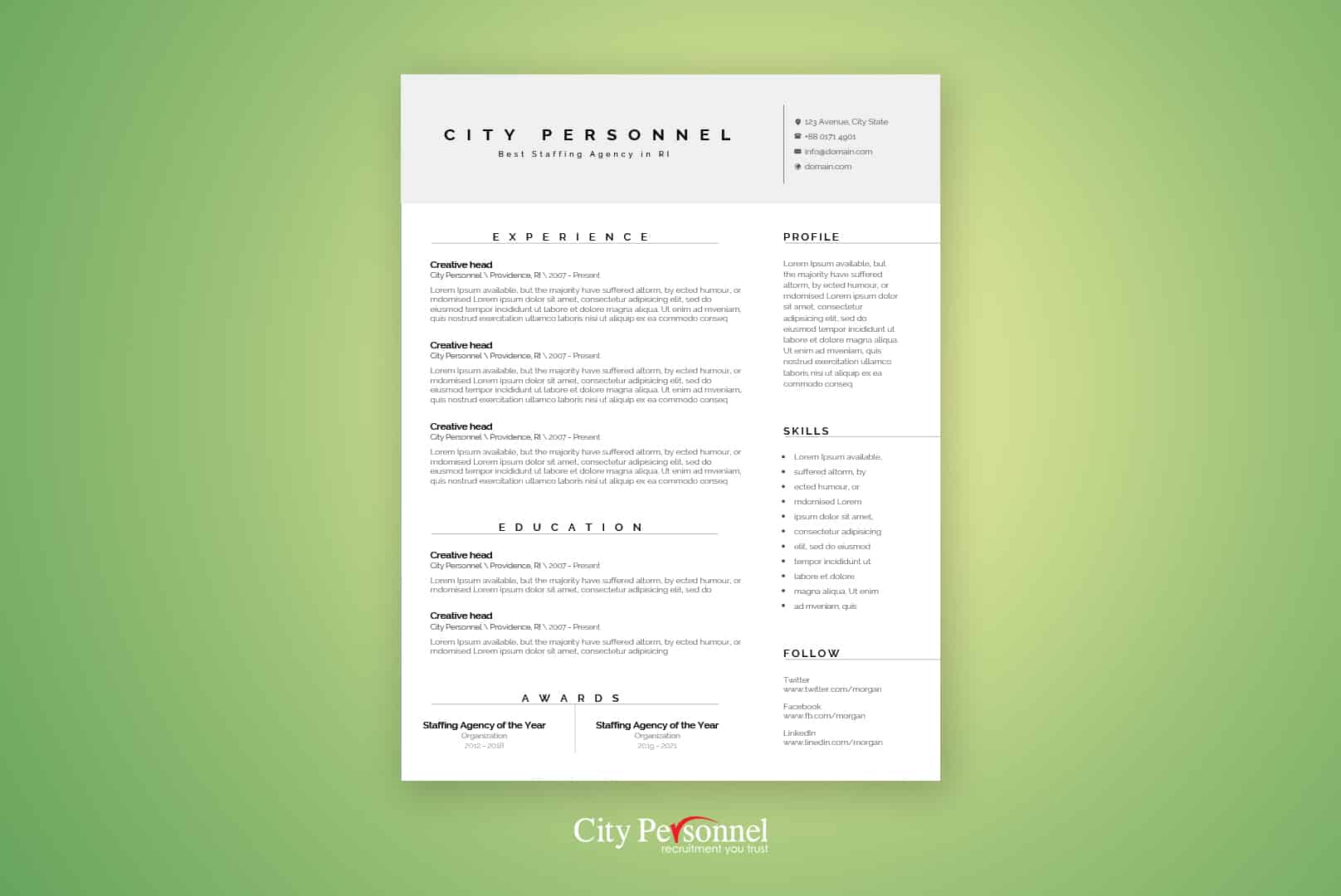 By far our favorite free resume template on this list. Intact keeps all your information 'intact' for your future employer to see your career highlights on one page. The design allows you to show off your experience, education, awards, skills, summary, and social media accounts all on one page. The sidebar is a perfect touch to let you show off your skills.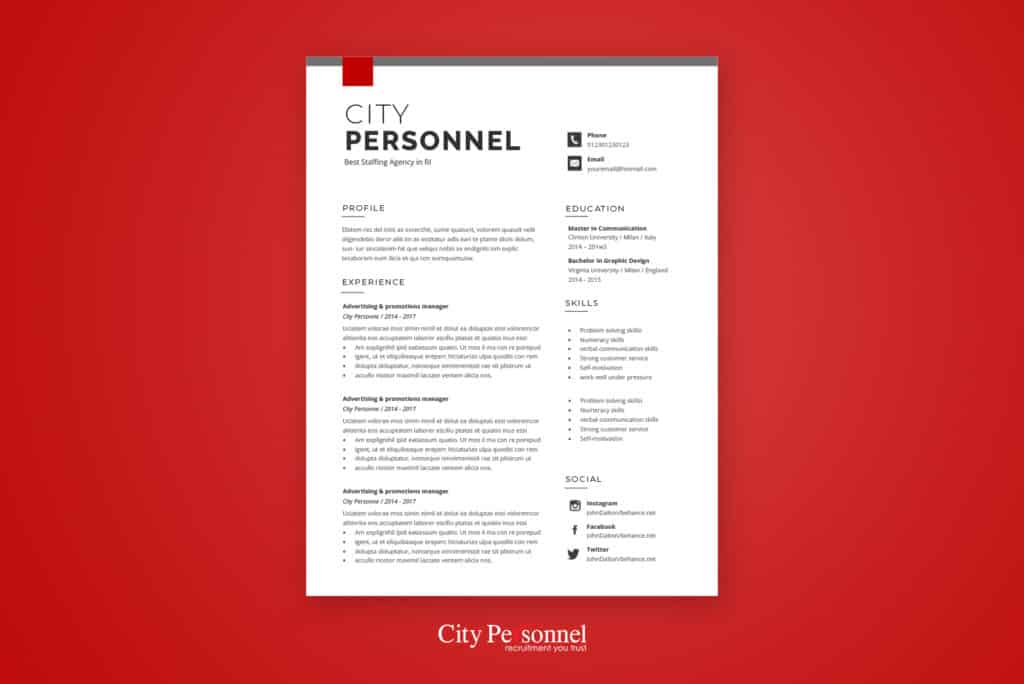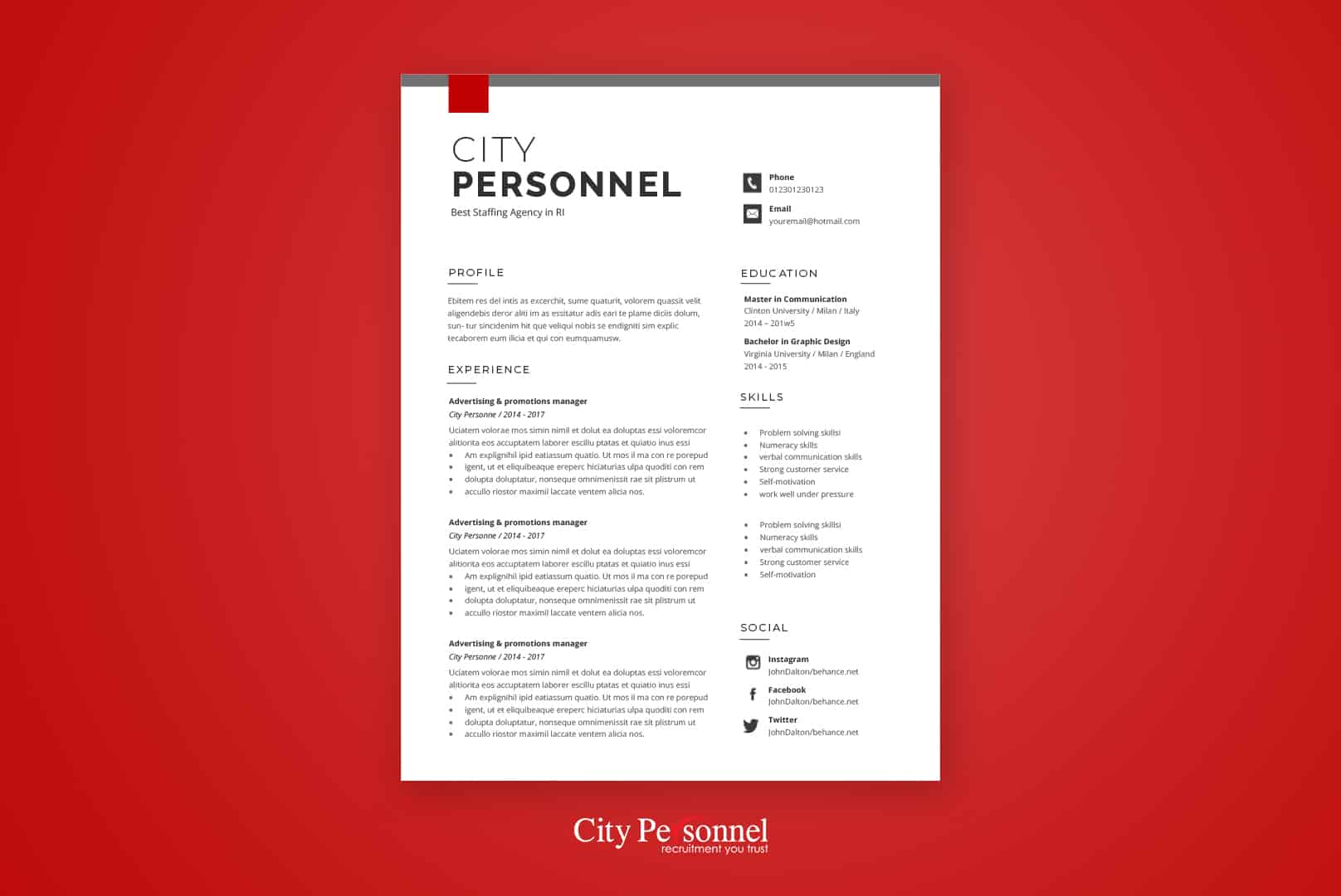 Blaze is a very minimalist template for everyone who likes a clean and simple look. We recommend this template for anyone in marketing and design. The sidebar will have your social media accounts and website to show off your design work.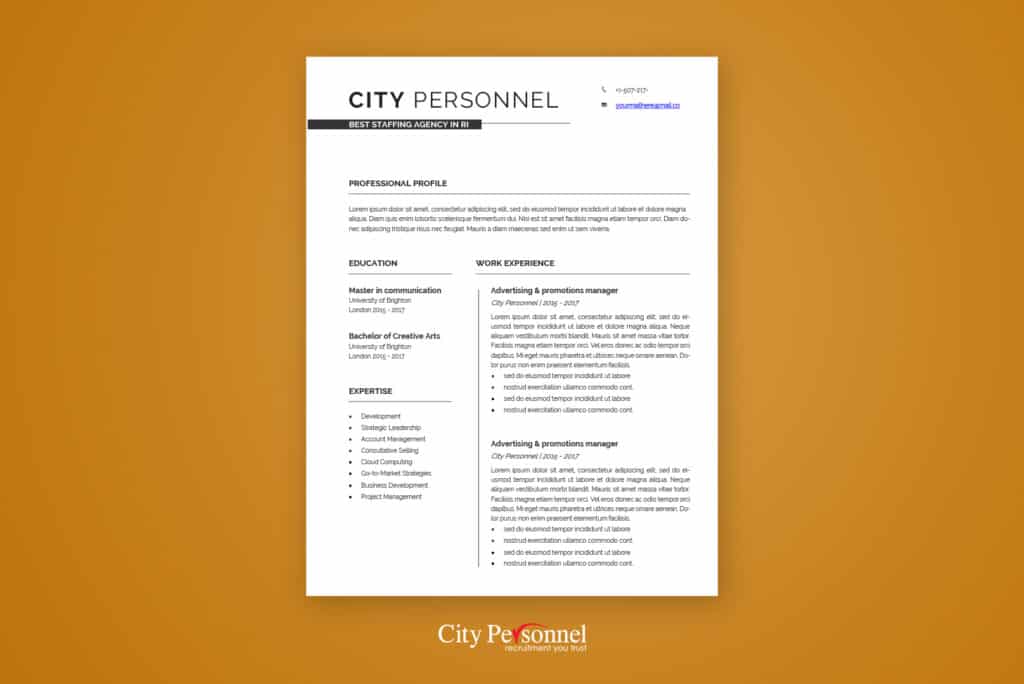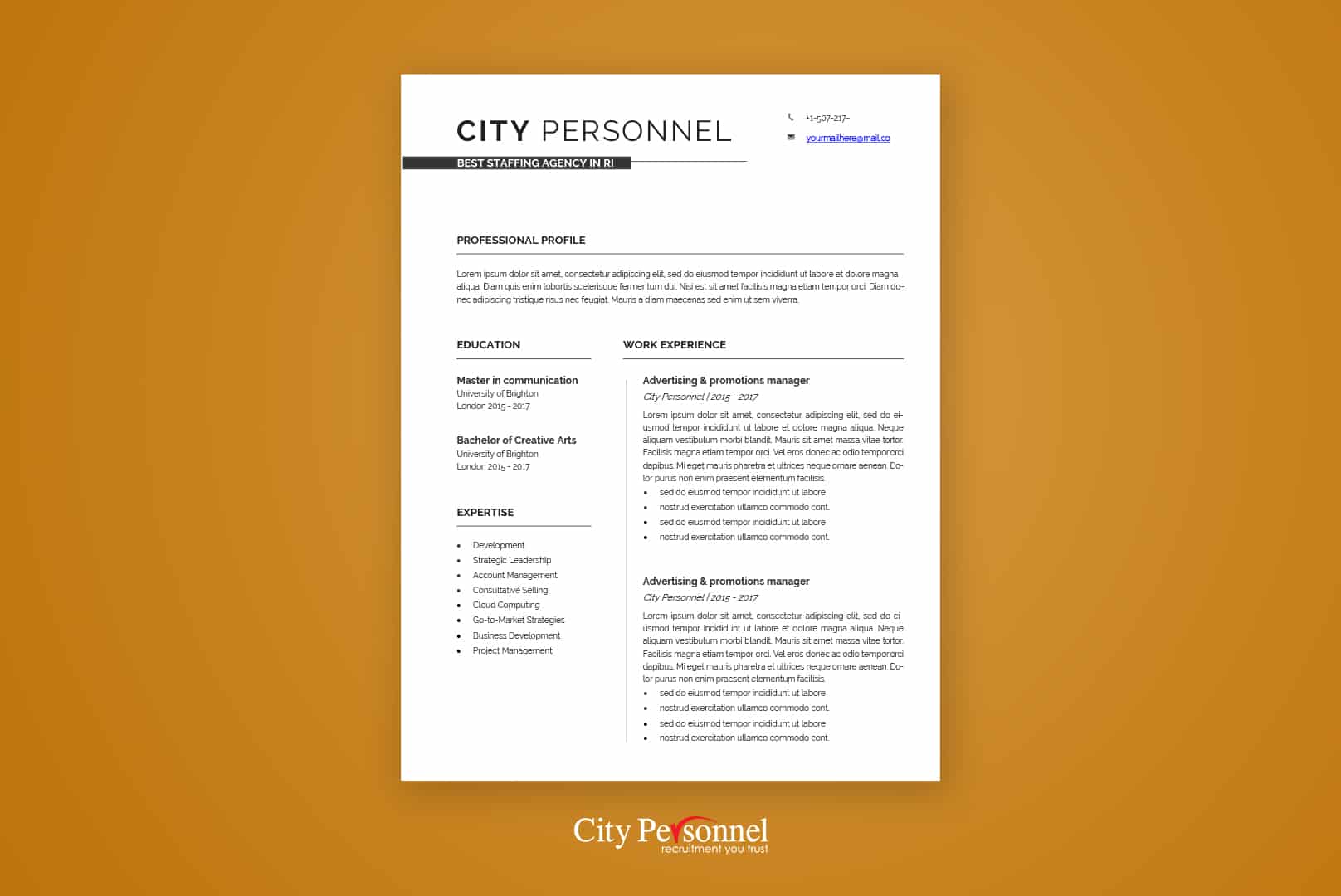 If you are looking for another simple resume, this is the one for you. With lots of white space, this resume makes it easy for managers to see your career highlights. The last thing you want is for an employer to be bombarded with cluttered information on your resume.
If you are looking for a simple resume template for any field, this one is a great bet!
Now that you have the perfect template for your resume, let's dive into formatting your resume. There are two ways to format your resume: chronologically and functionally. Before you choose which one you prefer, here is more information about each of them.
Chronological Resumes are the more commonly used style of a resume. Their purpose is to showcase an individual's work history and experience. They usually contain a summary and a chronological listing of all employment history and education and any relevant skills and certifications. These resumes are better for individuals who have a steady work history and have been in their career field for a while. If you are switching your career or just entering the workforce, you should consider using a functional resume style.
Functional Resumes highlight an individual's abilities and skills by listing only the most relevant experience in their work history. They contain an objective statement, a list of workplace highlights, skills, employment history, and education. These resumes are best for individuals who have gaps in their work history, are reentering the workforce, have changed jobs frequently, or are looking to transition into a new career.
We suggest you select the type of resume you are writing before picking one of the free resume templates above. You should choose a template based on what kind of resume you are writing.
As always, we want to help you succeed in your job search. These resume templates will help you find a job you love. For more articles and videos with tips and tricks about interviews, resumes, and anything job-related, follow our blogs, or find us on Facebook, Instagram, Twitter, and YouTube.‍ Now that you know how to write an effective resume and have the perfect free resume templates, start applying today! For more free resume templates, visit Zety.
For more information on how to create the perfect resume, check out some tips on our blog!