Free Resume Templates 2024
Want to level up your job search? You've come to the right place! Crafting a stellar resume is the first step, but in today's fast-paced world of evolving technology, it is becoming harder to perfect your resume for applicant tracking systems. To ensure your resume passes through and applicant tracking system and lands on a hiring managers desk, follow these 10 essential steps:
Be selective: Apply for jobs that truly align with your skills and goals at a specific company.
Use relevant keywords: Incorporate industry-specific keywords to get noticed by the tracking systems.
Connect keywords to experiences: Show how your unique experiences relate to the desired skills.
Include a skills section: Highlight your key abilities to grab the attention of hiring managers.
Use basic language: Avoid jargon and keep your language clear and concise.
Write out acronyms: Spell out acronyms to ensure both humans and tracking systems understand.
Tailor your resume: Customize your resume for each job to demonstrate your fit for the role.
Keep it simple: Opt for a clean and uncluttered format that is easy to read.
Use basic formatting: Stick to common fonts, headings, and bullet points for a professional look.
Submit the right file type: Ensure you submit your resume in a format that the system can easily read.
Once your resume has successfully navigated its way through an employer's applicant tracking system, it will finally land on the hiring manager's desk. But here's the real challenge: making your resume stand out and leave a lasting impression on the hiring manager. After all, who wouldn't want a resume that grabs their attention? That's precisely why we've handpicked our top 5 free resume templates for your job search in 2024. Check them out and make a lasting impression!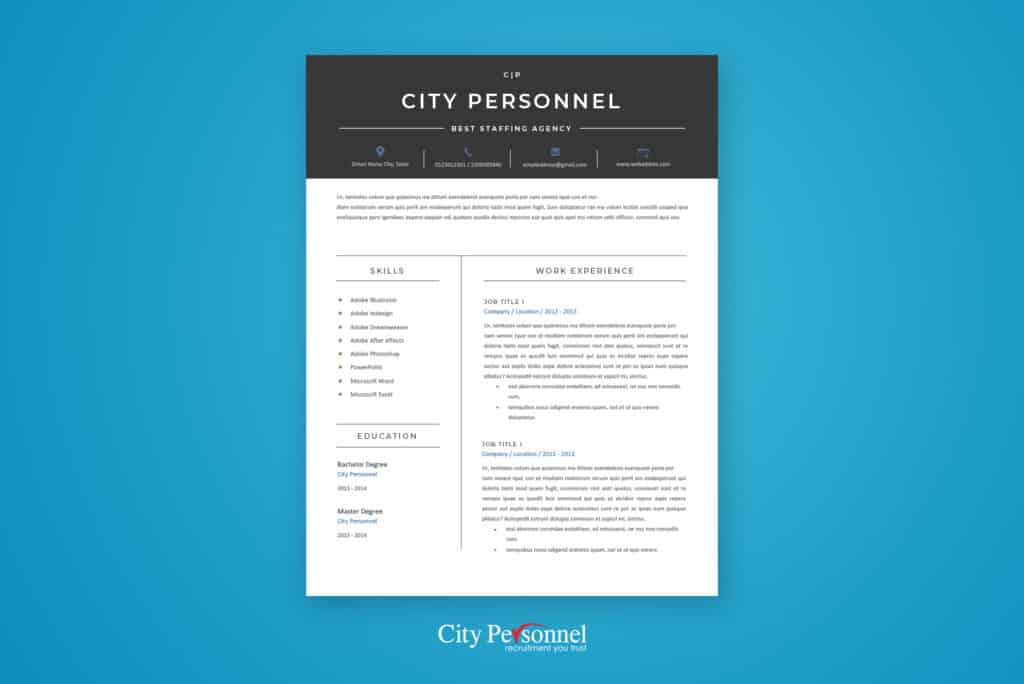 Introducing Venus, a sleek and minimalistic resume template that exudes elegance. Designed with professionals in the finance, accounting, and business fields in mind, this free template is a must-try. With two pages at your disposal, you can effortlessly showcase your relevant work experience.
The beauty of Venus lies in its simplicity, allowing you to customize it to your heart's content. Choose your preferred color scheme and make it uniquely yours. To get your hands on this remarkable template, simply click the link below and start crafting a standout resume.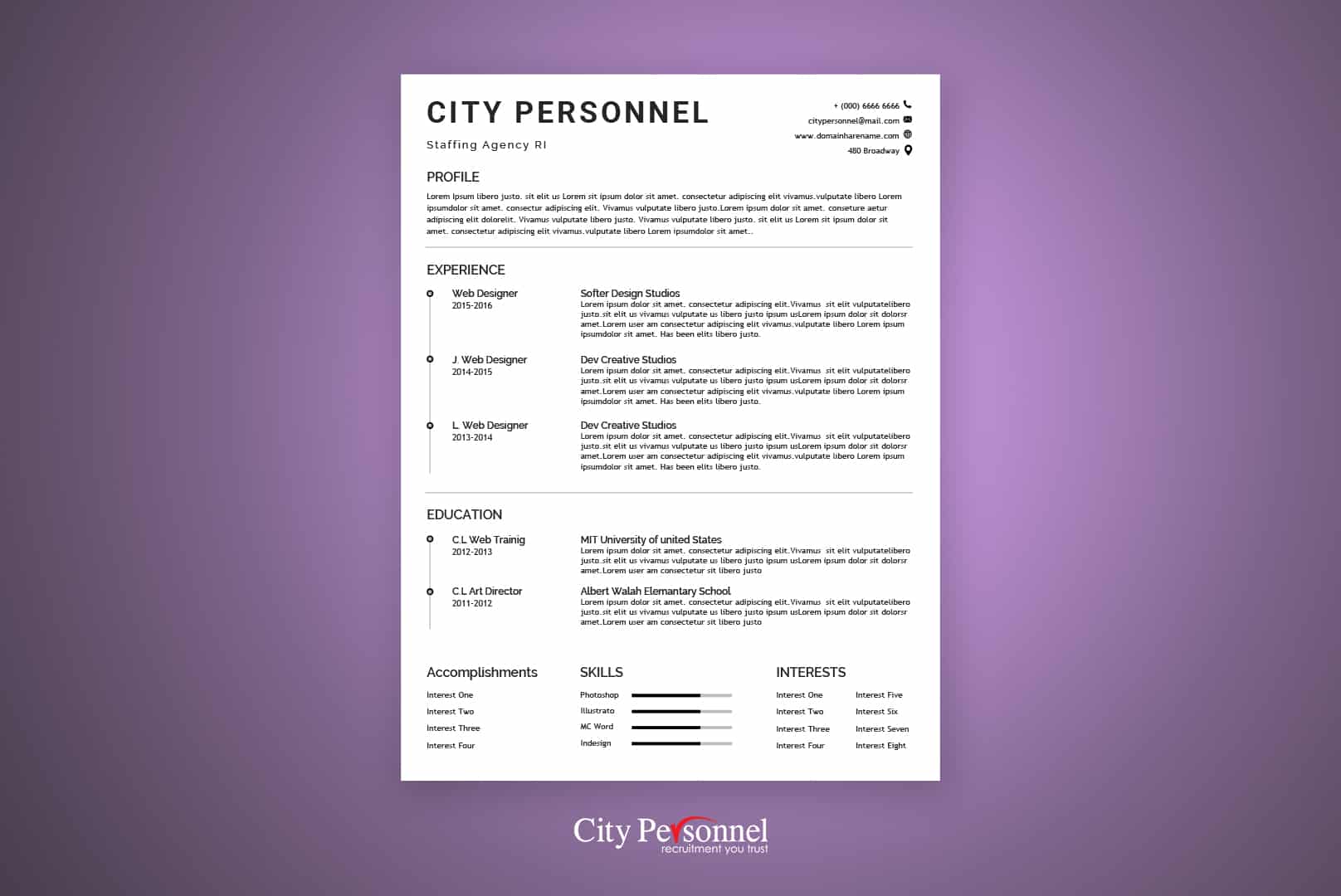 Introducing Solstice, the epitome of simplicity in our collection of free resume templates. With its straightforward design and concise structure, it has garnered a significant number of downloads, making it an incredibly popular choice. If your primary goal is to summarize your career swiftly, even if it means sacrificing visual flair, then look no further – Solstice is the perfect template for you.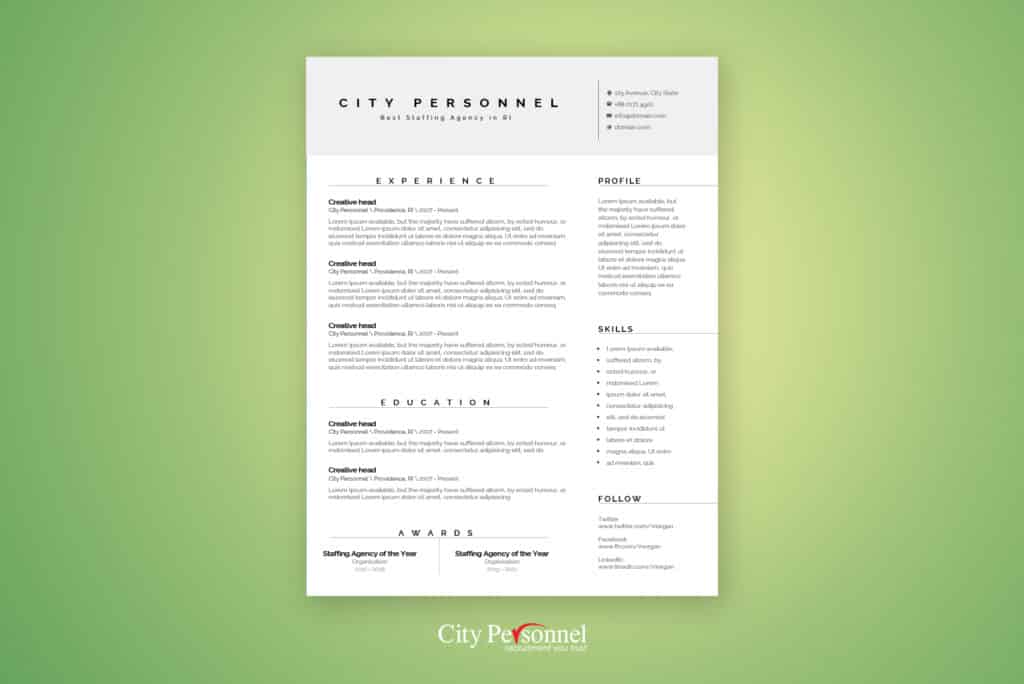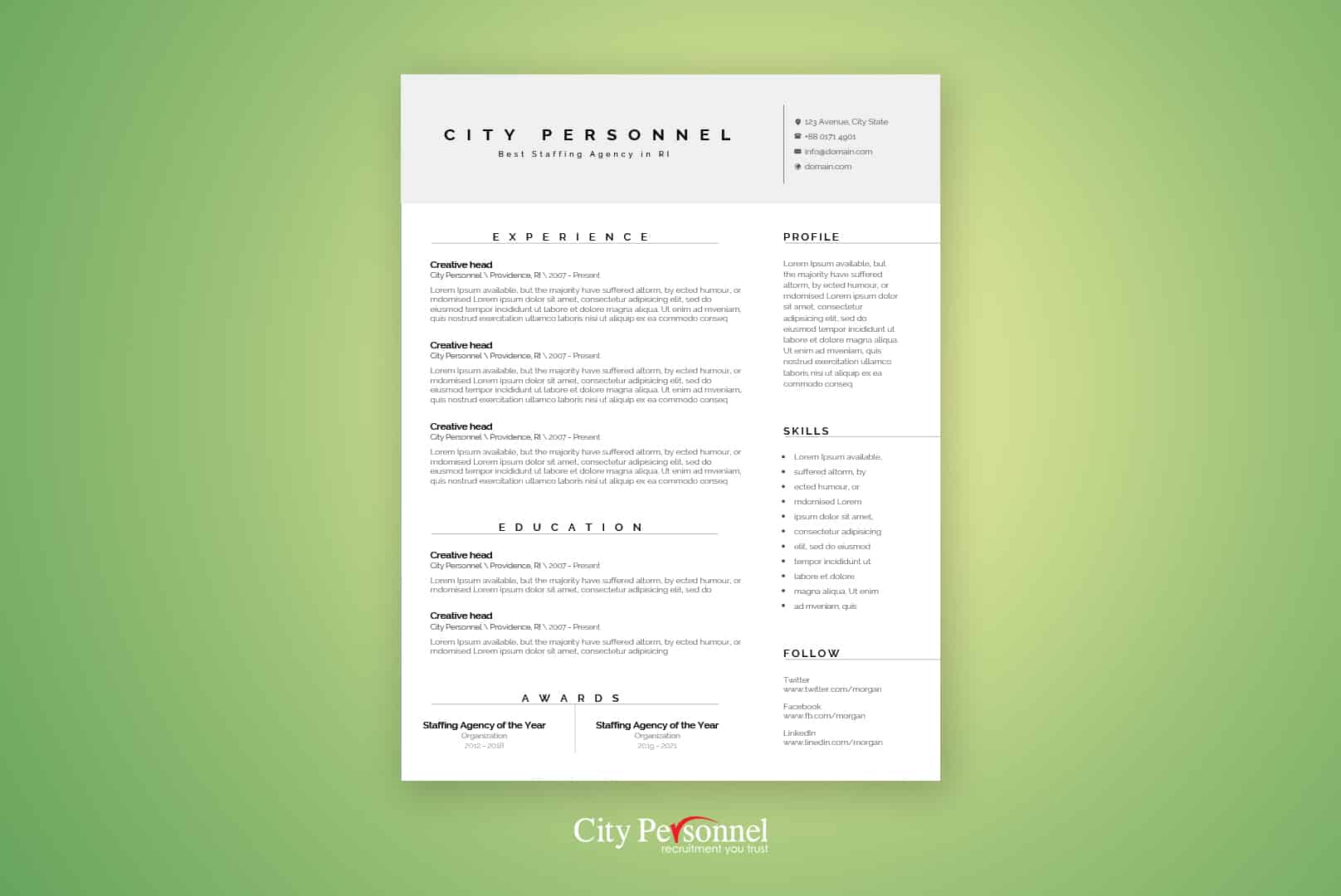 Undoubtedly, Intact takes the crown as our favorite free resume template on this list. True to its name, it keeps all your vital information "intact," ensuring that your future employer can witness the highlights of your career on a single page. Its ingenious design enables you to showcase your experience, education, awards, skills, summary, and even your social media accounts, all in one place. The addition of a sleek sidebar adds the perfect touch, allowing you to flaunt your skills with style.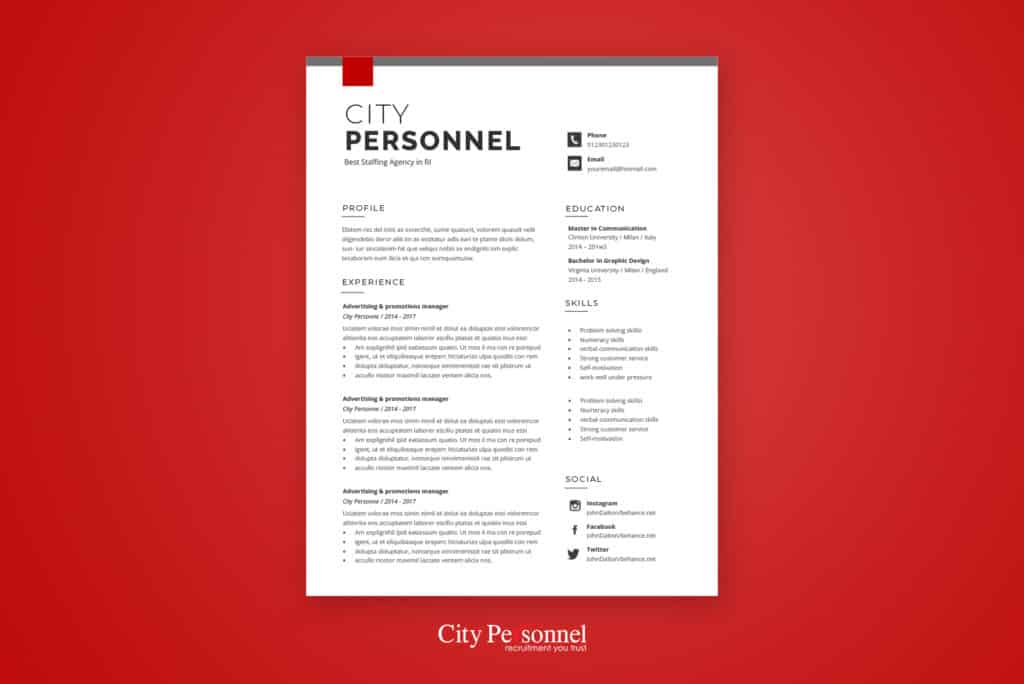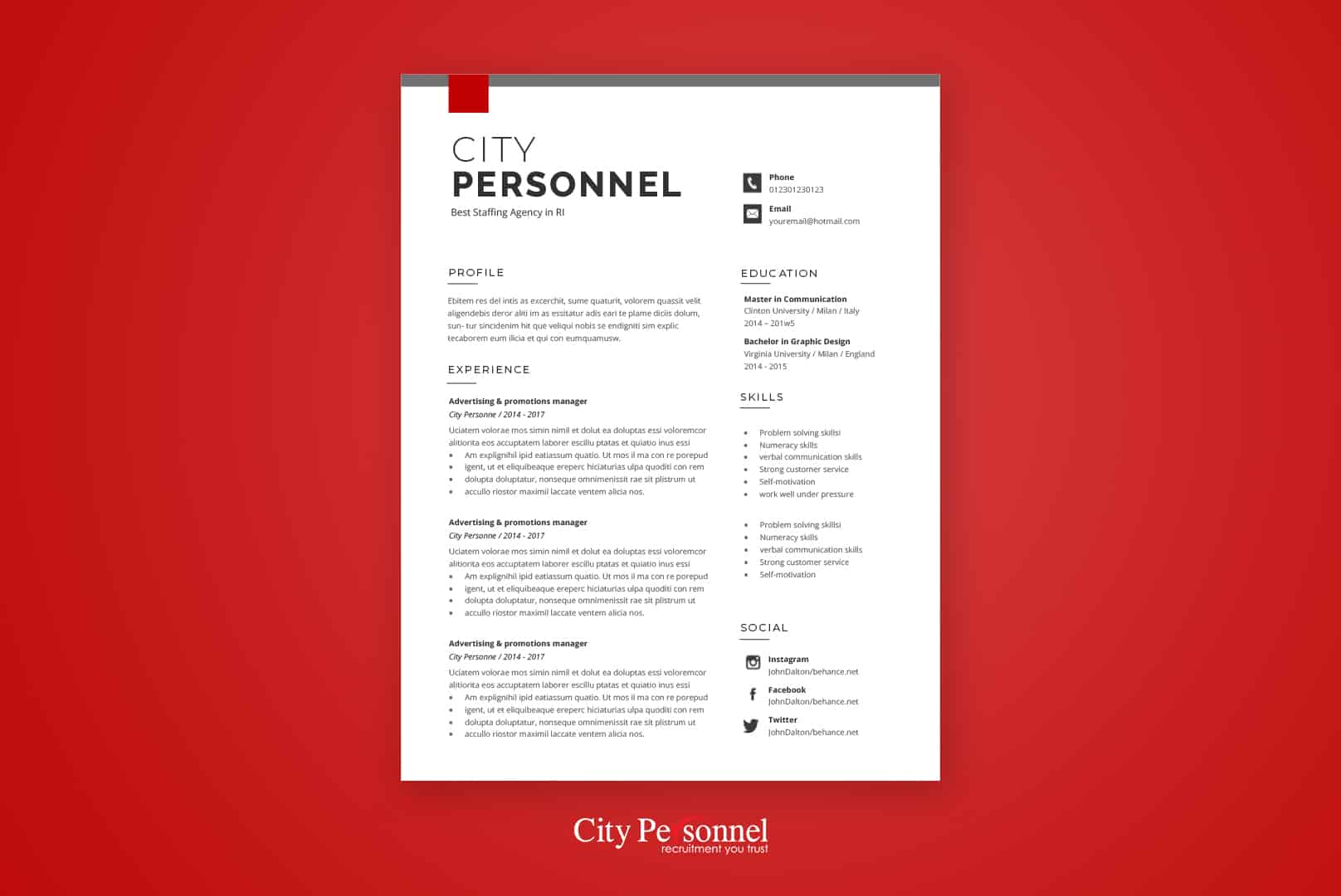 Introducing Blaze, a minimalist masterpiece for those who appreciate a clean and uncluttered aesthetic. With its sleek and simple design, this template is perfect for individuals in the marketing and design fields. We highly recommend Blaze to showcase your creativity and skills. The sidebar feature allows you to proudly display your social media accounts and website, giving potential employers a glimpse into your remarkable design work. Embrace the minimalistic charm of Blaze and let your talent shine.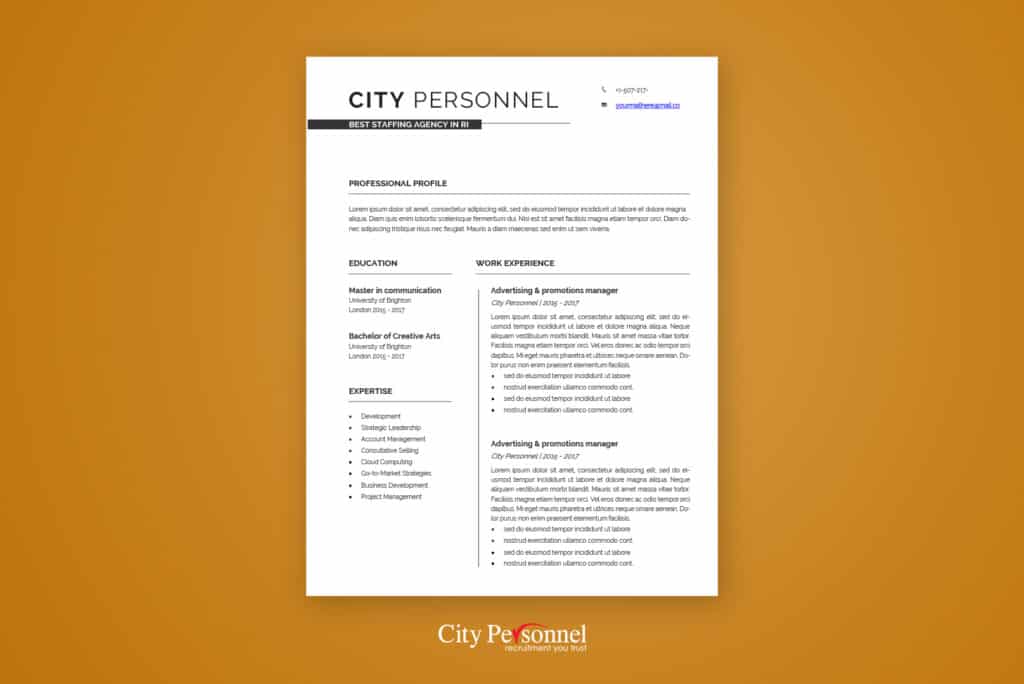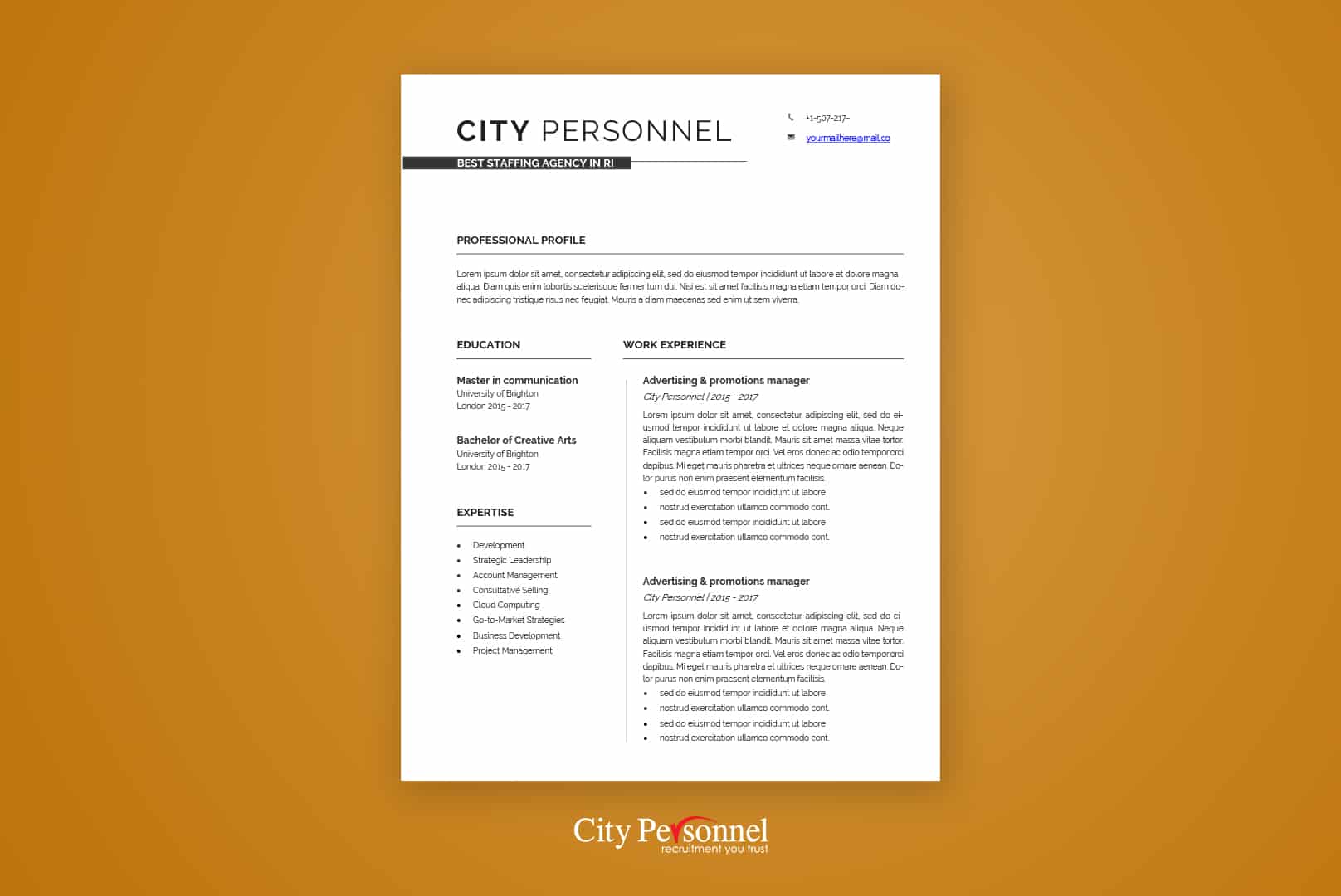 Introducing Gloom, the final gem on our list. If simplicity is what you seek in a resume, look no further. With its generous white space, Gloom ensures that your career highlights take center stage and are easily visible to managers. In a world where cluttered information can overwhelm employers, Gloom is your solution to creating a clean and impactful resume. Whether you're in finance, marketing, or any other field, this template is a safe bet for anyone searching for a straightforward and effective resume design.
Now that you have found the perfect resume template, let's delve into the different formatting options available to you. There are two main types of resume formats: chronological and functional. Here's some more information about each format to help you decide which one suits you best:
Chronological Resumes:
The chronological format is the most commonly used style of a resume. It focuses on showcasing an individual's work history and experience in a sequential order, starting from the most recent position. These resumes typically include a summary, a chronological listing of employment history, education details, relevant skills, and certifications.
Chronological resumes are ideal for individuals with a consistent work history in their chosen career field. If you have been in your profession for a while and have a steady work trajectory, this format is recommended.
Functional Resumes:
Functional resumes emphasize an individual's abilities and skills by highlighting only the most relevant experiences in their work history. They typically include an objective statement, a list of workplace highlights, skills, employment history (but not necessarily in chronological order), and education. Functional resumes are beneficial for individuals who have gaps in their work history, are reentering the workforce after a break, have switched jobs frequently, or are looking to transition into a new career. By focusing on skills and achievements rather than a strict timeline, this format allows you to highlight your strengths effectively.
Before selecting a resume template from the options mentioned above, we recommend deciding on the type of resume format that aligns with your circumstances and goals. Once you've chosen the appropriate format, you can then pick a template that complements your chosen style.
As always, we want to help you succeed in your job search. These resume templates will help you find a job you love. For more articles and videos with tips and tricks about interviews, resumes, and anything job-related, follow our blogs, or find us on Facebook, Instagram, Twitter, and YouTube.‍ Now that you know how to write an effective resume and have the perfect free resume templates, start applying today! For more free resume templates, visit Zety.